Random Hand are putting out some of the best material of their career- their latest album is proof that the band are still coming up with the goods.
It's a big year for UK ska punks Random Hand. As we have covered on Punktuation over the Summer, they are celebrating 20 years of the band's existence and they are not passively allowing this milestone to pass in quiet contemplation, oh no. Instead they are in a flurry of activity with new singles, live dates and of course, a highly anticipated fifth album.
The new album- 'Random Hand'-  is 10 tracks of quality and substance- a band that are clearly inspired lyricists as well as tight musicians that play together with the ease, confidence and maturity that comes with experience and continuing inspiration and fresh ideas.  
We've already been treated to three singles from the album and they make up the first three tracks, so if you have been following their releases this year, you're starting off the album in familiar territory.
Opener is 'The Cycle'– something I can only describe as rampant ska with a fast vocal turn and relentless pace. Random Hand never forget to bring the punk in when it's all ska-heavy and vice versa. Here we don't go very long without demonstration that the band are as much punk as they are ska. And as well as a punk sound, their lyrics throughout the album are full of socio-political observations that keep the band bang up to date and relevant.
"Lyrically, 'The Cycle' is inspired by the instability of the world we live in," explains singer Robin Leitch. "There seems to be something of an epidemic in recent years in regard to how secure we feel our environment is. One minute everyone seems to be getting on, and the idea of empathy is at the forefront of everyone's minds, and then at the drop of the hat we revert to dog eat dog, just like that."
It's an incredible opener and with a sentiment that hits home more every day, the chorus succinctly summing up the pattern of current political discourse:
"So, we see the hopeful turning into hateful turning into hopeful turning into hateful/Round and round and round the cycle goes again".
It's a top down shakedown in the next track 'Lifejackets' with another topical theme for the lyrics:
"It's a song about the gap between us and those at the top," explains bassist Joe Tilston.
"For the video we played out in a retro encounter with a tyrannical salesman, who ruins everyone's day. We descended on one of the empty shops, that litter Keighley's Highstreet. Closed like a time capsule from the 2008 financial crash, it served as the perfect location for our throwback adventure. It was colder in there than the nice sunny day outside, but we were all dressed like cretins, so we stayed in and shivered. But we knew we were onto something special with the talented people we were working with, getting the best out of us."
Like many of the band's songs, there's a call to action, a plea for solidarity and a demonstration that  there's no reason you can't have fun whilst putting the world to rights. As mentioned in the recent feature we did with vocalist Robin Leitch and his top 10 ska punk tracks, the band are drawn to ska that makes a political point and if hardcore and other alternative genres can say something about the state of the modern world, I see no reason why ska can't.
Their most recent single 'Deadweight' goes hard thrashing about for a minute and a half of metal riffs with some shouty vocals. It's a blast out of leftfield which is all over pretty quickly, perhaps intended as a bit of an early palette cleanser.
It's almost like they pre-empted the "well, that wasn't very SKA of you" comments following track 3 as we go straight into 'Devil With A Microphone' which is the audio equivalent of a skanking man in black and white trousers, and a Reel Big Fish t shirt (i.e. very ska).
One of the highlights of the album is the absolute mosher of a metal anthem- 'Here lies the Music' which contains a powerful guest vocal from Becca Macintrye from The Marmozets. A harder track to keep the punks and metalheads happy, Becca elevates the hard rock credentials with her biting delivery- it's definitely one to raise the heart rate.
'Random Hand' is nothing if not varied and the inclusion of 'Busy Lumps of Carbon'- a really sweet acoustic track nestled in amongst the other ska/punk offerings is a master touch. There's a raw authentic quality to the track emphasised by the echoey recording style- one of my personal faves.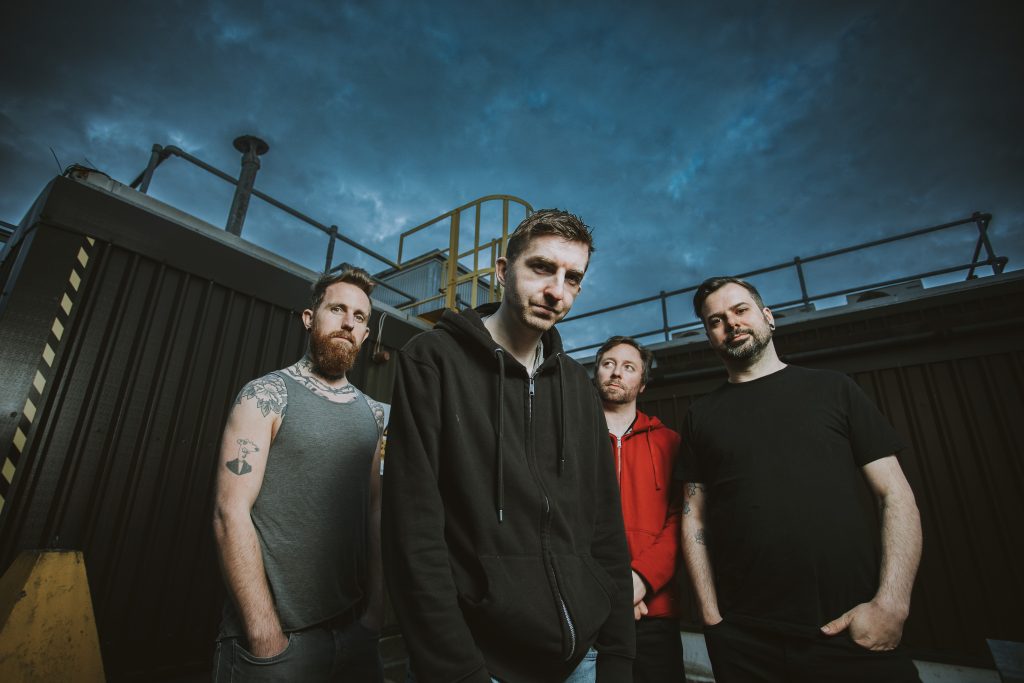 Things get FUNKY with a capital 'F' in the track 'XY', Leitch giving his speedy vocals a stretch. There's an unspecifiable exotic quality to the sound, but you're never far too away from a rockin' riff and the chorus gives us another chance to headbang.
'I think I'm Losing My Fucking Mind'– no, not a personal statement about my current mental state but it's actually the title of the closing track. The opening sentence "More humans coming up with bullshit" gives you some clue that the band are gonna end on a strong, angry note.
The pace is relentless and there's a dramatic choral interlude giving a sense of grandiosity to proceedings- all in all a strong ending. The album started with a bang. It ends with a bang.  It's a banger.
Ska and punk sensibilities are in almost complete balance here, an expert turn from a band who are celebrating two decades in the biz.
The quality of the tracks throughout the album speak of a band who are confident and still brimming with ideas and substance as well as a masterful ability to compose the catchiest of tunes. It's not amateur hour- get yourself a copy of 'Random Hand' immediately.
'Random Hand' is released on 29th September via Bomber Music. You can pre save HERE and then stream/purchase after release.
Random Hand are: Robin Leitch (Vocals and Trombone); Joe Tilston (Bass); Dan Walsh (Guitar) and Sean Howe (Drums).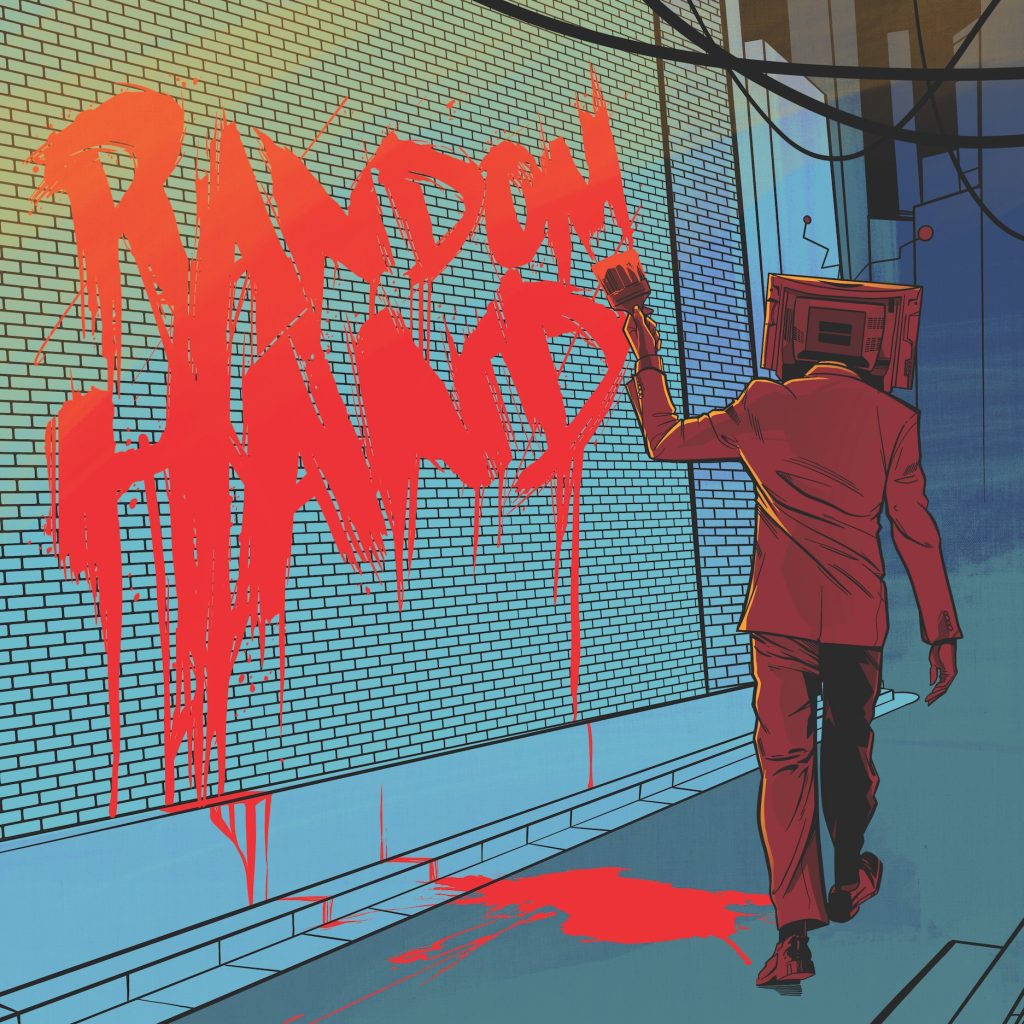 Photo Credits- Danny Payne
The Cycle
Lifejackets
Dead Weight
Devil With A Microphone
Here Lies the Music
Break The Frame
Busy Lumps of Carbon
XY
Frequencies
I Think I'm Losing My Fucking Mind
Follow Random Hand on Their Socials
Need more Punk In Your Life?
New Releases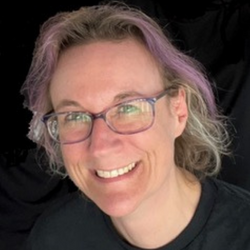 Those loveable Punk funsters The Sensible Gray Cells return with a suitably seasonal single, complete with a crazy video shot at the beach last summer.. <br
Read More »