Vancouver punks Indications are back with a self-titled LP that can do 'hard and fast' and 'gently melodic' with equal skill. Molly Tie had a listen.....
Formed in 2016 by James Shipton (guitar/vocals) and Ty Dempsey (Drums), the band's lineup now includes Bryden Scott on guitar and Jared Schmidt on bass. And these four together perfectly mesh their sounds and energies on this cracking collection of songs that is out now.
'Indications' was recorded over a span of 3 months at Rain City Recorders, putting to tape a collection of songs that had been reworked and revamped over Covid. The result is a 12 track tour de force with encompassing and formidable emo/punk chops and introspective lyrics. 
The pace is pretty constant with the exception of some aptly named 'interludes' that give us a chance to take a breather before the pace picks up again and we're carried  along on a wave of rollicking drums, sonic riffs and Shipton's powerful, gravelly vocals. 
In fact, Shipton's voice can pretty much match the assignment of each song, carrying above some impressively intricate guitar and drums, whether in raspy alt punk mode or no-holds-barred, power emo mode.  The track 'Casie' (my personal fave on the album) is a great example.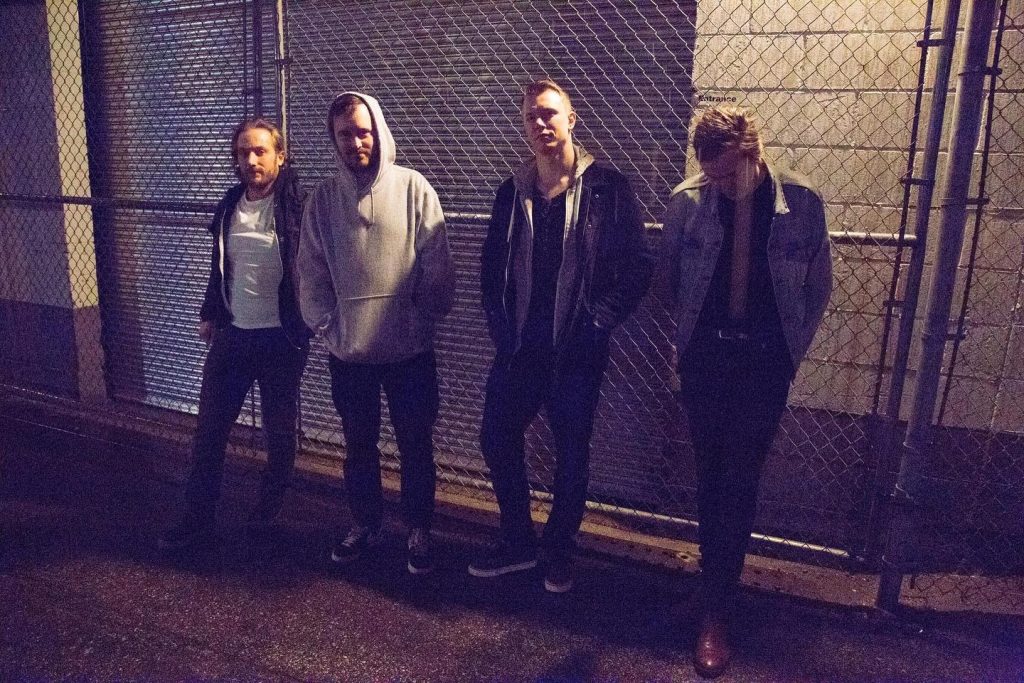 Most of the songs don't waste time before starting the action- tracks like 'Our Lungs' and 'Vulture Sounds' just get straight into it with intent.
The album veers into some radio-friendly pop punk territory with 'Antichondriac' which really demonstrates the ear for melody the band has. 
Peppered throughout the 12 tracks are some instrumental palette cleansers- the brooding piano and drum intro of 'Crush' leads you to believe something big is coming at the climax but it is a bit of a tease. You don't have to wait long for a return to the noise though as next track 'Drunk on Chablis' sees Shipton's vocals really let rip against the backdrop of some metal riffs.
There's just time for another little instrumental in the penultimate track ('Interlude II') before album closer 'Blood Meal' throws it all at the wall with a heavier, climbing sound that ends the album on a powerful note. 
All in all, an impressive, skilful and ultimately uplifting and immersive album that is worth getting your ears around. 
'Indications' is out now via Early Onset Records. It is available on all streaming platforms and you can purchase HERE. 
Main Photo Credit: Ryan Clare
God is a ____ And is Fucking Mad
Our Lungs
Interlude I
Vulture Sounds
Casie
Antichondriac
Crush
Drunk on Chablis
Deep Fathom (get well)
Bruise
Interlude II
Blood Meal
Follow Indications on Their Socials
Need more Punk In Your Life?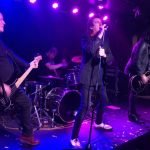 Reviews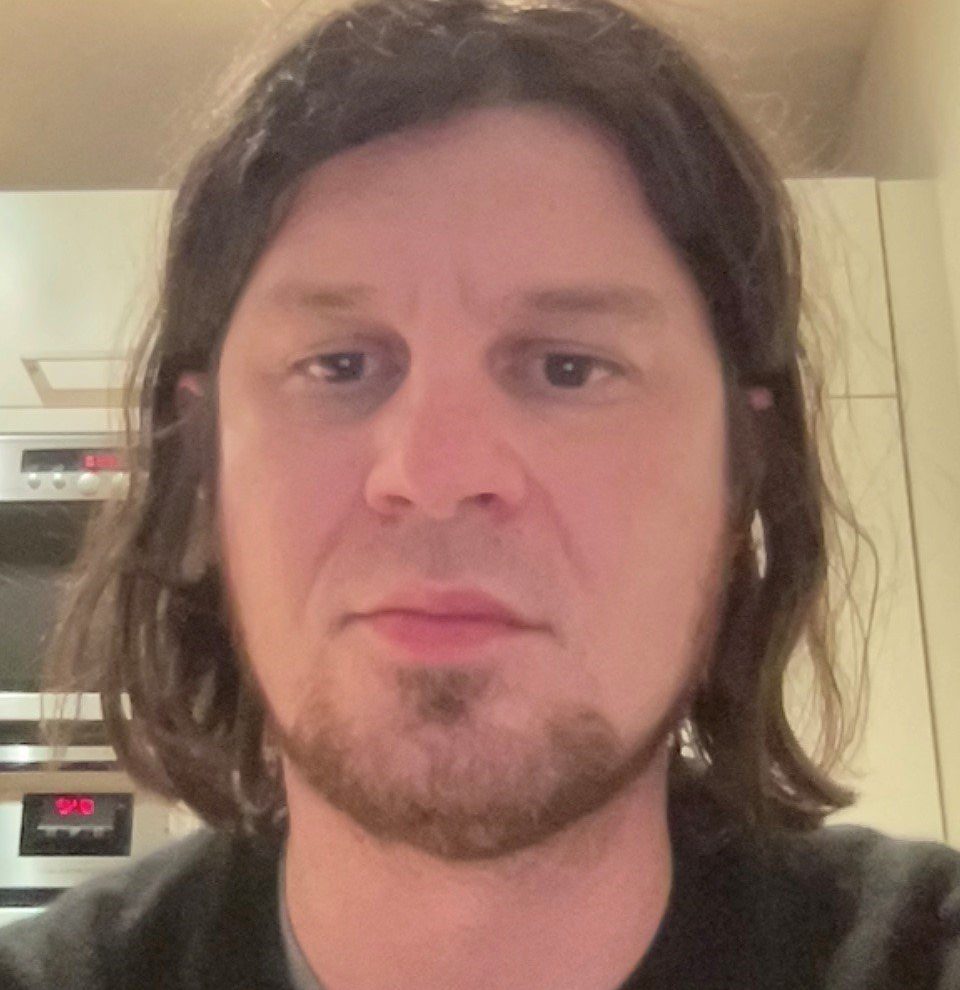 Vive Le Rock were ushering in the festive season with an impressive mid-week five band bill at London's The Water Rats.
Read More »