Vancouver punks offer bigger sounds for their new release, building on an expanding mastery of their craft.
Derived from the seedy dive bars, skate parks, chaotic house parties and piss-soaked alleyways of East Vancouver, BRASS are everything we've come to know about punk/hardcore revolts. Fuelled by battle-ready choral anthems, enchanting equally hard-hitting riffs straight from the gut, BRASS are back- bolder and bigger than ever!
The 5-piece punk outlandish outfit of BRASS have been lauded by fellow comrades, IDLES and Pissed Jeans, all the while taking support slots for the likes of Touche Amore and Single Mothers. After momentous support within the punk scenes, the band took it in their own stride and ventured on their own month-long European tour in 2017.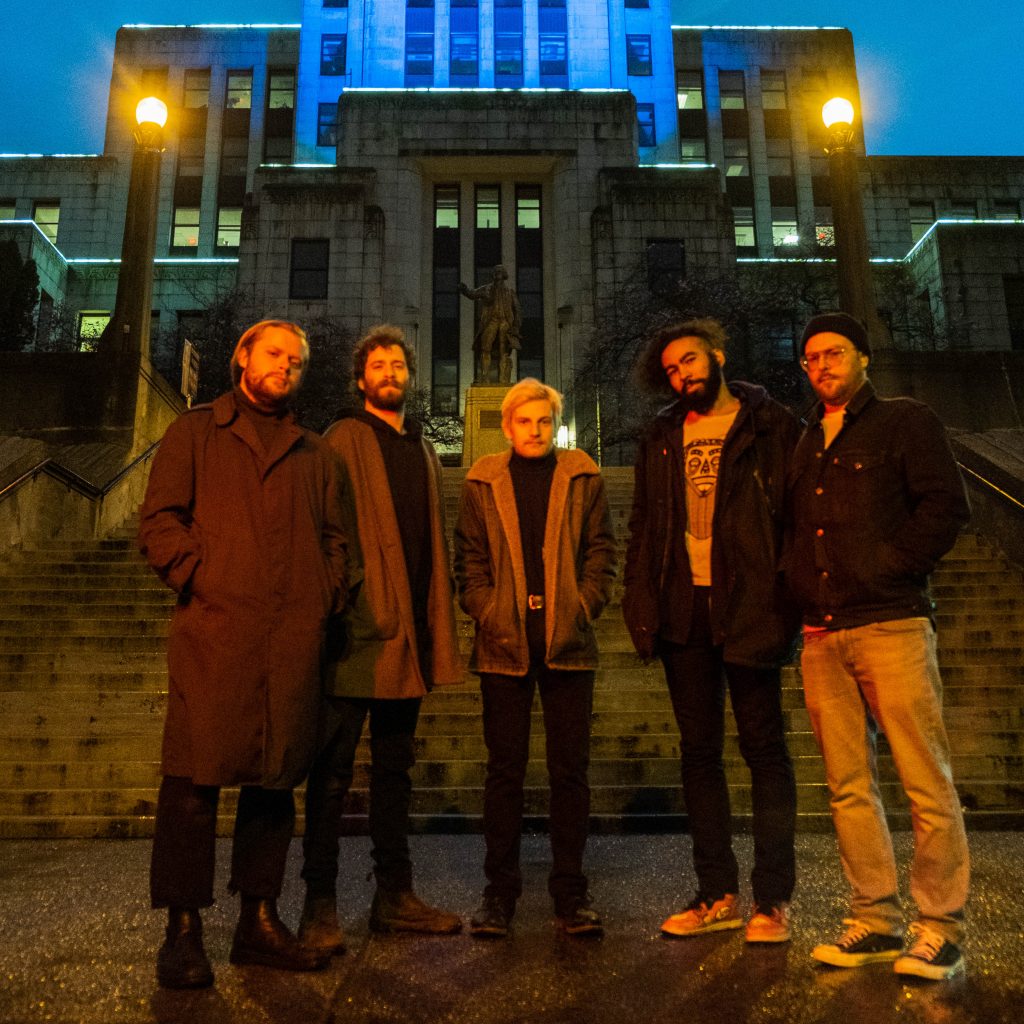 Awash with brazen rage and fat-tempo anarchy that we all know and love in the world of punk, BRASS are back with their 3rd studio album, 'Look on the Bright Side', with Early Onset Records. 'Look on the Bright Side' reflects on the chaotic and often dark state of the world we currently live with lyrical themes that explore the tumultuous nature of our neighbours to the south, toxic masculinity and acknowledging one's privilege. As the name suggests, there's hope to hold on to, despite the societal disturbances that suggests anything different right now.
Previous releases were victors of success with 2015's 'No Soap Radio' lavished in high praise as Album of the Year for many. Now, 'Look on the Bright Side' is their third instalment of fast and zany punk. Everything we love in a raucous cocktail of spirit. It features hard-hitting 'Bad Neighbours', quippy 'Who's Counting?', swampy grunge-like reverbs of 'Winning Hand', infectious mess 'Milestone' and fallout outro 'Parkour Saved My Life', which is fitting to any Jackass soundtrack that's come before it.
Pure unadulterated punk at its best as the distinct smell of Bikini Kill and Fit For Rivals filters in, all the while keeping it uniquely BRASS – now with nuanced energy and ideas as newcomers make themselves known. 
'Look On the Bright Side' is available now on all major streaming platforms, or you can order from Early Onset Records HERE.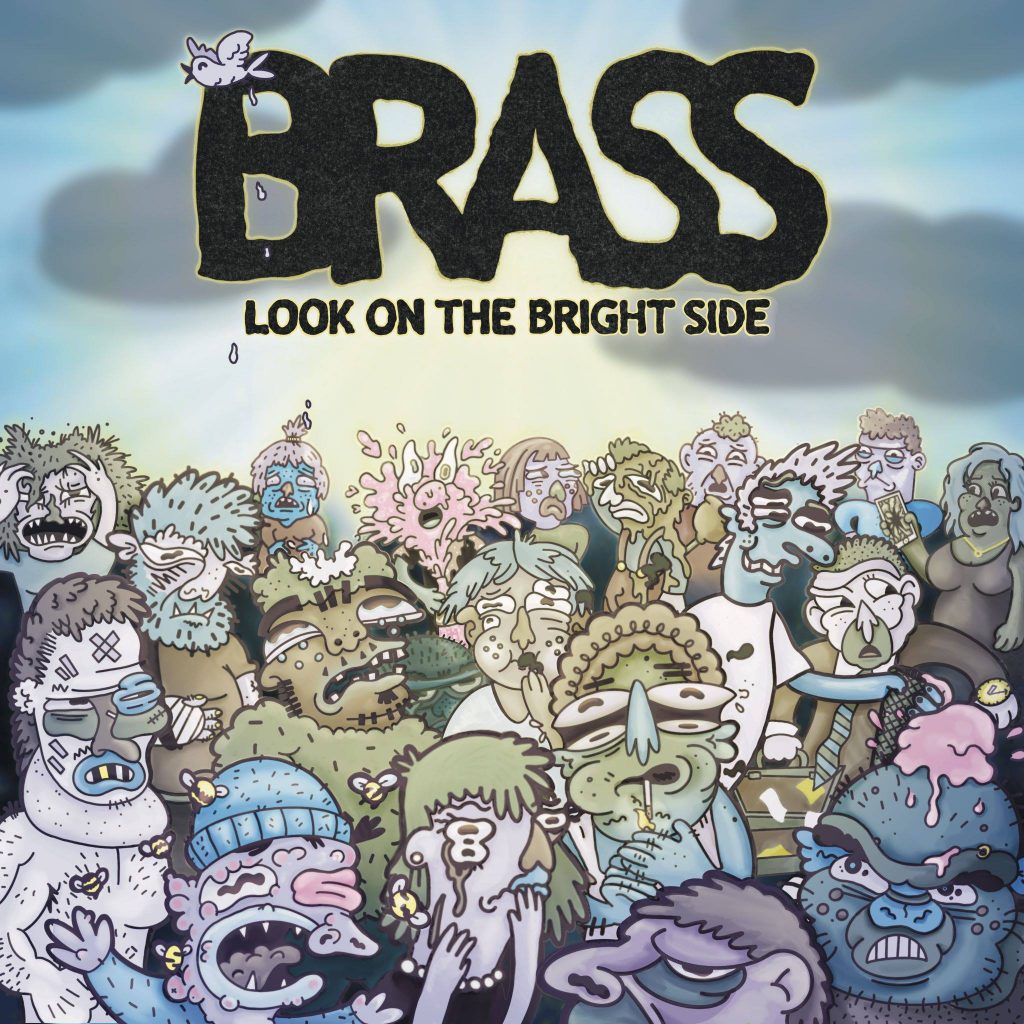 ---
Follow BRASS On Their Socials…
---
More of the latest from Punktuation: