"It's time to smoke two joints," says the band as they announce the upcoming launch of their own healing cannabis products.
Californian reggae-punk legends Sublime announced yesterday (Feb 3) that it has entered an exclusive partnership to market marijuana products for California's regulated cannabis market. According to Forbes, Costa Mesa-based licensed cannabis manufacturer, The Healing Plant will produce and distribute a curated line of Sublime-branded cannabis products focused on the healing properties of marijuana, with an expected launch date of summer 2022.
"Sublime has its weed now! I mean, what more needs to be said other than light 'em up!" drummer Bud Gaugh said in a press release. "Time to 'Smoke Two Joints,'" he added, referring to the band's 1992 hit.
Lead singer and guitarist Bradley Nowell passed away in 1996, but his widow Troy denDekker shared with Forbes that the new line will "consist of not only what is wanted but what is needed to help heal!"
Sublime-branded products will be available at select dispensaries on their stomping grounds in southern California, through cities like Long Beach, Los Angeles, Orange County, San Diego, and the Inland Empire.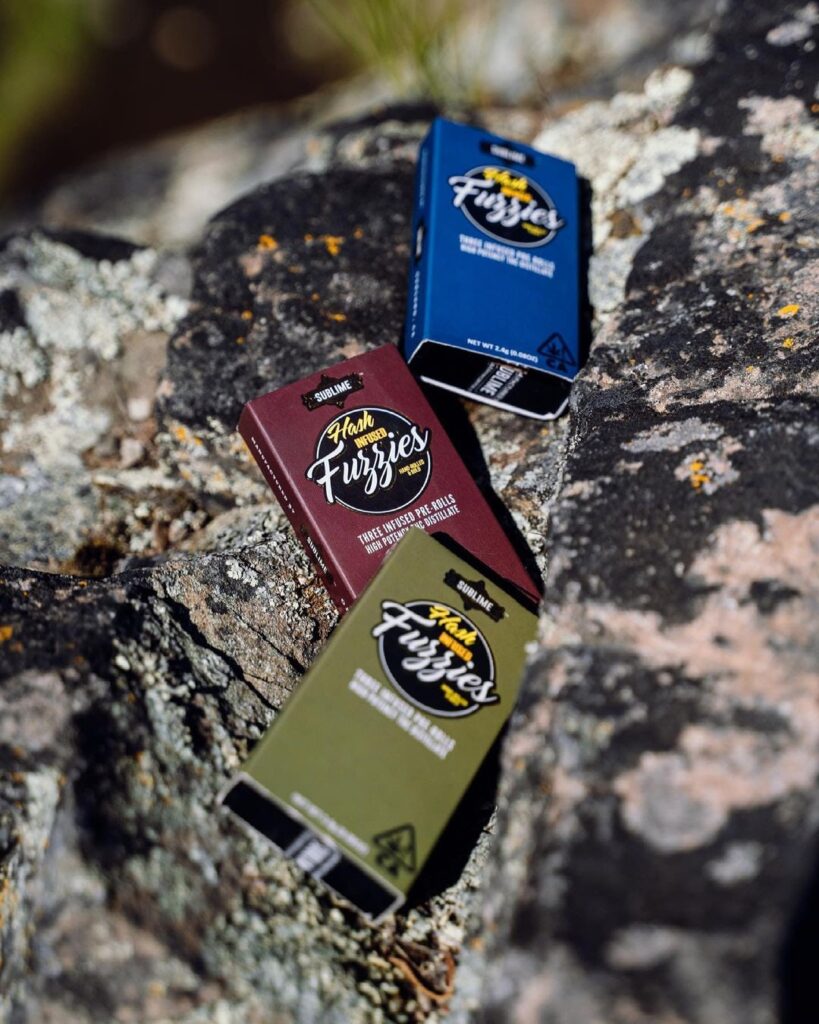 There's no word on when the products will reach northern California, but The Healing Plant is currently looking for a licensed distribution partner to launch the line in Sacramento and the San Francisco Bay Area.
---
More Sublime on Their Socials
---
More Punk Stories…
Punktuation Magazine For All Your Daily Punk News, Features, Interviews, Lifestyle and more!