DTA Records newest recruits learn that battery will get you everywhere.
Produced by punk legend Travis Barker, and released via Barker's DTA Records, Ho99o9 (pronounced 'Horror') herald the beginning of a new era with their explosive new track 'Battery, Not Included'.
Since forming ten years ago, the diabolical rap-punk duo has shown that no matter who they are working with, they will always do things their way whilst pushing their sound to further extremes.
"There's only so much mental and physical affliction and oppression the human psyche can endure before it reaches the pinnacle of no return," explains Ho99o9's theOGM. 
"I think we've all had our moments where we're fed up, our mind isn't rational, our eyesight is only seeing red, and within that sequence, emotions can get the best of us. 'Battery Not Included' is aimed to focus on when you're past the conscious state of no return – anything is liable to happen when pushed past your limits."
The track is a signature collision of sounds. A pulsating electronic beat, pummeling drums, vocals from both theOGM and Yeti Bones that cut to the core, and with an energy that will command a moshpit with ease when the band are back on stage.
It's cathartic, to say the least. This new single will feature on Ho99o9's soon-to-be-announced second album, due this spring. Stay tuned for full details. 

Since their debut album 'United States of Horror', the band has released several projects, including 'BLURR' and their 'Territory' mixtape.
As very visual artists, they've also continued to create beyond the audio, including an online variety series titled Kult Cable, which includes cameos from such personalities as Jack Black.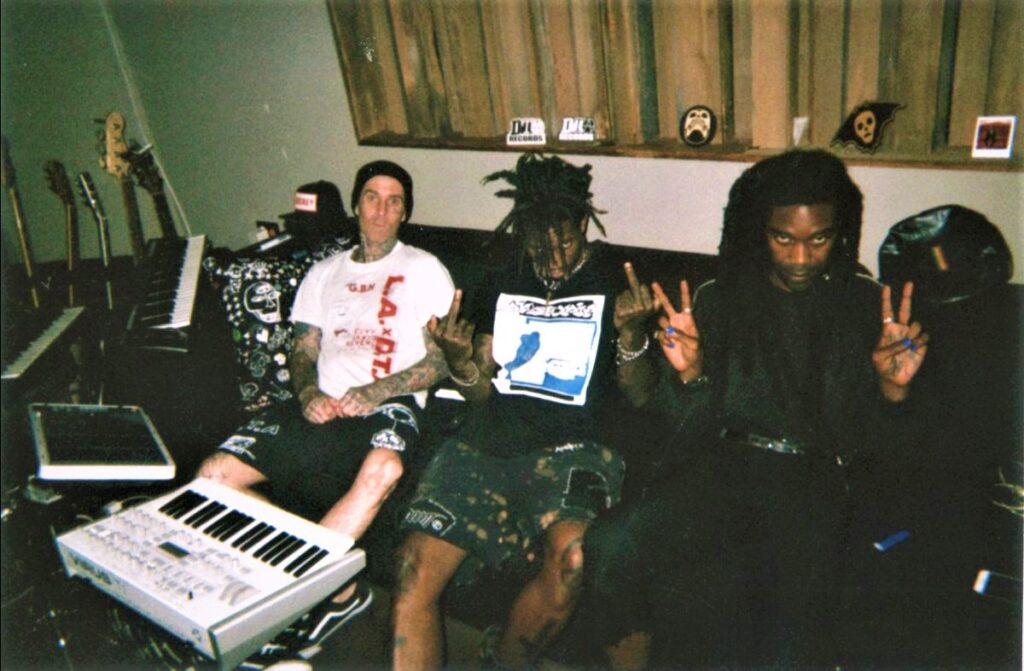 Drawing upon hip hop, hardcore punk, and many subcultures in between, Ho99o9 have become an iconic underground group.
Their incendiary live shows have to be seen to be believed. They are outlandish, provocative, and at times can display a gender-nonconforming fashion sense. Ho99o9 have shared stages with artists from The Dillinger Escape Plan to Papa Roach to The Prodigy.

Ho99o9 have recently been announced as part of Slipknot's Knotfest Roadshow in May / June this year, alongside Cypress Hill. The new album is also rumoured to feature a guest appearance of esteemed Slipknot/Stone Sour frontman Corey Taylor.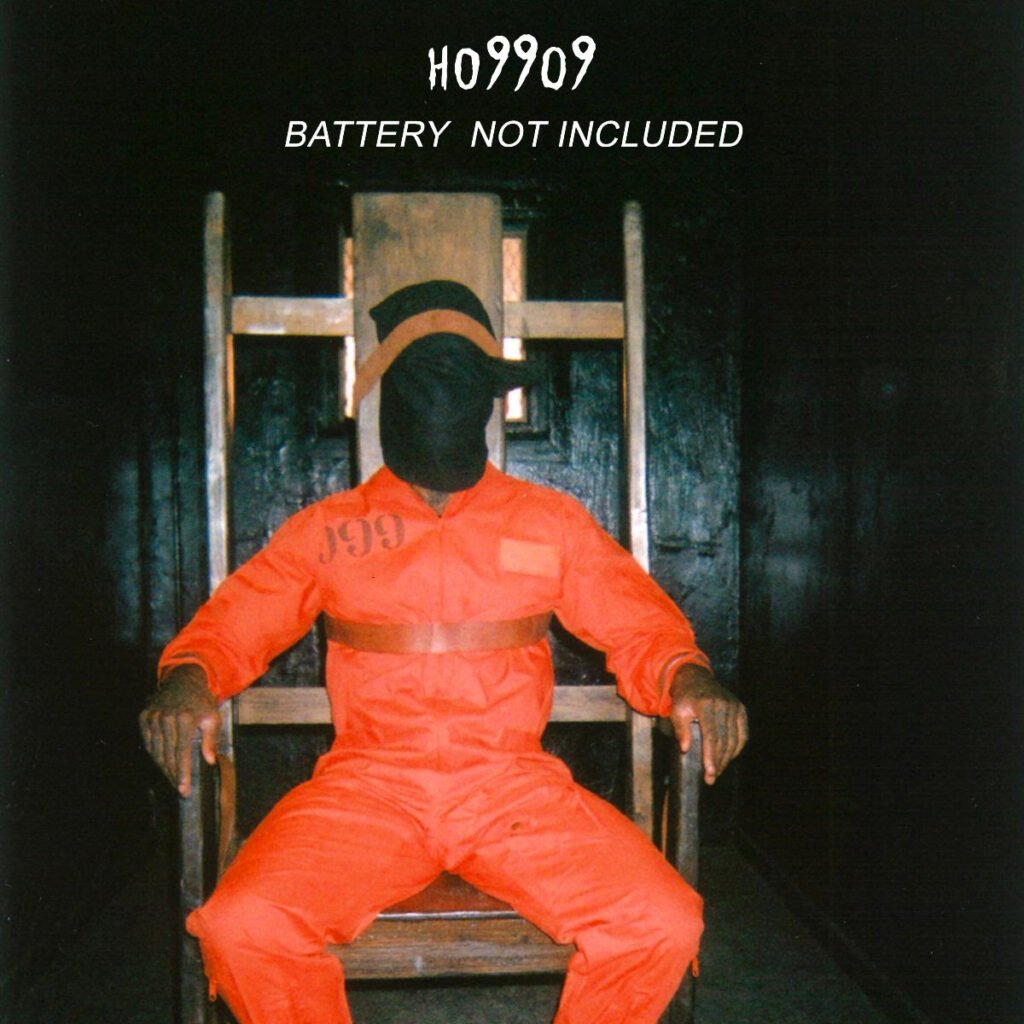 ---
Follow Ho99o9 on their socials
---
Need more of the latest in punk?