Ho99o9 have a lot of skin in the game when it comes to their new album.
Ho99o9 (pronounced Horror) today announced their genre-transcending second album 'Skin' will be released via DTA Records on 11 March. TheOGM and Yeti Bones worked with Travis Barker on the much-anticipated record, and in their very first get-to-know-you studio session together, they quickly came up with the pummeling album opener 'Nuge Snight.
Throughout the pandemic, the trio worked together off and on over the course of 2020 and 2021, with Barker on drums and production duties. As the situation outside the studio got more tumultuous, Yeti Bones and theOGM got rawer, finding new ways to channel the rage that's always animated their music and peeling back what little pretence they had to reveal their most unapologetically honest selves.
Drawing upon hip hop, hardcore punk, and many subcultures in between, Ho99o9 have become an iconic underground group, edging their way into the mainstream. Their incendiary live shows have to be seen to be believed and have made festival bookers, and massive bands alike sit up, take note and book them.
Skin Tracklisting

1. NUGE SNIGHT
2. BATTERY NOT INCLUDED
3. BITE MY FACE Feat. COREY TAYLOR
4. SLO BREAD Feat. BUN B
3. THE WORLD, THE FLESH, THE DEVIL
6. PROTECT MY BITCH PT. 2
7. …SPEAK OF THE DEVIL
8. SKINHEAD Feat. SAUL WILLIAMS
9. LOWER THAN SCUM
10. DEVIL AT THE CROSSROADS
11. LIMITS Feat. JASIAH
12. DEAD OR ASLEEP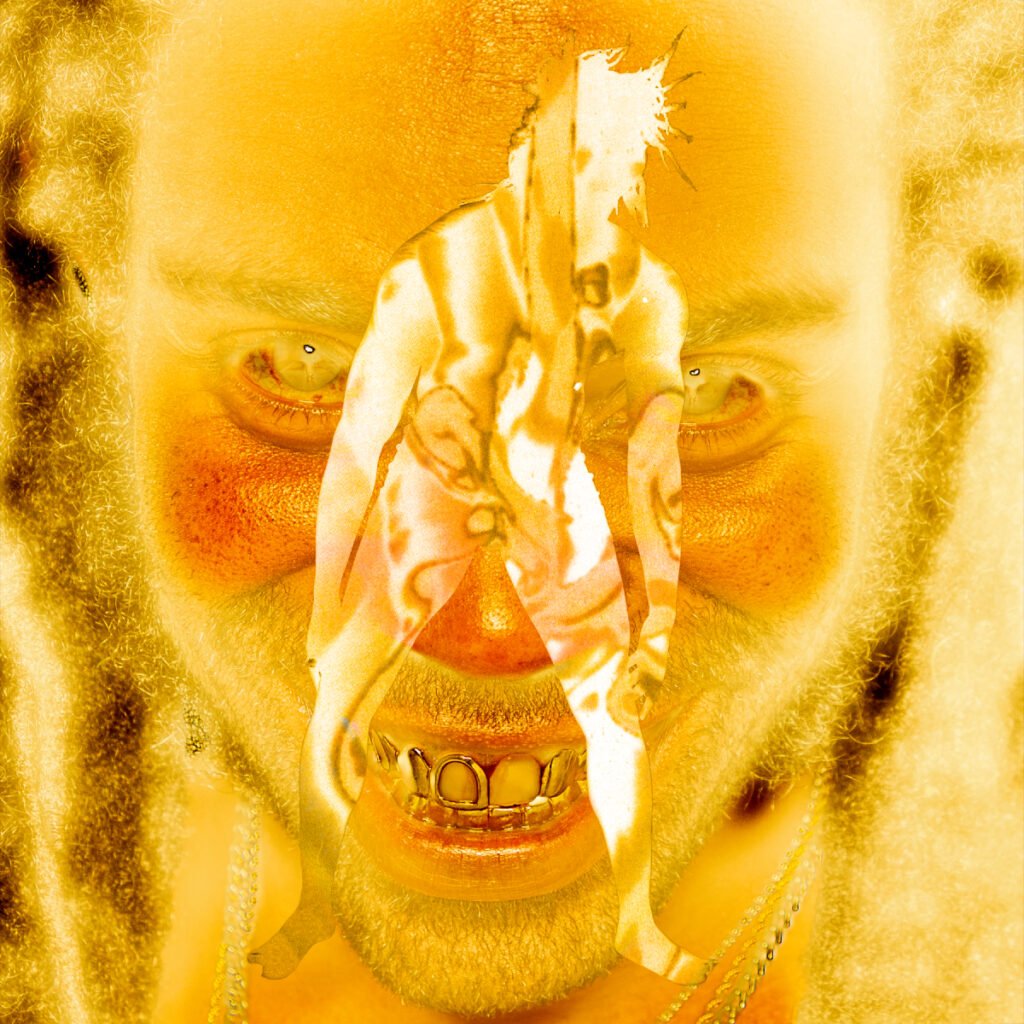 ---
Follow Ho99o9 on their socials
---
More From your favourite Punk Mag
Punktuation Magazine For All Your Daily Punk News, Features, Interviews, Lifestyle and more!