Mel Gagarin, singer and guitarist with New York City punk band Scarboro, is still in the race for congress in the Sixth Congressional District in Queens, New York.
You know the world is becoming more progressive when punks start running for their local government. In New York City, local Mel Gagarin is doing just that.
As a teenager, Gagarin's introduction to punk was Anti-Flag who were pounding out an anthem that would summarise his feelings on abuses of power; "Fuck police, fuck police, fuck police brutality."
In the final stretch of his Democratic challenge of Grace Meng in New York's 6th District, Anti-Flag's message still resonates with him and he has been on the streets supporting the protesters in central Queens after the killing of George Floyd.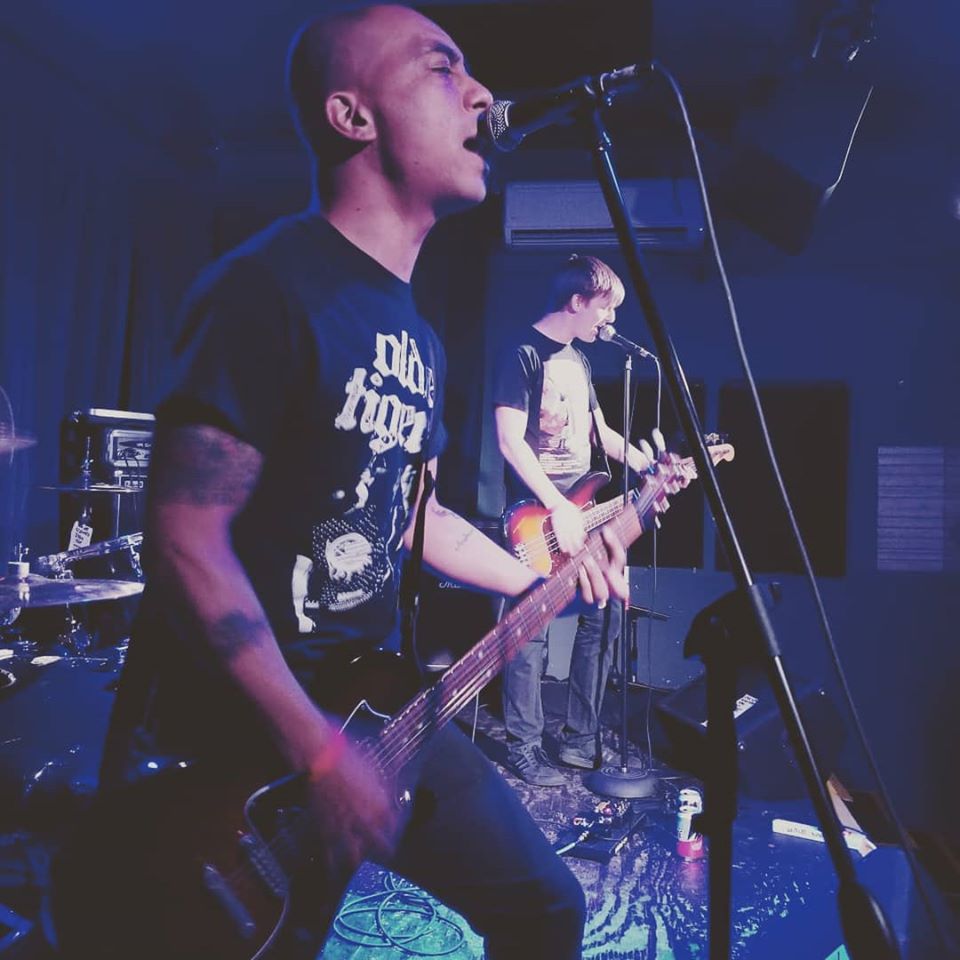 Gagarin's band were planning a European tour before Gagarin decided to jump into the election.
---
"The punk community builds each other up by relying on each other when no one else believes. It is no different now. We don't just have to be mad anymore, now we have to take action. We need more punks in Congress!"

Mel Gagarin
---
Read more about Mel Gagarin's punk attitude campaign here.
Hey there! I'm Tom – a German born guitarist, songwriter and actor (including being an extra in Thor Ragnarok and Aquaman) I love music and playing live and most recently was in a metal band. I'm currently rehearsing with my latest project. Music is a passion of mine as is riding motorcycles – sadly I don't own a bike right now but itching to buy one again. I'm also a bit of a cat lover and looking to buy a rescue cat very soon!