True to form, Welsh pop punk upstarts prove they can make anything punk with new EP 'Poor Unfortunate Souls' out NOW!
Now for something a bit different…
To coincide with the new The Little Mermaid theatrical release, Punk Rock Factory are reimagining 4 iconic songs from the beloved Disney film for their new EP, including 'Part Of Your World'. For this track, they teamed up with Alissa White-Gluz, the powerhouse vocalist from Swedish death metal band Arch Enemy. Speaking of the collab, White-Gluz said:
"Like most people my age, I grew up feeling that I was one day destined to become a mermaid thanks to one particular movie which remains one of my favourites to this day.
"Well, I do sing and I do have colourful hair, but only now, releasing 'Part Of Your World', are my mermaid life-goals complete!
Punk Rock Factory add:
"When we heard there was a new Little Mermaid film coming out, we knew we had to take a look at some of its hits, and put them together in a dedicated EP. After the success of our previous albums 'A Whole New Wurst 1 & 2' which were entirely Disney tracks, it had to be done!
We had the opportunity to potentially work with Alissa on our latest album 'It's Just A Stage We're Going Through', but unfortunately the timing didn't work out. We stayed in touch and then floated the idea of 'Part Of Your World' to her… it turned out to be a favourite movie and song, and she was super excited to be involved.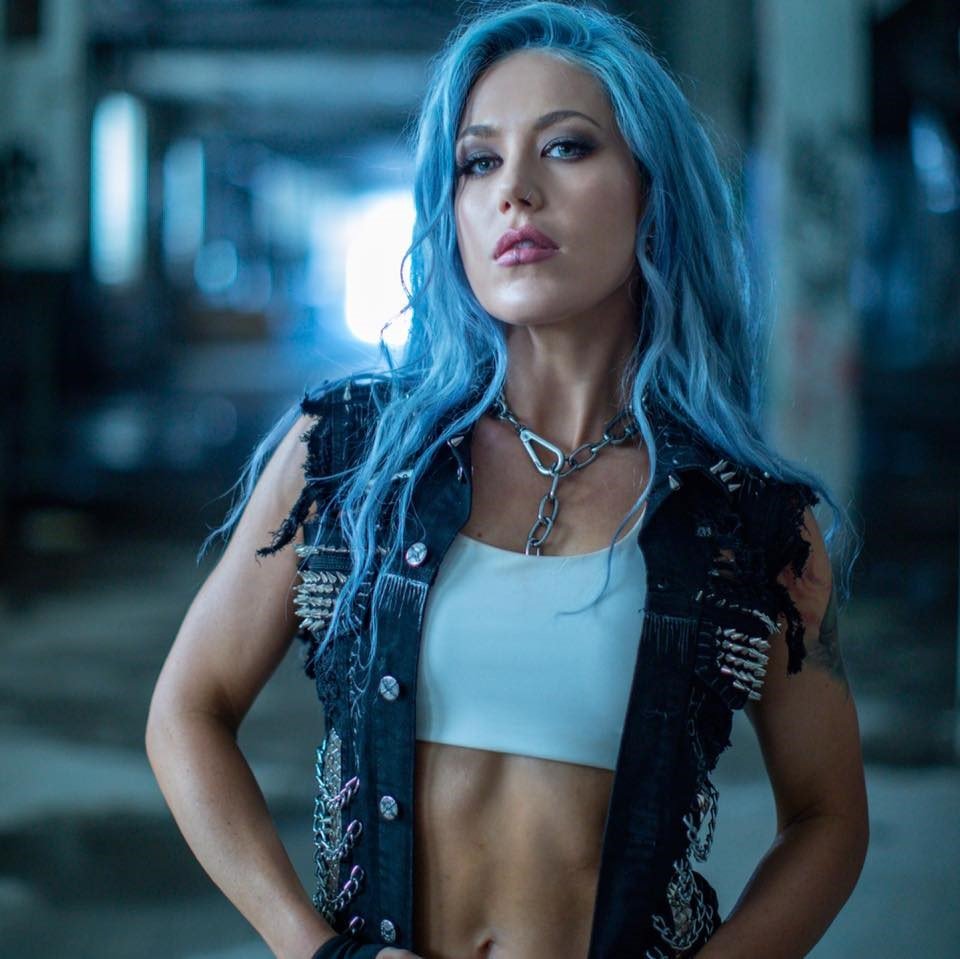 This is a super fun EP, which also includes punked up versions of 'Under The Sea', 'Poor Unfortunate Souls' and 'Kiss the Girl'. 
Go on…you know you're gonna love it!
As well as their new EP release, the band are heading out on a headline tour in October and November. The band are known for their high energy shows so don't miss out! Tour date info below!
'Poor Unfortunate Souls' will be available digitally, on CD, and on 7″ vinyl in two limited edition colours – Purple Enchantment Edition & Deep Blue Edition. 
Digital streaming and CDs are available from 26th May. 
Please note, the vinyls are pre-order items and will be shipped in August 2023. 
Stream now or pre-order your vinyl HERE. 
Thu 19th Oct – BRISTOL SWX
Fri 20th Oct – GLASGOW O2 Academy
Sat 21st Oct – NEWCASTLE University
Sun 22nd Oct – SHEFFIELD O2 Academy 2
Tue 24th Oct – NORWICH Epic Studios
Wed 25th Oct – BRIGHTON Concorde 2
Fri 27th Oct – OXFORD O2 Academy
Sat 28th Oct – LEEDS Uni Stylus
Sun 29th Oct – LONDON O2 Academy Islington
Wed 1st Nov – SOUTHAMPTON 1865
Fri 3rd Nov – MANCHESTER O2 Ritz
Sat 4th Nov – BIRMINGHAM O2 Institute
Follow Punk Rock Factory on Their Socials
Need more Punk In Your Life?
New Releases
Problem Patterns drop empowering single 'Letter of Resignation' via new label home Alcopop! Records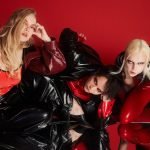 New Releases
Band Unveils Title Track as Final Single Ahead of Album Release, Accompanied by Self-Made Music Video
Punk News
Frenzal Rhomb Takes Over Iconic Aussie TV Music Show 'Rage' For What Promises To Be a Punk-Rock Extravaganza!
<div class='heateor_sss_sharing_title' style="font-weight:bold"
Read More »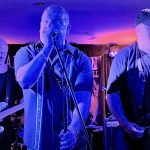 Punk Features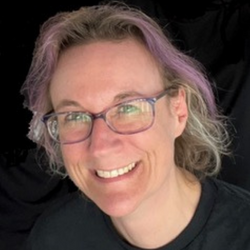 New punks on the London block Denizens played their 2nd ever gig in West London on Saturday, showcasing their debut EP 'Mind Control'. Punktuation's Ruth
Read More »
New Releases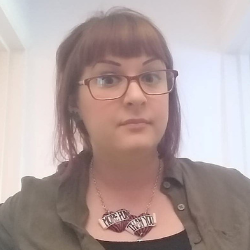 UK ska punk stalwarts Random Hand are back with the announcement of a new album later this year and a new single- 'Lifejackets'- out now!
<div
Read More »
Punk Festivals
As Punktuation continues its coverage of some great punk festivals, we were there for Punk On the Peninsula, in the beautiful Scottish countryside!
<div
Read More »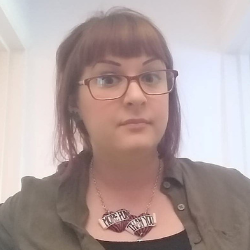 I'm Molly Tie- I am the UK Editor for Punktuation and a general punk enthusiast! I play drums (badly), write a lot about punk (not as badly) and I'm particularly interested in issues relating to women in the music scene.