Iconic punk bands Black Flag, The Sex Pistols and more get the comic book treatment with a series of tribute covers in new series.
Get a look at your favourite punk legends as you've never seen them before, on the cover of new comic book series 'The Madness' from AWA. 
If you like your comics to be high-octane, superpowered revenge thrillers (and who doesn't?) AND you love punk rock….then we've got something that is right up your street.
'The Madness'  is created and written by award-winning legendary creator J. Michael Straczynski ('Babylon 5', 'The Amazing Spider-Man') and superstar artist ACO ('Wonder Woman').
Each issue from the 6-part series features a special design artwork that pays tribute to punk rock legends and their album art that inspired the series. 
Can you name them all?
Each cover is a super cool adaptation of some of the most iconic album covers in the history of punk including Descendents ('Milo Goes to College'), The Cramps ('Bad Music For Bad People'), and The Sex Pistols ('Never Mind The Bollocks').
You definitely want these stunning covers on your book shelf!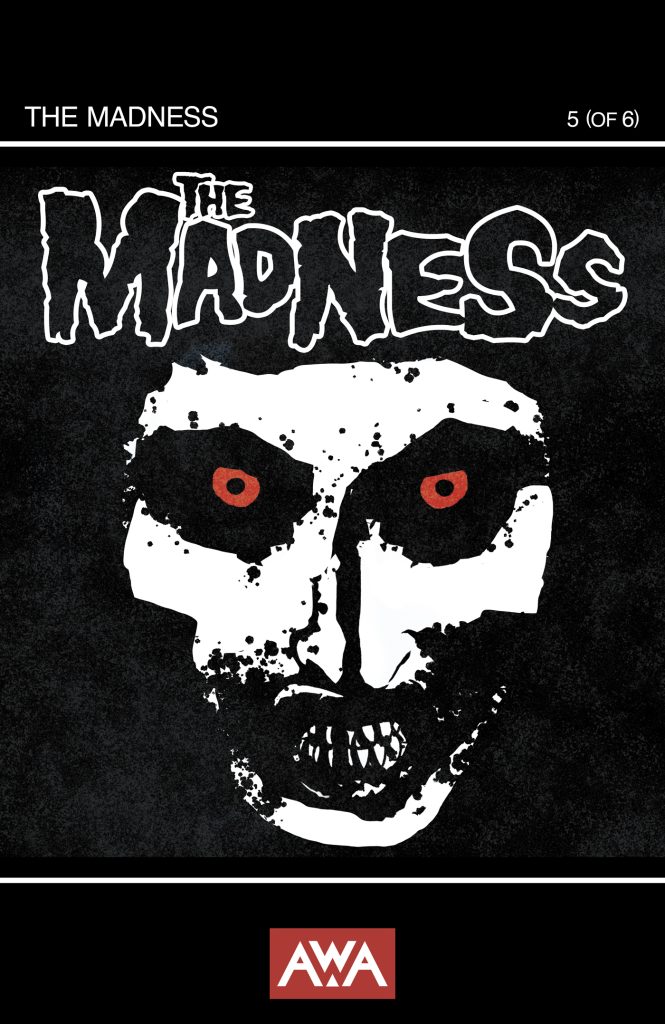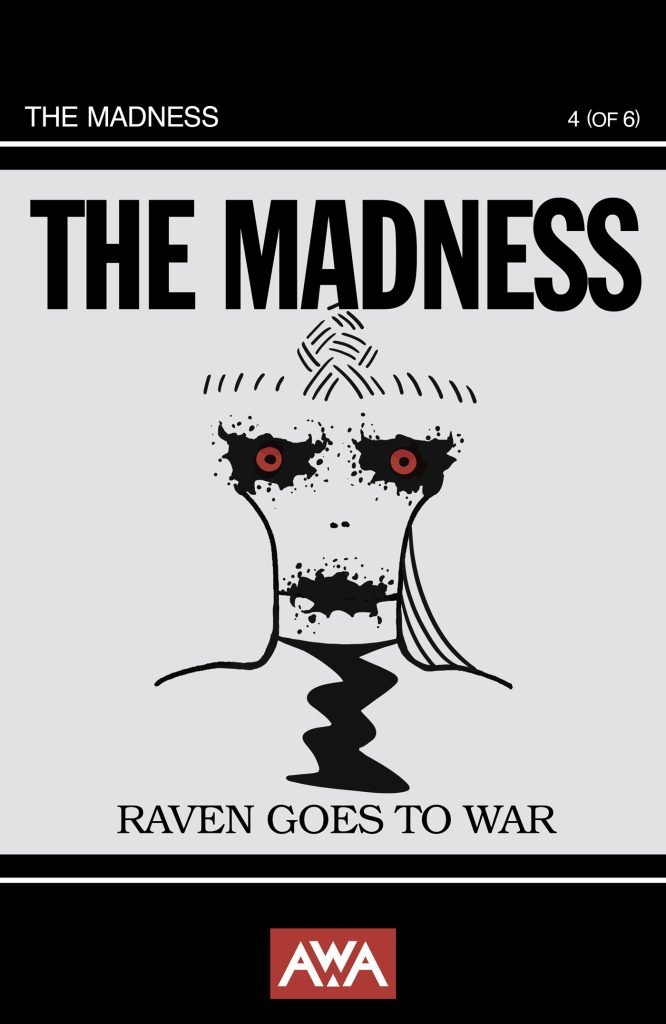 'The Madness' is a stand-alone superhero story that shows the lengths a person will go to get their revenge.
To amplify each issue, popular comic artist, Chris Ferguson ('Black Tape') collaborated with other AWA creators and artists to design special punk rock variant covers that pay homage to the bands that inspired the artistic design of the series.
A shared attitude between the series' protagonist and the anti-establishment music genre make these covers the perfect fit for this gritty story! 
Follow Artists, Writers & Artisans (AWA) on Their Socials
Need more Punk In Your Life?
New Releases
Grammy-nominated pop punk legends Sum 41 make a boisterous return with 'Landmines', their newest single and first release on Rise Records.
Read More »