The punk duo have been on a mission to bring their music to the streets and 18 months on from their first EP, their DIY second EP 'Ctrl Alt Del' is being released.
Glitchers are a band who embody a true punk spirit full of grit, determination, hard work and a whole lot of gigs! Since April 2021, the band have played over 300 street gigs over the UK. From playing in the middle of shoppers going about their business on the high street, to protests and after parties- this band 'have instruments, will play'!
In amongst outsmarting police and security, setting up in car parks and expanding their fan base, Sophie and Jake have managed to squeeze in recording a second EP! A follow up to first release 'Thought Crimes', 'Ctrl Alt Del' is 6 tracks of pure chaos with enough anger and passion to make anyone listening want to factory reset our whole system.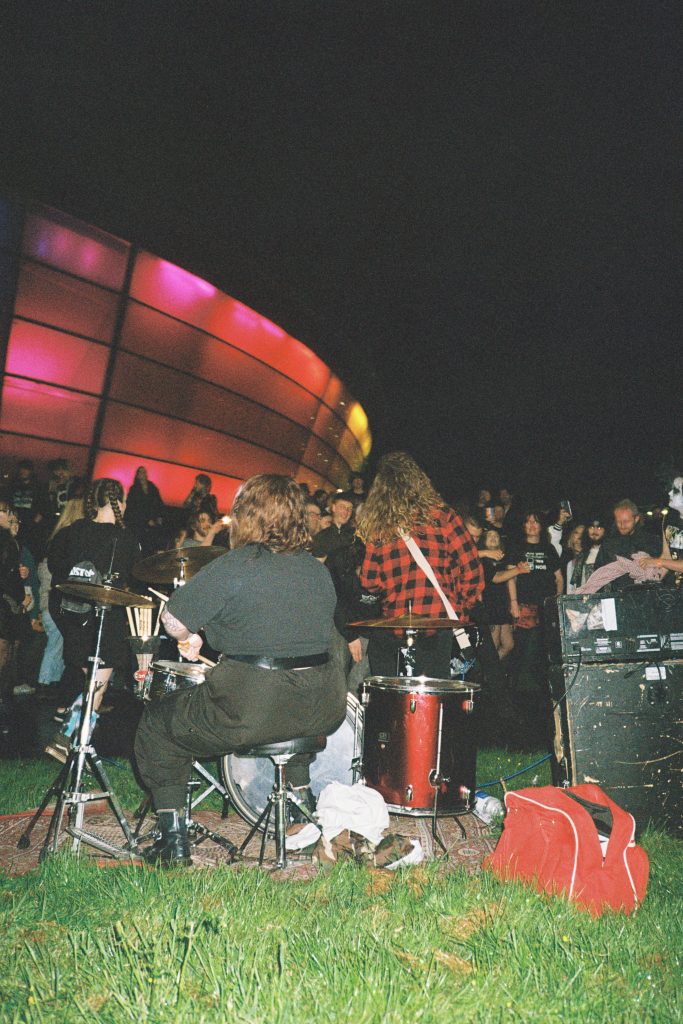 Now, if that sounds like your sort of thing (and let's face it, I think we're all up for taking on the system right now) then you need to get a copy of this EP. The band do and sell everything for donations and try and keep costs as low as they can for fans. Their merch is made from recycled or second hand materials so you can also do your bit to save the planet whilst supporting a fearless punk band!
'Ctrl Alt Del' is released on 5th November. You can purchase a copy HERE.
Glitchers are about to embark on their first venue tour across November and December (indoors so you don't have to let the cold weather put you off!) You can get tour dates and tickets HERE.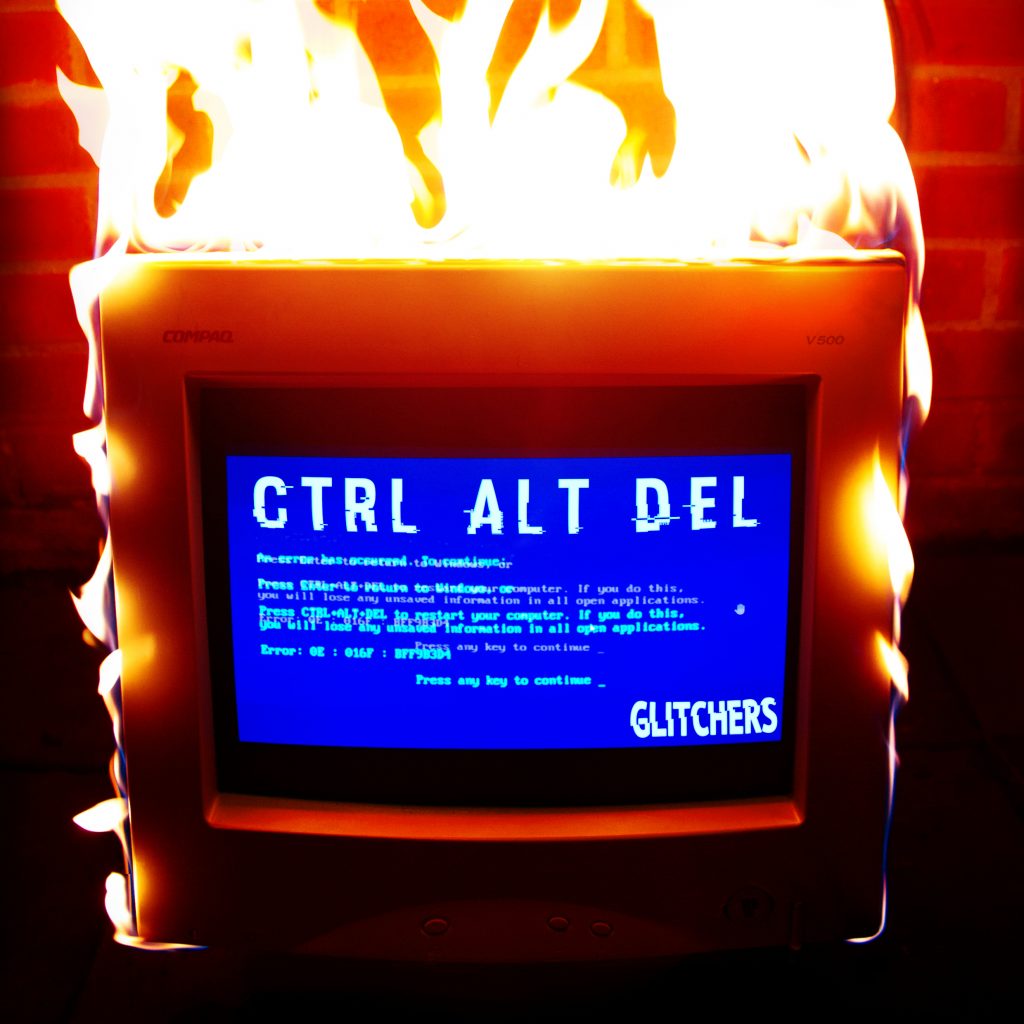 ---
Follow Glitchers for more…
---
More of the latest from Punktuation: