"One of the most unforgiving and unapologetic bands on the scene today, the four-piece have managed to set themselves apart as an intense musical powerhouse, backing it up with stunning live performances"

Tone Deaf
Canberra's fearless and uncompromising punk rock activists Glitoris are thrilled to announce the upcoming release of their blistering live album, The Slut Power Sessions – Live at the Basement via Buttercup Records/MGM on Friday 30 October.
Expertly recorded in June 2020 at a sweat-drenched hometown show, The Slut Power Sessions – Live at the Basement presents the whip-cracker four-piece at their most scathing, savage and provoking best, while demonstrating their ferocious and unrelenting onstage force.
Featuring live cuts of widely applauded singles Slut Power, a raging call-to-arms signalling the insidious nature of violence against women, The Policy, a modern-day, self-empowerment rock anthem featuring soaring stadium-sized harmonies, driving guitars and relentless rhythm, and the satirical Cock Rock, boasting a hurricane drum solo that would make John Bonham hang his head in shame, the new 7-track mini-LP proves why Glitoris is noted as the most fiercely political, uncompromising and unforgettable live forces in Australia today.
Glitoris – The Slut Power Sessions: Live at the Basement
Available Friday 30 October via Buttercup Records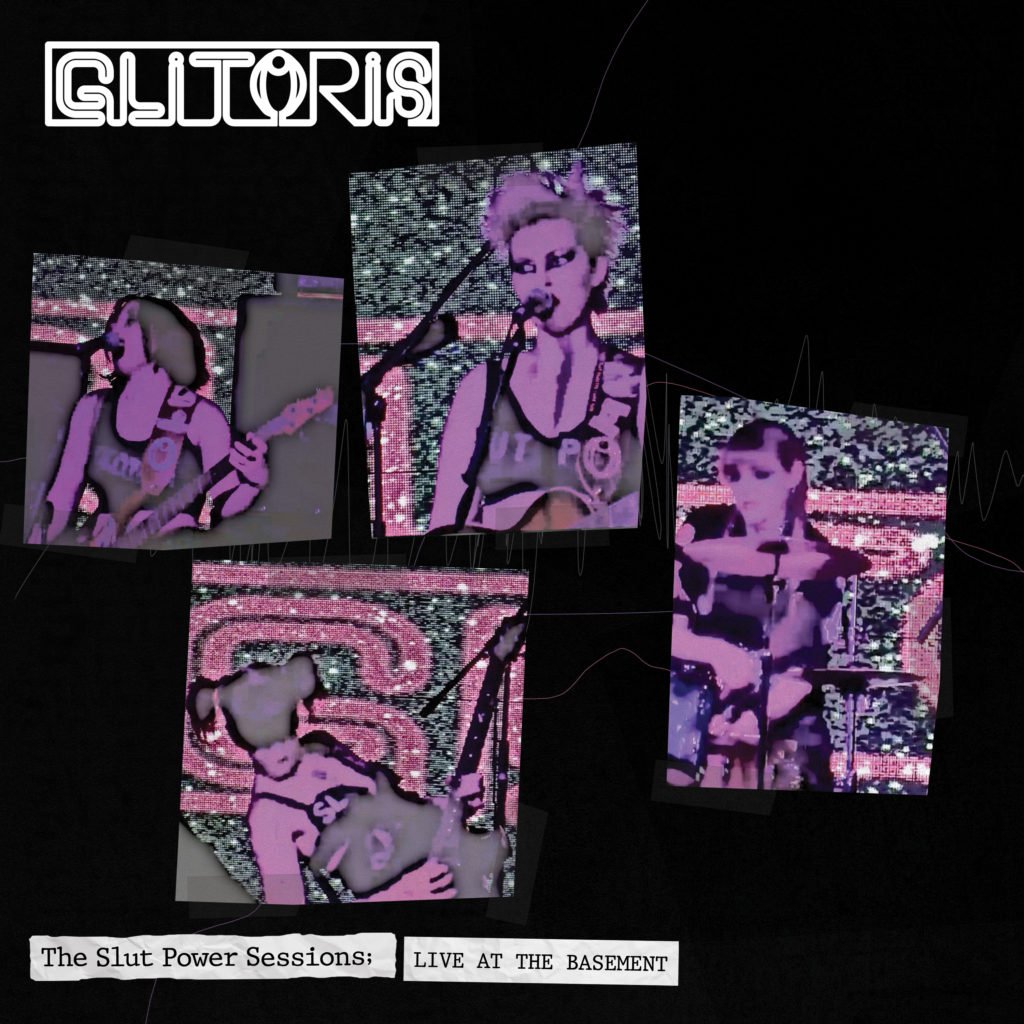 ---
Keep up with all the Glitoris news on socials
---
Everyone should have a soundtrack playing loudly in the background of their life. I was born moshing to my own beat and have never swayed from my love of music. Spreading my passion through the written word is my soul's purpose. My punk heart beats loudly with the rhythm of my rock soul. I plan to continue to mosh like no one gives a shit.
Click on Tracey's photo for more of her articles!