Soft Touch Arts, the team behind the successful 2019 'Mods: Shaping a Generation' exhibition, announce an exciting new punk project to open in 2023
Punk: Rage & Revolution is a response to calls from Leicester punks to create an exhibition about the punk scene following the success of the 'Mods: Shaping a Generation' exhibition that took Leicester by storm in 2019.
The new punk exhibition will enable young people across the city to explore the iconic punk subculture by telling the story of the local punk scene through the eyes of those who were there.
The exhibition will involve 30 original Leicester punks alongside 120 disadvantaged young people exploring and contrasting the social, political, and cultural landscape associated with the punk subculture in the 70s with today.
Along with music, politics, fashion, art and the DIY culture associated with punk, the exhibition will also explore the role women played in punk and movements such as Rock Against Racism.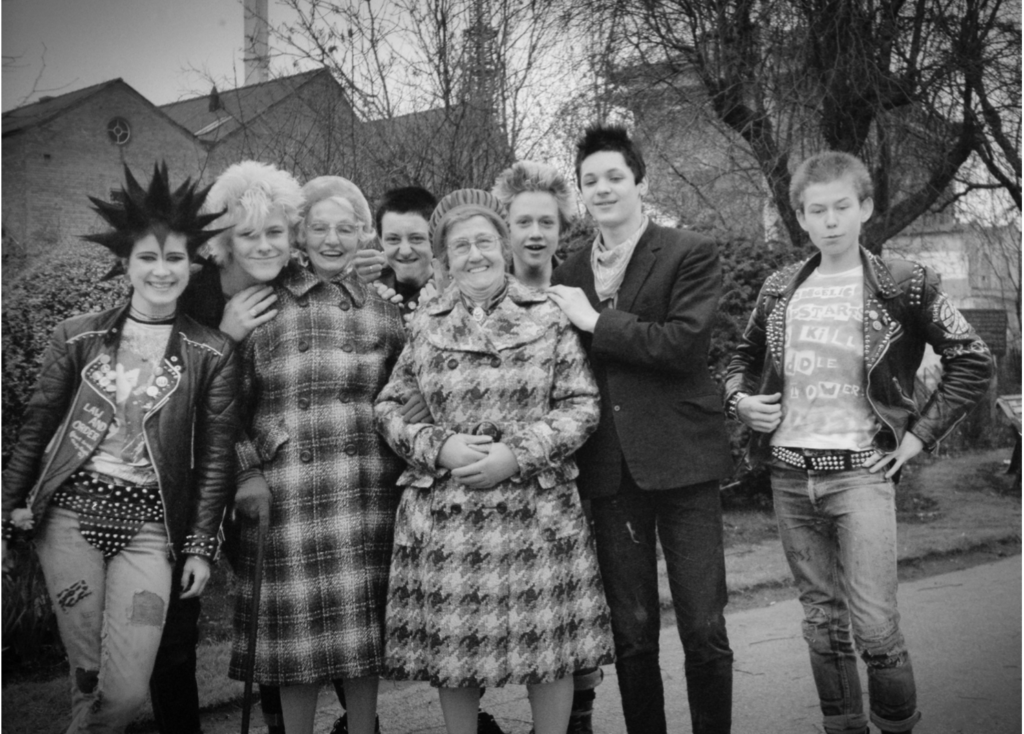 Shaun Knapp, co-curator of the highly successful Mods: Shaping a Generation exhibition, says, "Punk was all about attitude, which in itself informed its ideology be it fashion, art or music, and I'm looking forward to seeing how the young people of today engage with the punks from the 1970s to interpret one of the most fascinating and influential youth subcultures this country has seen."
The East Midlands Oral History Archive and Museum of Youth Culture will also be recording the memories of Leicester punks during the project, and the project team is keen to hear from people that would like to share their memories and stories of being Leicester Punks. If you are interested, Please email Christina Wigmore – chris@soft-touch.org.uk
Leicester Museum and Art Gallery will host and support the Punk: Rage & Revolution exhibition between May and September 2023.
---
Follow Punk: Rage & Revolution on Facebook
---
For More Great Stories, Check These Out…
Punktuation Magazine For All Your Daily Punk News, Features, Interviews, Lifestyle and more!