London production company Number 9 Films has secured the television rights to the memoirs of punk icon and author Viv Albertine. Producers Elizabeth Karlson, Stephen Woolley and Rachael Horovitz acquired the rights to the revered Slits punk legend's memoirs after an industry bidding war. The production company known for TV projects including an adaptation of Henry James' Portrait of a Lady, are yet to go into production on the series.
Albertine has released two revealing and fearless memoirs Clothes, Clothes, Clothes. Music, Music, Music. Boys, Boys, Boys and To Throw Away Unopened – the first exploring her rise in punk music as the guitarist for The Slits and her friendship with members of The Sex Pistols and The Clash and the second going into her extraordinarily complex relationship with her mother. The title of her second book is, in fact, taken from a note pinned to a bag left behind by her mother after her death (The contents of the bag turned out to be intensely personal diaries, which Albertine naturally read in full and reveals in her book!).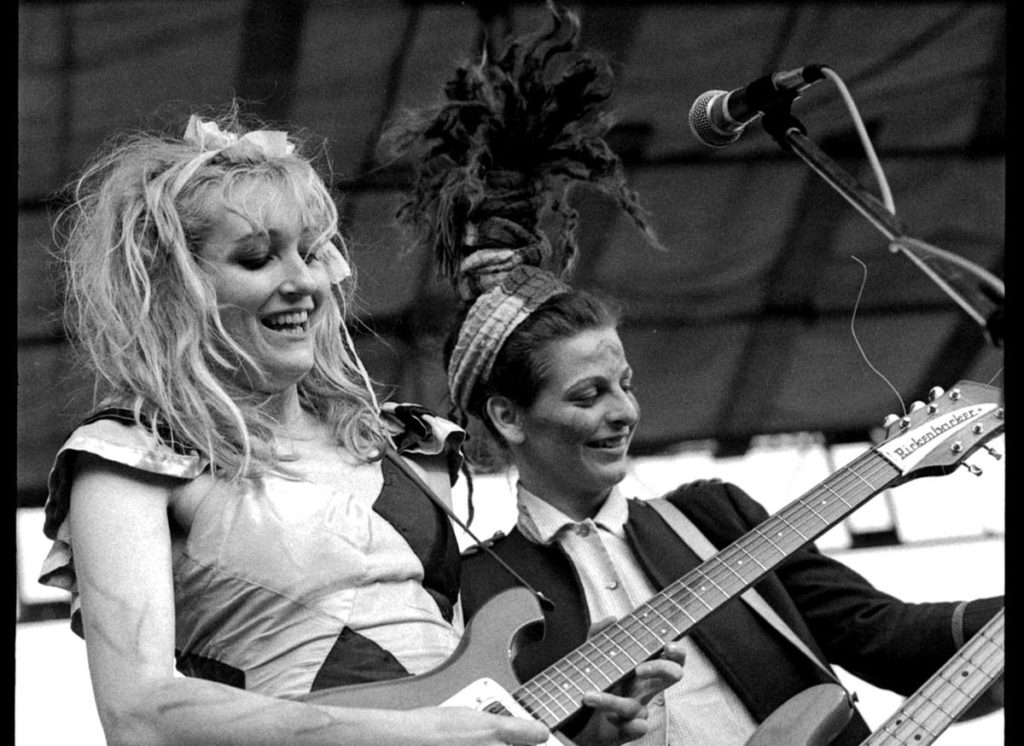 Stephen Woolley and Elizabeth Karlsen co-founded Number 9 Films in 2002, with credits, together and individually, including Colette (2019), Their Finest (2016), Carol (2015), Youth (2015) and Limehouse Golem (2016). Horovitz has produced an array of films for the big screen including Oscar-winning Moneyball and dual Golden Globe winner About Schmidt.
Albertine said: "I'm so happy that Rachael, Elizabeth and Stephen are bringing my books to the screen! Right from the start, they were sensitive to the extremely personal nature of the work and I knew the books were in the hands of producers with integrity. Their vision is perfectly in tune with the work, they understand the subject and the times, I can't wait for the project to get started and to see all the characters in my story come to life!"
In addition to her award-winning writing, Albertine has also pursued filmmaking -having written and directed the short film Coping With Cupid in 1991. She has also collaborated with filmmaker Joanna Hogg on several occasions, completing the soundtrack for her film Archipelago as well as starring in the movie, Exhibition
Everyone should have a soundtrack playing loudly in the background of their life. I was born moshing to my own beat and have never swayed from my love of music. Spreading my passion through the written word is my soul's purpose. My punk heart beats loudly with the rhythm of my rock soul. I plan to continue to mosh like no one gives a shit.
Click on Tracey's photo for more of her articles!