Australian punk/metalcore heavyweights We Set Signals played their first show since lockdown last weekend 'signalling' the beginning of the end of the worst period in music industry history
It's great to have live music creeping back, but there's no doubt it been a long hard haul. This pandemic, and particularly the absence of live music, has brought the industry to its' knees.
Live gigs are a passionate and essential outlet for bands and music lovers alike – as we all know, there's nothing else like the adrenalin of seeing you're favourite band playing.
"Being out and being able to listen to your favourite music gives you a feeling like no other. It gives you that euphoria feeling. It's like nothing else." Dion Amphlett, We Set Signals

Tweet
The pandemic has left gaping holes in the heart and soul of the music industry worldwide. Australia was the first to be severely impacted – with its government banning 'non-essential' social gatherings from 13 March 2020 with a national closure of live music venues. It really was the day when 'the music died' – along with an estimated $AU340 million in wages across the music industry.
But that was then.
Where a lot of countries are still living with restricted social conditions some have started to open back up with COVID contained in places like New Zealand and most of Australia.
One of these Australian cities is Brisbane where the light at the end of the isolation tunnel is shining bright. The music scene is slowly creeping back, breathing life into a community desperate to feel that energy that only music can generate.
The punk scene has taken its cue to 'get the fuck on with it' and start doing what we do best; play live, play loud and go hard.
We Set Signals are doing exactly that and Drummer Dion Amphlett, spoke to Punktuation Mag about getting back out there playing to a room of warm bodies.
"It was so good to get out there and get into it again because let's be honest, it's why we do it – it's for the live shows," says Dion. "It's just been so long since our last show – December last year – but there's not much we can do about it. You just have to stick to it."
The band were signed to American record label We Are Triumphant last year and they have no intention of interrupting the flow despite the current state of things.
WSS very recently released their new album 'ORDO' with their first live show being its launch party. The album has already taken off with the help of a large fanbase already growing in the US, with over a million hits on Spotify alone in just a few weeks.
That live music 'fix' comes from both directions for artists with the on-stage rush and their own offstage fan energy. Amphlett sums up what he thinks draws fans to a live show.
"It's how it all comes together, the lighting, the fans, the music. As a fan, it's definitely about the big performance. There's nothing better than going out and singing the lyrics, seeing your favourite bands with your best friends next to you. It's definitely the best."
The impact of the pandemic has had immeasurable repercussions. The sudden stop to an essential way of life for so many has had an undeniable effect on the mental illness of those tethered to it.
In Australia, music industry assistance organisation Support Act's financial relief services and 24-hour counselling line to local music industry workers was tapped into like never before, along with national mental health services such as Beyond Blue and The Australian Alliance for Wellness in Entertainment.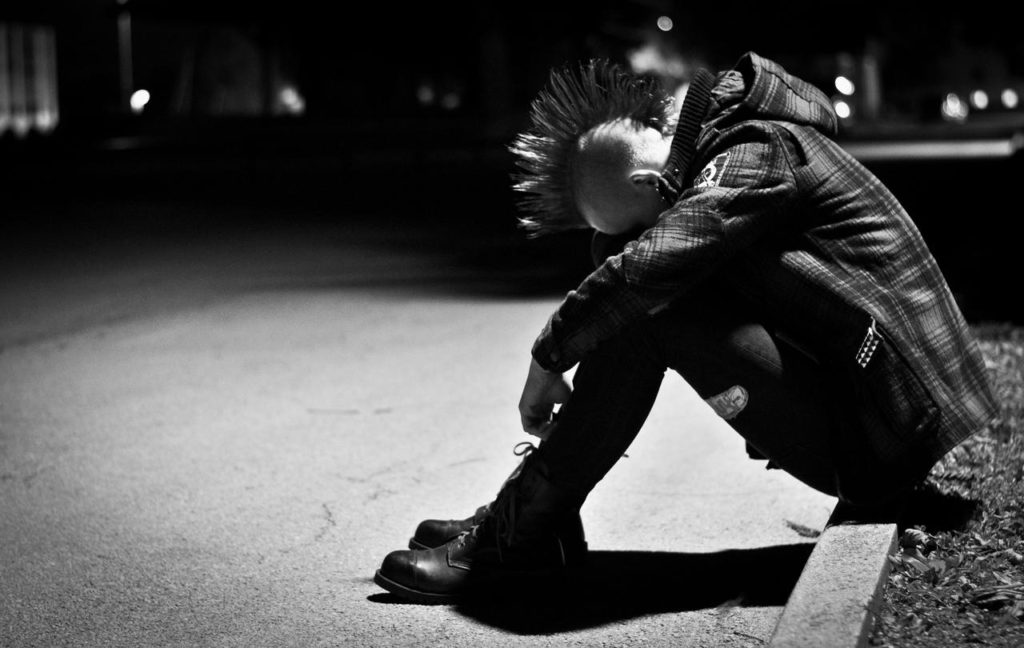 The effect of the sudden closure had an impact on artists not experienced in our lifetime. Not one person who creates or lives music has come out unaffected.
"If you're into it, it's everything, Amphlett says. "For me personally, music is life. Without it, I think I think it can take a huge toll on people mental health."
"The way this has gone down, it's affected people in so many different ways. If someone is suffering from mental issues, if they can stick through it and be strong, keep living the passion by listening to it, I think that when all that these restrictions have eased around the world it's just going to make live music that much better. '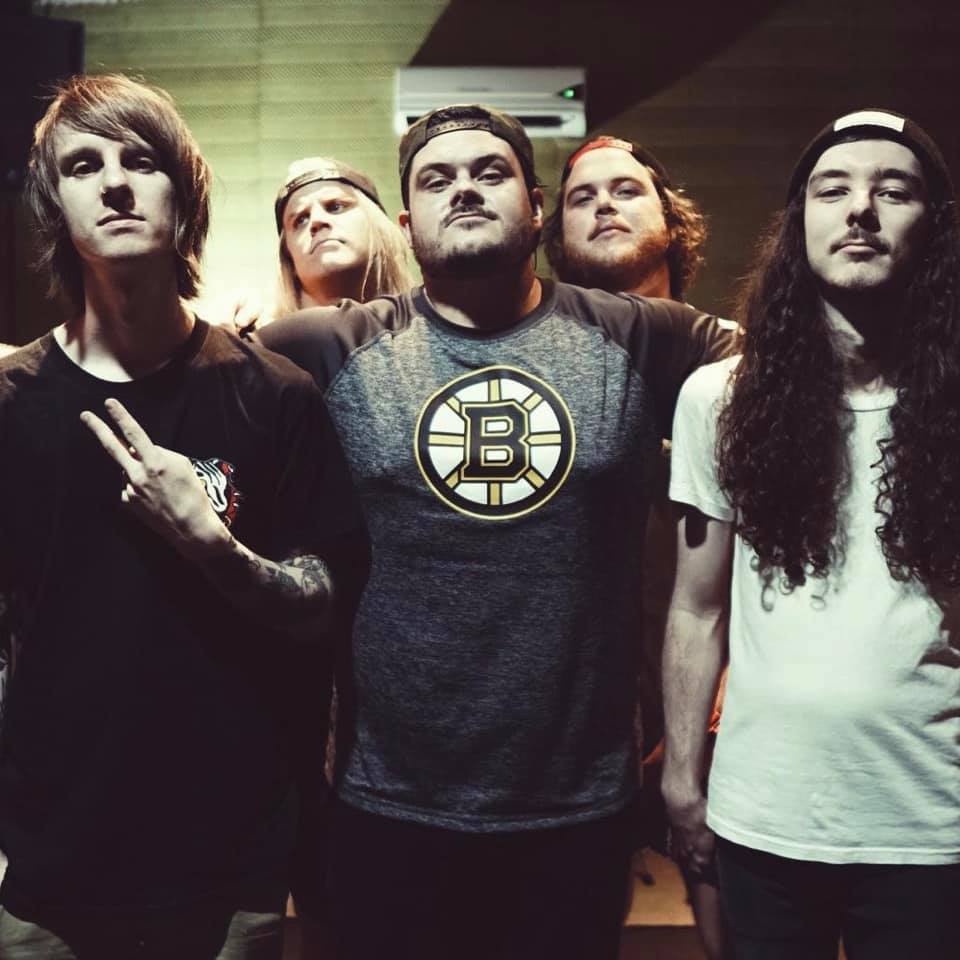 The band have definitely kept busy through lockdown not only with the album, but laying down their own version of Linkin Park's Papercut, with their label releasing a tribute album, in recognition of the 20th anniversary of LP's iconic debut Hybrid Theory.
"We're pretty excited about it. We just got it finished and mastered. I've had a listen to the final version of it. It's one of those iconic albums. And to be honest, I was pretty surprised when the record company said they were going to release Hybrid Theory Anniversary CD with covers and we were like, 'Is that something that you touch?' It's almost like it's forbidden."
A justifiable statement from Amphlett. But there's no need to panic. You quickly realise why WSS was chosen to open the album. Their cover of this seminal records opening track carries the perfect balance. It's faithful to the original but the band inject it with their own signature, which Amphlett confirms was the aim.
"You don't want to mess with it too much, but you want it to have that 'Signals' vibe on it as well."
Listen to We Set Signals cover of Papercut
With restrictions easing and gigs starting to open up – maybe to a more intimate crowd – is enough to raise the hopes of anyone connected to the industry.
As Dion Amphlett says, there is a feeling out there that live music will come out of this bigger and better than ever before – for both artists and fans alike!
If you are suffering signs of mental illness remember your local helpline is just a phone call away.
---
Connect with We Set Signals on socials
---
Everyone should have a soundtrack playing loudly in the background of their life. I was born moshing to my own beat and have never swayed from my love of music. Spreading my passion through the written word is my soul's purpose. My punk heart beats loudly with the rhythm of my rock soul. I plan to continue to mosh like no one gives a shit.
Click on Tracey's photo for more of her articles!