Their punk star is rising, and their debut album shows you why.
It is one of the most highly anticipated debut albums to be released this year, as Belfast's Problem Patterns have spent the last year making waves and garnering a whole glut of fans including punk superstars Henry Rollins and Kathleen Hanna. 
They have made a name for themselves with their topical and acerbic tracks that take on a myriad of issues that are tragically relevant to most people's lives including the NHS, feminism and misogyny, transphobia and poverty. All with an in-yer-face punk attitude, intelligence and wit.
'Blouse Club' is out today and is sure to feature heavily in everyone's 'Best of 2023' lists at the end of the year- every one of the 12 tracks being an affirming, vibrant and kickass punk rock track from a band who are taking the spirit of riot grrrl but bringing it bang up to date and with their own unique twist. 
The band were keenly aware ahead of the album's release that some vital album tracks can get lost when the focus is on singles, which is why the band made DIY videos for every track and released them across a number of punk outlets so you can get the message of every track on the album.
Through tracks like single 'Letter of Resignation' the band demonstrate their commitment to inclusive and intersectional values with guitarist Beverley Boal commenting on the track:
"'Letter of Resignation' is for anyone who has left a job, space or situation because people there were judgemental of or discriminated against them or others for being different, and they stood up for who they believe in.
"In the face of hatred, we stand for queer joy.  I think that's the duality of our band and this music video.  On one hand, we're protesting the powers that want to tear us down, but on the other hand, we're celebrating and proud of who we are and what we believe in".
And perhaps it is the turbulent and toxic times we live in that mean the band's approach and ethos is more welcome than ever. If you've ever felt that you need an ally and a champion, then this Problem Patterns record is for you. 
'Blouse Club' is out on 27th October via Alcopop! Records.
You can purchase HERE.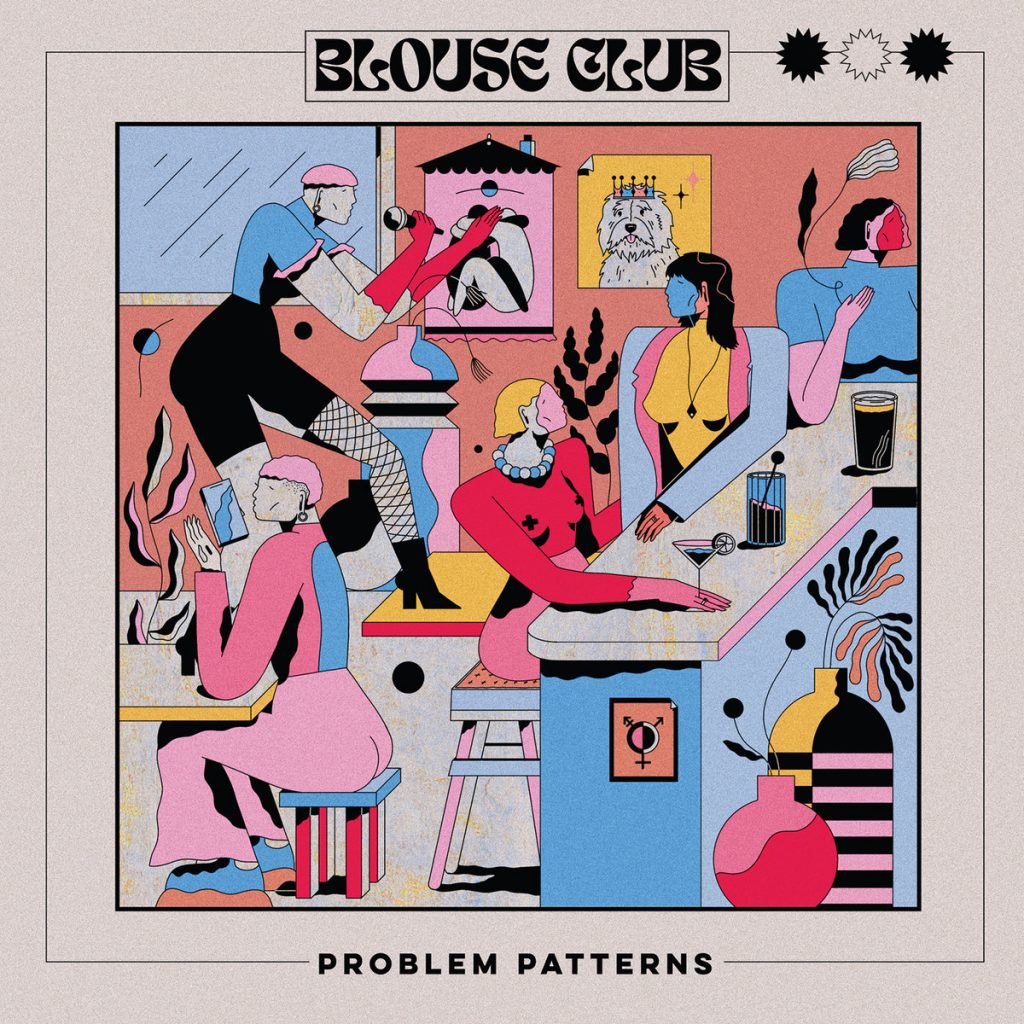 Main Photo Credit: Carrie Davenport
Y.A.W
Big Shouty
Advertising Services
A History of Bad Men Part II
Lesbo 3000
Pity Bra
Who Do We Not Save
Poverty Tourist
Letter of Resignation
Picture of Health
TERFs Out
Domestic Bliss
Follow Problem Patterns on Their Socials
Need more Punk In Your Life?
New Releases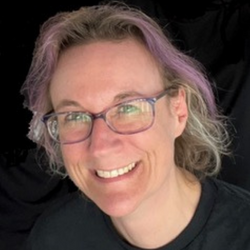 Those loveable Punk funsters The Sensible Gray Cells return with a suitably seasonal single, complete with a crazy video shot at the beach last summer.. <br
Read More »