"We all thought it would be more devastating than it seems to be now." reveals the singer's brother.
Hazel O' Connor, who recently suffered a bleed on the brain and was put in an induced coma for 24 hours, is steadily improving, it has been revealed.
"Everything is pointing to a recovery, but it is going to take time," Hazel's brother Neil O'Connor told the BBC this morning. "We all thought it would be more devastating than it seems to be now."
Neil said that two of the star's friends broke down the door to her home in France and found her on the floor after she failed to turn up for an appointment.
Doctors thought Hazel was going to need to have brain surgery, but after putting her into an induced coma, doctors found the bleeding had receded.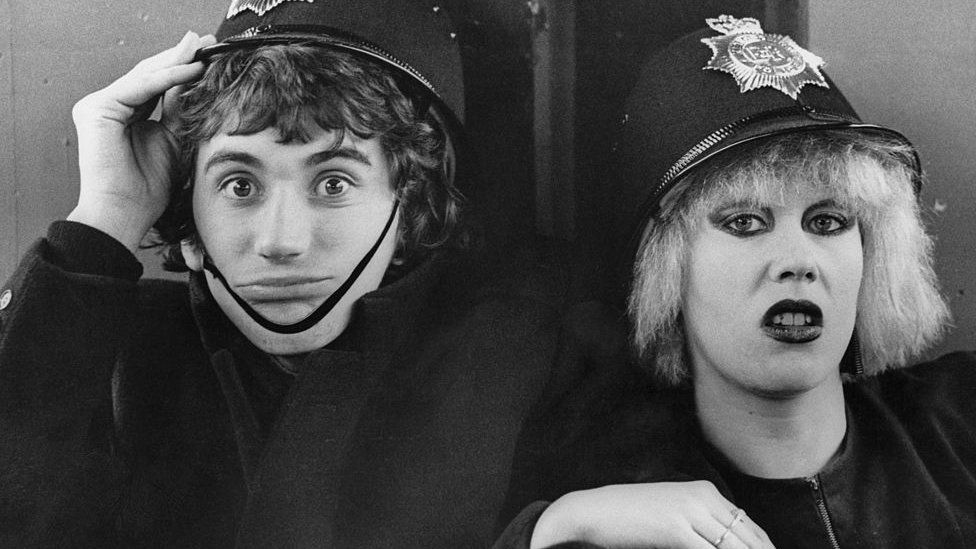 On coming out of the coma, Hazel had to relearn basic motor skills, including swallowing.
Neil added, "She is now responding to photos. She was looking at photos of her dogs yesterday and smiling, so everything is moving in the right direction."
As expected, her tour dates for the first half of 2022 have been postponed, including an anniversary tour to mark 40 years since the release of the film Breaking Glass, which she starred in alongside Phil Daniels and Jonathan Pryce.
The singer's brother said the outpouring of support for his sister had been "mind-boggling", and he said the family was "absolutely grateful" for the public response.
"One day soon, I hope Hazel will be able to read all these messages herself and see the reactions that have been coming from all over the world."
---
Follow Hazel O'Connor On Her Socials
---
Need More Punk?
Punktuation Magazine For All Your Daily Punk News, Features, Interviews, Lifestyle and more!