The first trailer for the Danny Boyle Sex Pistols series 'Pistols' is here.
The six-part Sex Pistols TV series, Pistol, has released its first official trailer. The series is based on guitarist Steve Jones' autobiography, Lonely Boy, and stars Anson Boon as John Lydon aka Johnny Rotten.
Trainspotting director Danny Boyle is responsible for the project, which charts the Pistols' formation and rise to national infamy in the late 1970s. "I don't want musicians – I want saboteurs, assassins," McLaren can be heard saying in the trailer.
Toby Wallace plays Jones, while Jacob Slater plays drummer Paul Cook and Christian Lees plays the Pistols' original bass player, Glen Matlock. Pistol also features Louis Partridge as Matlock's replacement, Sid Vicious, Emma Appleton as Vicious' girlfriend, Nancy Spungen, as well as Maisie Williams, Dylan Llewellyn, Zachary Goldman and more.
The series is produced by FX and distributed by Hulu, It's set to land on Hulu on 31st May.
Lydon is not keen on the project. Last year he tried to prevent Sex Pistols songs from being used in the show. The band took him to court and licensing rights were granted.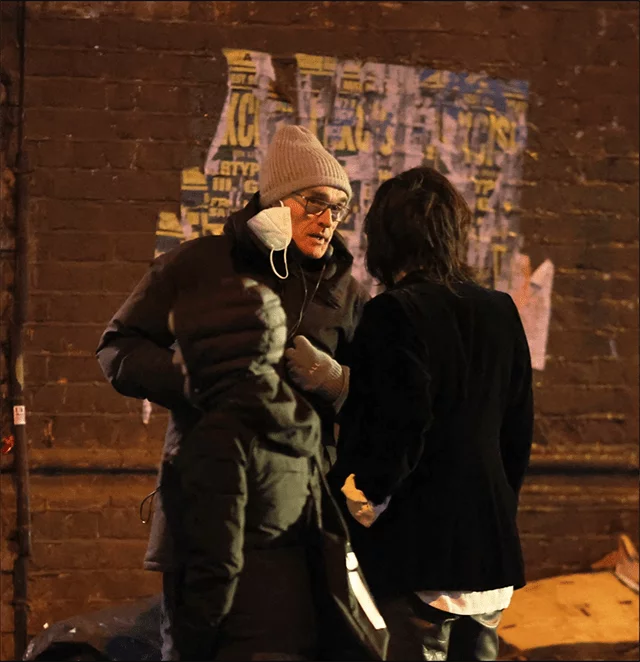 In addition to Trainspotting and T2 Trainspotting, Boyle directed the films Slumdog Millionaire, Yesterday, Steve Jobs, 127 Hours, The Beach, 28 Days Later and three episodes of the 2018 drama series, Trust.
---
For More Great Stories, Check These Out…
Punktuation Magazine For All Your Daily Punk News, Features, Interviews, Lifestyle and more!