British documentary photographer Janette Beckman has launched a series of limited edition prints that chronicle the birth of punk. Teaming up with some of the world's leading artists including; Mike Giant, Shepard Fairey, Bryan Turcotte, Cey Adams, and Morning Breath, who add their own artistic twists to Janette's iconic images creating amazing photographic 'remixes'.
Portraits featured in Janette's latest print series include Billy Idol, Joe Strummer, Debbie Harry, Boy George, Dee Dee Ramone and more.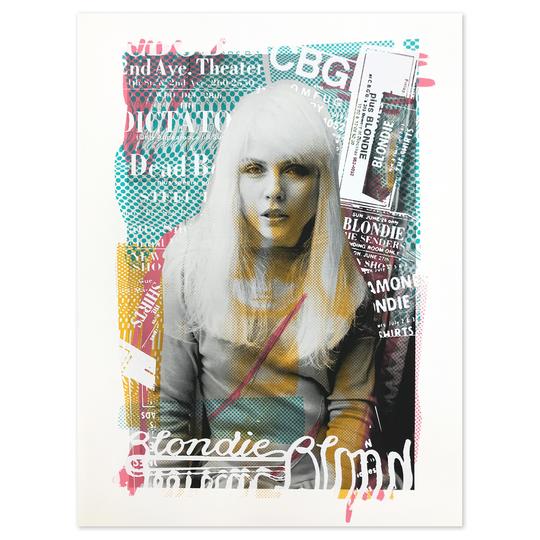 Jeremy Dean's 'remix' of Debbie Harry
Beckman started her career when punk was first emerging. After initially working for Sounds magazine with Vivien Goldman she broadened her career working for UK publications such as style magazine The Face and weekly music magazine Melody Maker, her primary focus, the UK's expanding punk subculture.
Capturing images of legendary bands such as The Clash and icons including Boy George, she also extended her talents to creating album artwork and was responsible for four Police album covers.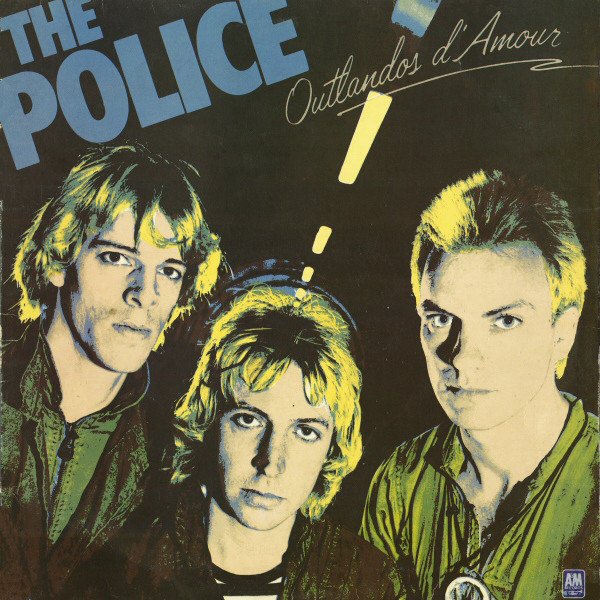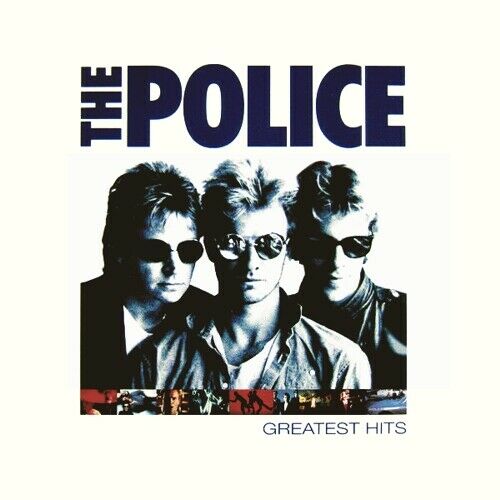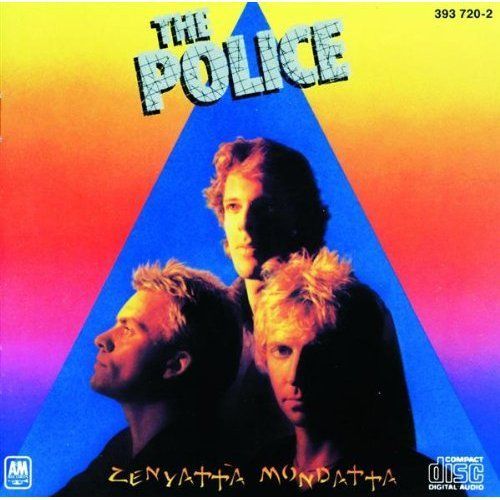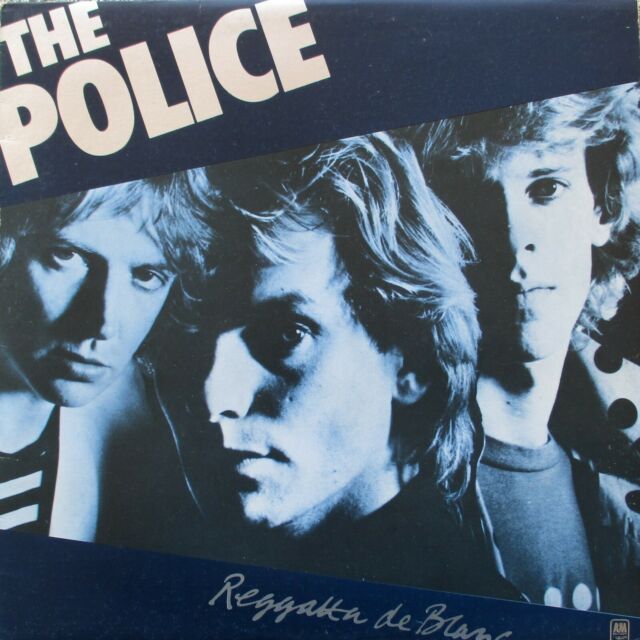 When she moved to New York City in 1983, Beckman immersed herself into the underground hip-hop scene where she captured portraits of RUN DMC, Slick Rick, Salt-N-Pepa, Grandmaster Flash, LL Cool J, and Big Daddy Kane.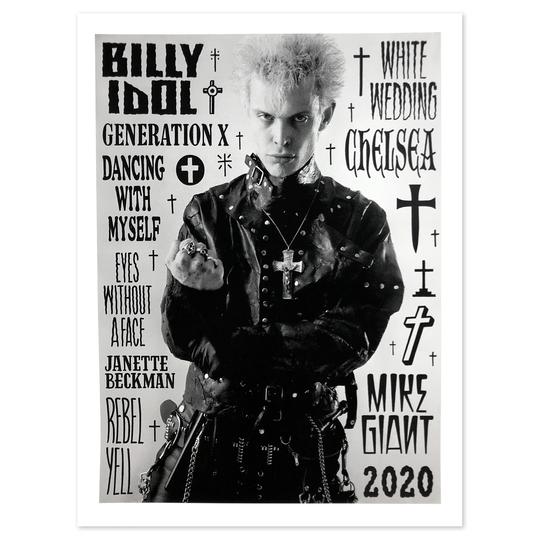 Mike Giant 'Remix' of Billy Idol
All 'Mash-Up 2' prints are sized at 18 by 24 inches (46 cm x 61 cm) and arrive in a hand-numbered edition of 50 per variant with a certificate of authenticity. Purchase a print on for $100 USD below!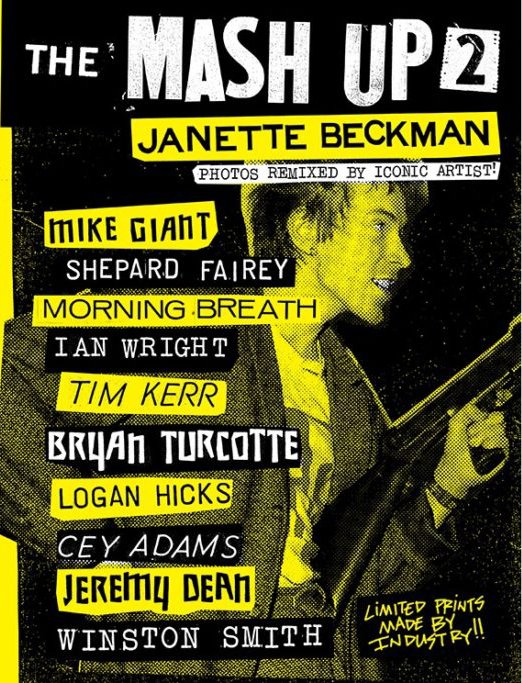 Everyone should have a soundtrack playing loudly in the background of their life. I was born moshing to my own beat and have never swayed from my love of music. Spreading my passion through the written word is my soul's purpose. My punk heart beats loudly with the rhythm of my rock soul. I plan to continue to mosh like no one gives a shit.
Click on Tracey's photo for more of her articles!