Brisbane's Fun Punks PhD! have kicked off 2023 with a bang with their new single "Fresh Bruises".
Fresh Bruises is the follow-up from their 2022 releases Swallowing Knives and Tie-Dye which took out number 16 in the 2022 4ZZZ hot 100!  Since forming in late 2019, PhD! has been blitzing gigs all over Queensland and have become known for their insane live shows at which nothing is safe from jumping off…even audience members! Fresh Bruises shows a more mature side to the band that they didn't get the opportunity to explore with their 2021 E.P Keep Dreaming, Weirdo.
Traditionally punk music has always been about squeezing as many notes into a bar as possible but PhD! has taken a more mellow approach with Fresh Bruises, replacing hyper-distorted guitar with beautifully shining guitar solos and lyrics about not wanting to grow up with songs about the struggles of changing for the ones you love without losing yourself in the process.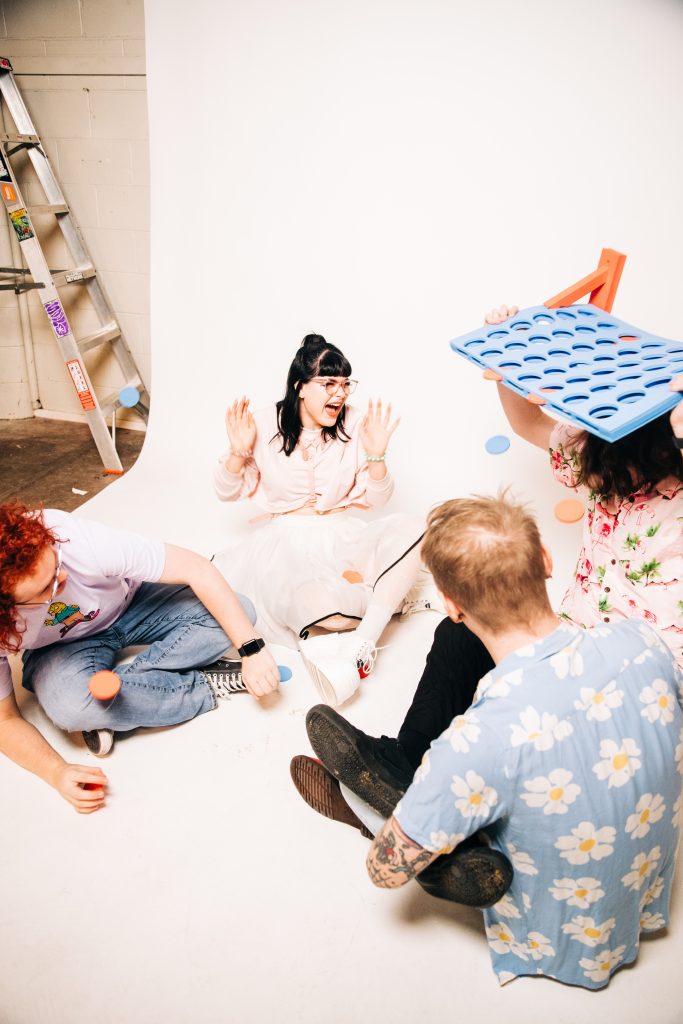 We're not even a month into 2023 and PhD! have already set a high standard for the rest of the year, one which they are bound to surpass. Keep your eyes peeled for what these fun punks do next cause you'd be crazy to miss out on it.
Fresh Bruises is out now on all streaming services.
Follow PhD! on Their Socials
Need more Punk In Your Life?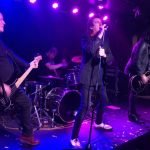 Reviews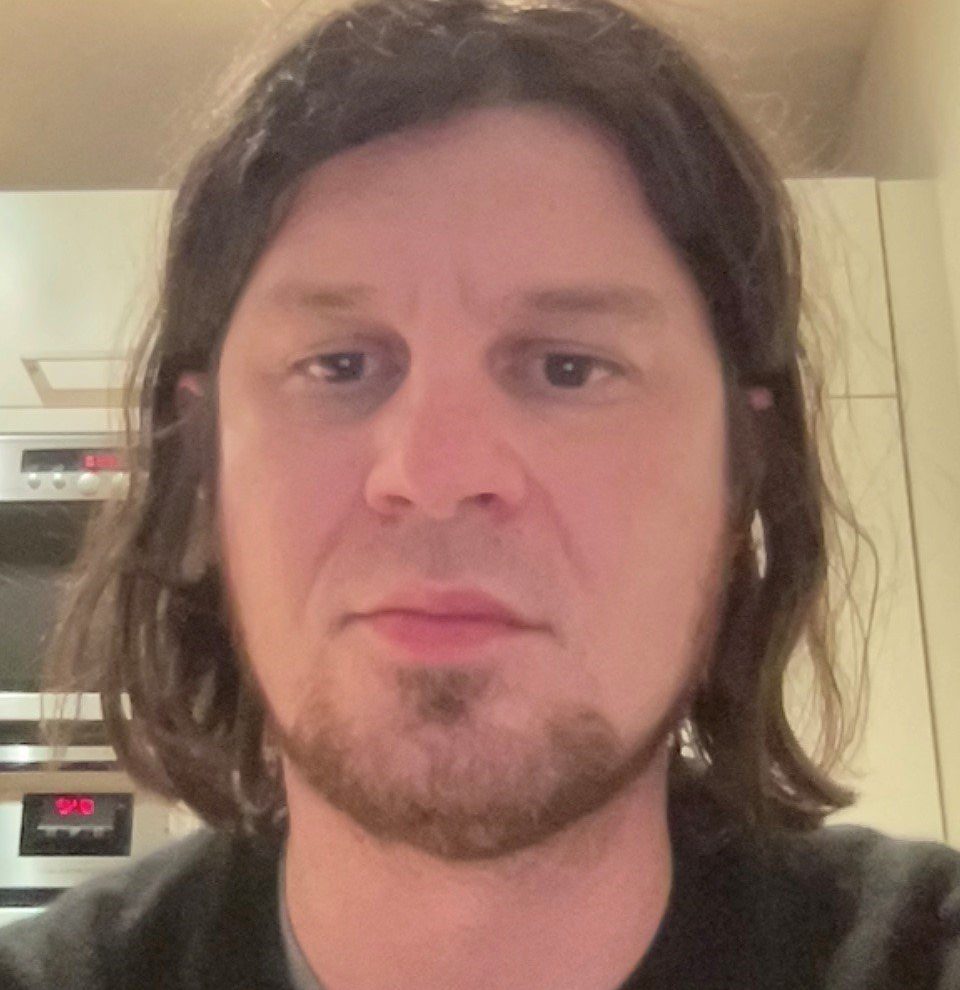 Vive Le Rock were ushering in the festive season with an impressive mid-week five band bill at London's The Water Rats.
Read More »
Punktuation Magazine For All Your Daily Punk News, Features, Interviews, Lifestyle and more!