Fasten your seatbelts as Aussie hardcore outfit release fiery second single from forthcoming LP
Australia's unstoppable hardcore act Outright have today shared 'Burn', the second towering cut from their long-awaited forthcoming LP, 'Keep You Warm', due Friday 15 July via their long-running band-owned label, Rage and Reason Records.
A fast and ferocious punk number, 'Burn' is a sidestep from the breakneck thrash of their first album single 'The Hammer', yet still retains the band's potent political themes and savage energy. On 'Burn', Outright have taken aim at burnout culture, and the sacrifices we make to help those responsible for, and who benefit from its perpetuation.
"'Burn' is an intense expression of the burnout that can happen when we don't set boundaries or hold compassion for ourselves," says Outright lyricist and vocalist Jelena Goluza. "When we normalise self-sacrifice we teach people that we don't matter and that can be weaponised against us – but nothing gets done when you have nothing left".

"It's dedicated to anyone else who feels this in their professional and personal lives, activism or everyday pressures," she adds. "I won't set myself on fire, just to keep you warm".
At less than two minutes, 'Burn' is ferocious, unapologetic and entirely uncompromising. Alongside the furious new single, Outright have also unveiled an equally frantic video courtesy of local production company, Wild Rose Media. Shot by Robert 'Squid' Collins, the visceral clip captures Outright's commanding live energy and brings it to the front and centre.
Since their formation in 2010, Outright's presence and impact has become a force driven by their energy, ethics and community spirit. Hitting the ground running, they immediately released a four-song demo and took to the stage. Armed with an unapologetic and determined approach, their debut 7 inch 'Dedication' launched their own label Reason and Rage Records in 2012. It captured the band's live spirit and raw passion, and it sold out in weeks.
After a solid touring run supporting international heavy hitters such as Tragedy, Propagandhi and Refused, Outright delivered their debut studio album 'Avalanche' in 2014. Backed by big riffs, unstoppable energy, and lyrics that deliver on the genre's promise to inspire and engage, the LP received Album of the Year accolades from online and published press. It was launched across Australia to packed and passionate shows of mixed bills, synonymous with their open-minded and welcoming approach.
In support of Rise Against's national tour in 2015, Outright made their fierce presence known across arena stages and extended that reach on their own headline tours across New Zealand and at home, as well featuring on standout events such as Unify 2018 and Halloween Hysteria, and featuring in the Her Sound Her Story documentary and portrait series.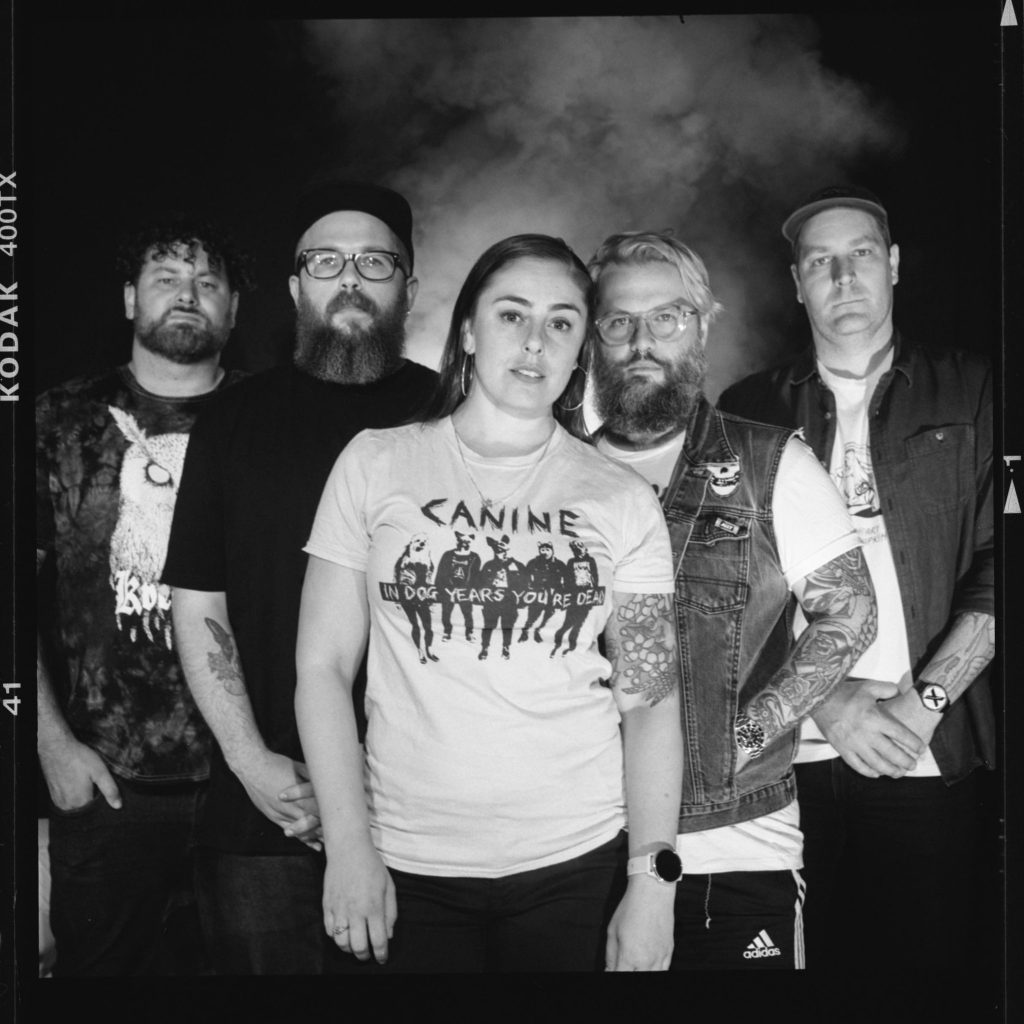 Their 2018 follow up 7 inch 'Holler' honoured the power in their foundation of dynamic riffs and ferocious energy. Their aggression was raised up a notch as these tracks encourage vigilant anti-fascism and explore retaliation from street harassment. Backed up by a hugely successful 3 month DIY national launch tour and headlining tour of Japan, BIGSOUND appearances and MTV Australia features, 'Holler' proved that the urgency of their sound is matched only by their unstoppable work ethic.
Their presence alongside the heavy music elite at both Download Festival events in Australia proves that Outright can go in pound for pound with their international counterparts to own stages of every size and enthral crowds with their intensity.
Fans eagerly await new album 'Keep You Warm', a record that proves Outright's refusal to remain quiet when it comes to crucial social issues and reinforces the band as a commanding force in the heavy music space.
Written between twelve months of multiple lockdowns and gig cancellations and recorded at Melbourne's Holes and Corners studio, 'Keep You Warm' addresses crucial social topics like decolonisation, climate change and mental health, subjects close to the hearts of the band members.
Outright's new single 'Burn' is available now and 10-track LP 'Keep You Warm' will be released July 15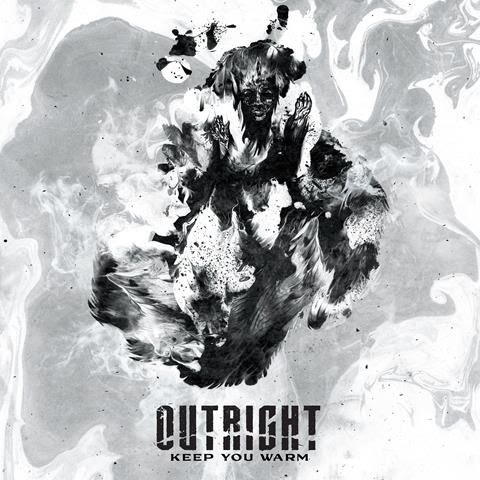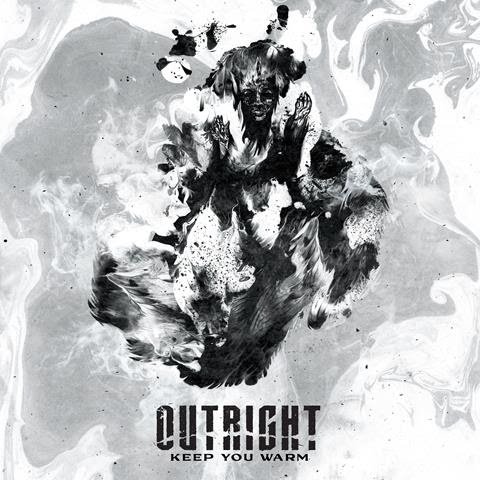 ---
Follow Outright on their socials
---
Keep yourself informed with more of the latest in punk