Burnt Tapes release their first single in three years - and it's a banger!
Set against a backdrop of the global pandemic, the Burnt Tapes tackle  loneliness, depression, medication and the strength of an incredible woman.
Phil explains "Like for thousands of others, my mental health reached an all time low during lockdown. It got to a point where I couldn't take care of myself, and my little sister took me in.
"I wanted to capture the despair and hopelessness of those moments, where you can't see a future with you in it, and at the same time, pay homage to one of the strongest people I know, my sister who helped put a defective puzzle back together"
The song features guest vocals by Creeper's very own Hannah Hermione Greenwood, and was recorded at the infamous Ranch Studios in the UK, produced, mixed and mastered by Daly George (Creeper, Boston Manor, Milk Teeth).
Off the back of their recent tour of Japan, the band will be releasing their latest single as they head out for their first shows in the US for their debut appearance at punk mecca,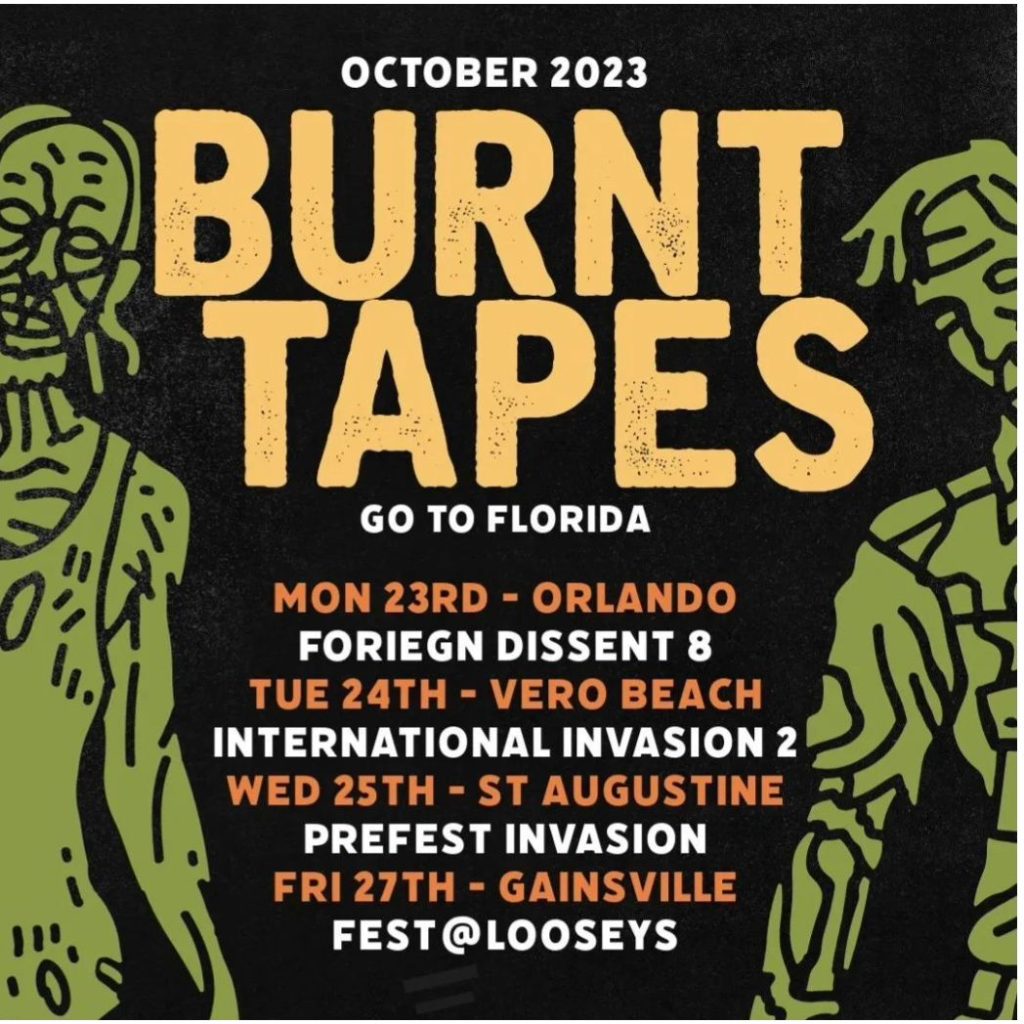 Follow Burnt Tapes on Their Socials
Need more Punk In Your Life?
New Releases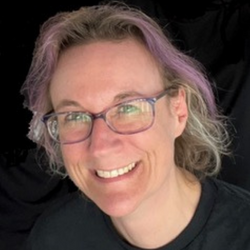 Those loveable Punk funsters The Sensible Gray Cells return with a suitably seasonal single, complete with a crazy video shot at the beach last summer.. <br
Read More »
Punktuation Magazine For All Your Daily Punk News, Features, Interviews, Lifestyle and more!