The Finnish punks are making some noise with their new track You Are Free To Go.
On the verge of a new album, One Hidden Frame have delivered yet another punchy, melodic, hardcore anthem. 'You Are Free to Go' is a tear-jerker disguised as an upbeat punk rock rager. Catchy vocals and a hauntingly beautiful atmosphere tell the cathartic yet sad story.

The band was established in 2002 in Lappeenranta, South East Finland. Inspired by the work of Bad Religion, Propagandhi and Adhesive, One Hidden Frame wanted to create energetic and melodic punk rock. They have since developed and moulded their own style over the course of five phenomenal albums.
Their new single tackles a topic that is close to lead vocalist Pekka's heart. A traumatic childhood incident resulted in the loss of his family dog.

"I was 8 years old when we got a dog. I grew up with him and learned how animals have their own personality, they are individuals. 11 years later, during winter, I fell asleep and forgot that he was outside. The next day at the vet, I had to let him go because of a diagnosed organ failure."

He continues: "In tears, I felt guilty, apologised and held him in my arms until the last breath. After his death, I stopped eating meat. Because of him, I understood that all creatures can feel. A cow or a pig is no different from a dog.

'You Are Free To Go' kicks off with bounds of head-banging rhythm and a passionate performance on vocals. Tasty and intricate guitar arpeggios break things up and introduce a gentler middle and end to the short and sweet track.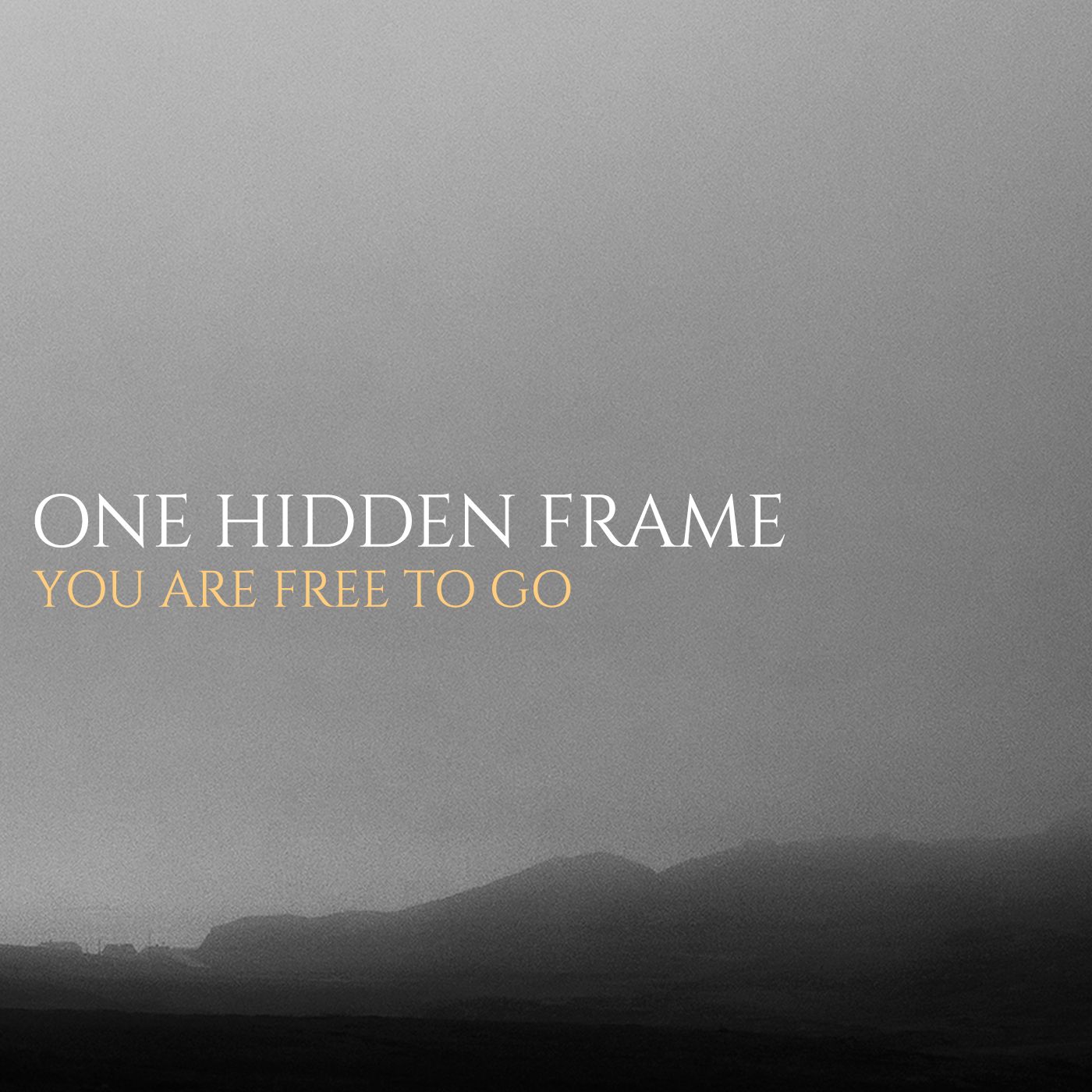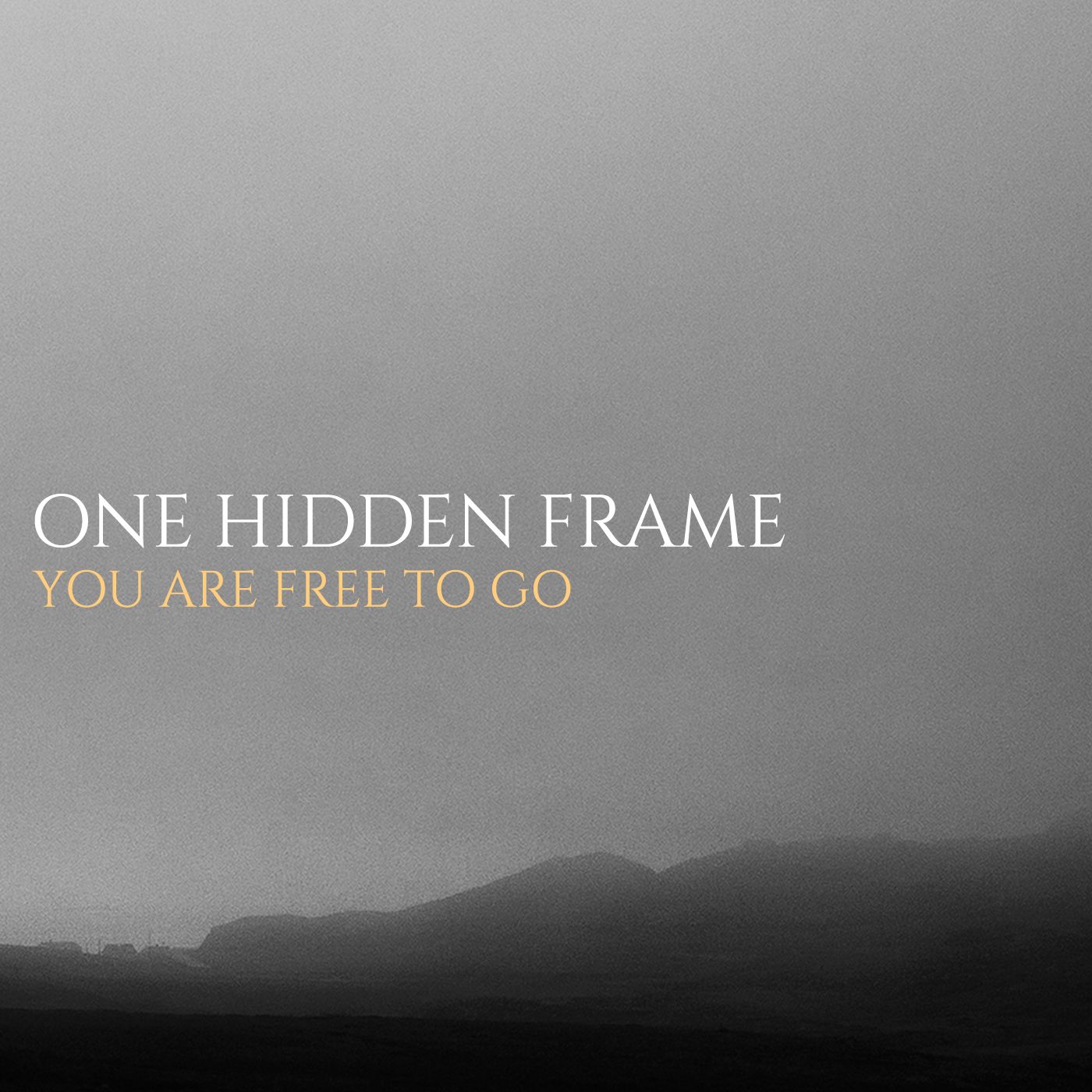 'You Are Free To Go' is out today with their sixth album 'I Am Not Here' due for release later in the year via Lockjaw Records and Thousand Island Records.
---
---
Need more punk in your life?
Bristol-born U.K. expat living in Brisbane, Australia. Music enthusiast and graduate, guitar shredder, and crowd-surfer. When I'm not writing about punk, I'm talking about wine.