On Resistance Street is a new documentary on music's role in fighting hate unveils the impact of music in activism.
On Resistance Street explores the profound impact of music in the fight against fascism, racism, and bigotry. Shot across England, Belfast, and New York over two years, the film features contributions from influential figures such as original members of Steel Pulse, The Sex Pistols, Aswad, The Clash, The Levellers, and others who have harnessed music for social change.
Directed by Richard David, 'On Resistance Street' includes a section dedicated to Northern Ireland's punk scene during the Troubles and features contributions from former Irish News reporter Henry McDonald (who the documentary is dedicated to)  members of Stiff Little Fingers and Terri Hooley, founder of the Good Vibrations record shop and label. Hooley was responsible for bands such as The Undertones, Rudi, Protex and The Outcasts.
The Northern Irish premiere is set for October 19th, 2023, at the Queen's Film Theatre in Belfast and following the screening, a Q&A panel event will take place featuring the director Richard David, Teri Hooley, and others.
The documentary also examines the 'Rock Against Racism' movement's influence in the 1970s, and explores how bands like The Clash, Xray Spex and Steel Pulse served as moral leaders, leaving a long-lasting legacy.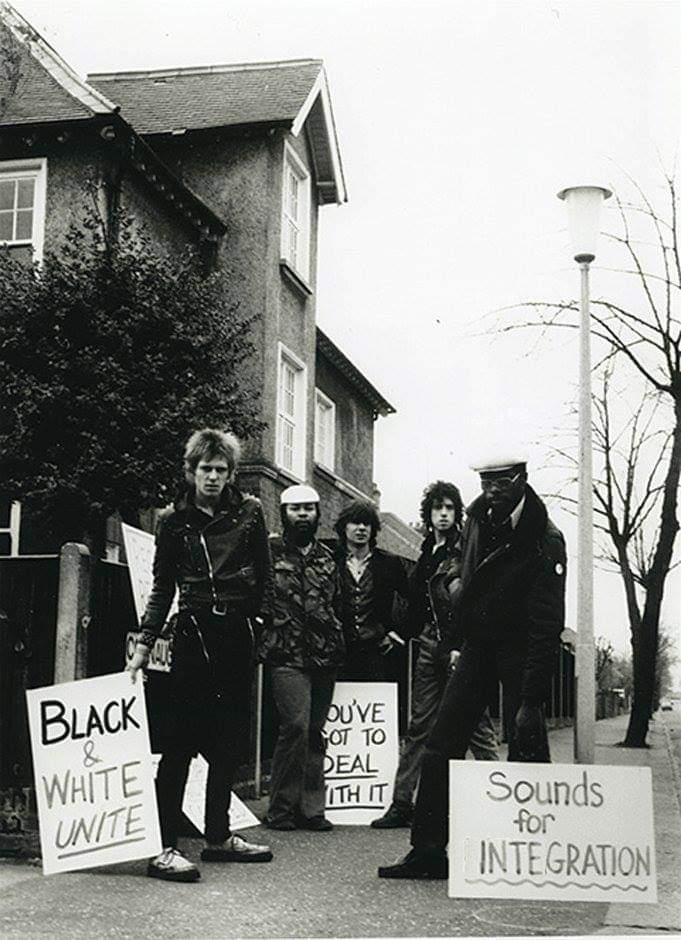 Director Richard David emphasises music's power in opposing hate. 
"The film is about the way people connect via music and oppose the forces of hate," he explains. "People can develop opposition to things like fascism and racism as individuals, but it is only when they connect collectively that such opposition becomes socially valid. Music still has the power to forge those vital connections."
The film also examines the 21st-century rightward political shift, analysing its influence on Trump, Brexit, and the right-wing British government. 
The London premiere is currently in negotiations, while a premiere is scheduled for November 17th in Southampton and at the Porto Doco Festival in Portugal.
Need more Punk In Your Life?
New Releases
Grammy-nominated pop punk legends Sum 41 make a boisterous return with 'Landmines', their newest single and first release on Rise Records.
Read More »
Punktuation Magazine For All Your Daily Punk News, Features, Interviews, Lifestyle and more!