If you need some new punk pals then give Old Friends a try and have a listen to their new 6 track EP with an ambitious sound and a lot of heart.
Bridging the gap between what constitutes pop punk and emo, Old Friends offer up punchy drumrolls, solid chords and emotive, soulful vocals.
Their new self-titled EP packs a lot of power in its half dozen tracks and manages to deliver some prime cuts of emo, punk and alt-rock that will have you in awe of the ambition shown in just over 20 minutes. 
Formed in 2019 in the New Jersey/New York punk scene, Matt (vocals/guitar), Rob (vocals/bass) and Tom (drums) worked on this release powered by coffee and Kerouac, looking to tell stories of everyday life's triumphs, tragedies and tribulations. 
Despite being a trio, the band create enough noise for 20 men in this release, with an epic, full sound that reflects the swelling intricacies of the emotions they sing about. 
It's heavy stuff with a heavy sound. 
The record delves into the complex emotions felt by working-class people as they go about their daily routines- the fortitude required to put one foot in front of the other even when going through real existential anguish. 
All three members of the band work as labourers and have an authentic way of capturing the impacts of life events that can knock us for six, but ultimately they offer a comforting message- you are not alone. 
Opening track 'Shotgunned' speaks on feelings of being knocked down by life. On writing it, Matt shared his inspiration: "I wrote this one while I was sick as all hell, I went outside to get my mail, and my neighbor said 'hey man, you look like shit. How do you feel?' And I responded: 'I feel like I've been Shotgunned.' And I said to myself, 'Oh shit!' And I went inside and wrote a song."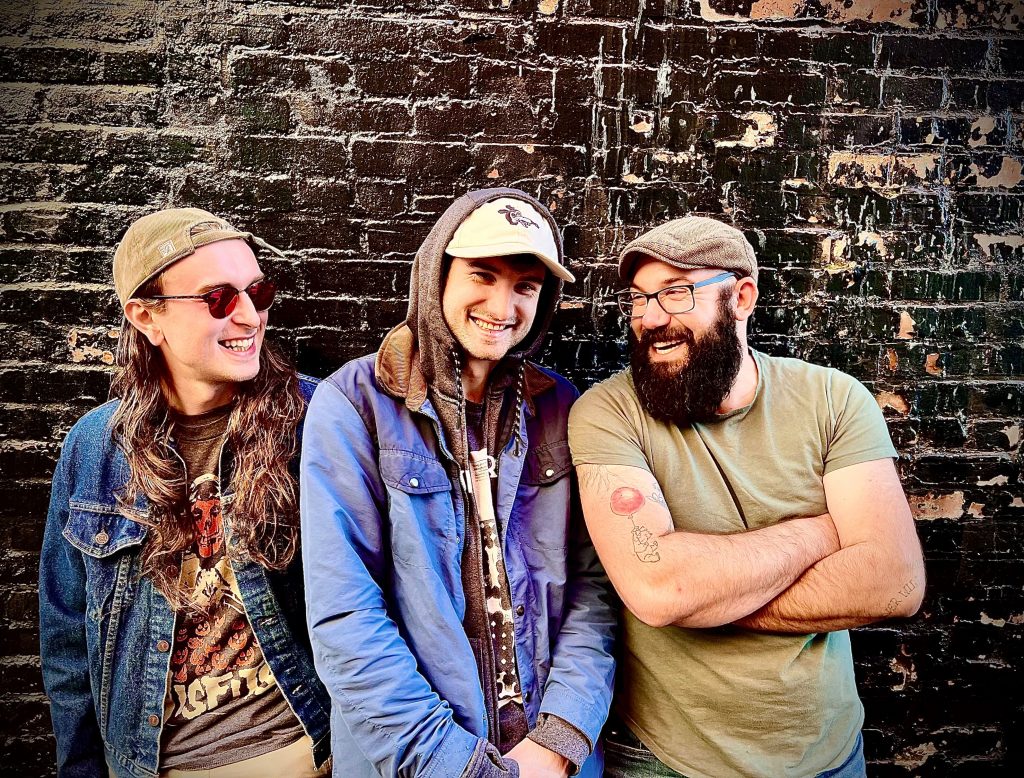 Matt added, "I like to think that the emotional core of our music is the traversal between real life events, pedestrian events. Like a breakup, a death in the family. This is important because we want to connect with our audience on an emotional level." It shows.
'Monster For You' is a crusher: it's about military PTSD and we commend Matt's bravery for openly discussing something that means so much to him. 'Missing' – the first
single- expresses burnout and the feeling of being overwhelmed, and it does so with a huge chorus.
'Medicine' is about wanting more, about finding the remedy despite feeling dragged down.
For fans of Jimmy Eat World but with crunchier vocals and the everyday story telling ethos of Bruce Springsteen. You definitely want to check this out!
Follow Old Friends on Their Socials
Need more Punk In Your Life?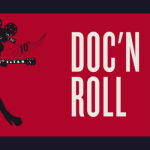 Punk News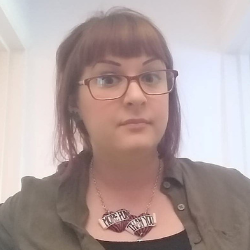 In it's 10th year, the Doc'N Roll Film Festival is celebrating a decade of inspiring, entertaining and vital films about the musicians we love.
Read More »