Normal Was Never 2 – the closing track on side one of Crass' 'blasphemous' 1978 album Feeding of The 5000 and the latest track in Crass's ongoing remix project, has been remixed by New York DJ and producer Johnny Dynell. (I'm sure many of you'll remember Jam Hot – sampled by Norman 'Fat Boy Slim' Cook and Beats International for their hit Dub Be To Good To Me. well, Dynell is the brains behind Jam Hot)
Crass have offered the original track stems of their debut album to fans and professionals to be remixed and reconstructed to make new versions for present day and all of the money raised is going to the charity Refuge.
The message is DIY like it never was before. "Yours for the taking, yours for the making," Crass said. "You do it, we'll stew it. Mix it backwards, forwards and upside down. Turn up the heat and fix it with a downbeat, bring in the trumpets and let 'em blow, let the piper call the tune to let us all know. It's up to you to do what you like with it. The only limitation is your imagination."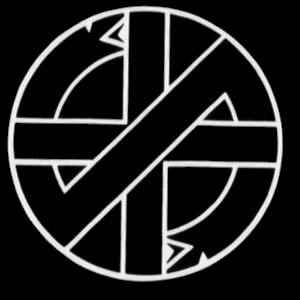 Crass only played once in the US when they made a trip to New York in 1978 and played a few gigs but this is where they met Johnny Dynell, then part of the art punk N.Y. no wave scene, and they've kept a friendship going ever since.
"I met CRASS in 1978 when they came to play and we became very close." Dynell remembers. "After practically living with them all while they were in town, I quickly became aware of how bad things were in England and that bands like CRASS were really trying to make a difference.?The difference between the New York punk scene and the English scene at the time was striking. New York was nowhere near as political or as intense. CRASS were definitely not just interested in getting a record contract.
"This track was a real challenge though because I wanted to do something totally different with it," he explains. "I wanted it to sound more like the tracks that I DJ in clubs, but still have the power and drive of the punk original. I used Steve's iconic vocals and a few bars of the punk guitar in the intro to show the song's roots. The drums change at the end?of the song to a more driving punk beat. I hoped that this would bring back?some of the original live energy of the band I'd experienced."
The 12" also includes a jarring, cut-up experimental remix of the band's infamous Banned From The Roxy worked on by electronic composer and video artist Charles Webber who, apart from his own extensive compositions, has for many years collaborated closely with Crass vocalist Eve Libertine on such works as the chamber opera Room of Worlds an arrangement of Wilhelm Reich's Listen Little Man and the Kernschmelze series devised by Crass founder Penny Rimbaud.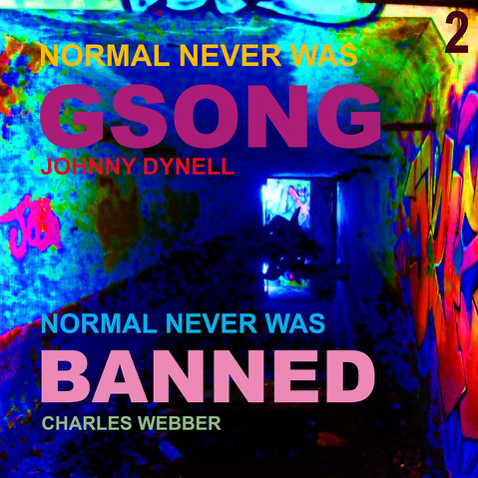 Normal Never Was 2 is available digitally and on coloured blue vinyl with a limited pressing of 500 copies on September 4th via Crass Records, now working through One Little Independent Records.
All monies raised from the project will go to the charity 'Refuge' – http://www.refuge.org.uk
---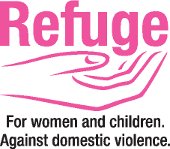 Refuge is incredibly grateful to Crass and their team for helping raise vital funds for Refuge. Since the start of lockdown, Refuge has seen a 66% rise in demand for its Helpline, and a 950% rise in visits to its Helpline website. This shows the sheer extent of the need for specialist domestic abuse services – not just during lockdown but beyond. Every penny raised helps us to ensure that no woman or child is turned away from safety.
'While lockdown itself doesn't cause domestic abuse – abuse happens all year round – it does, of course, have the potential to aggravate pre-existing abusive behaviours – and the data we have shows us the increase in the need for our services during lockdown. Refuge worked incredibly hard at the beginning of the pandemic to make sure our services remained open and remained safe. The generous donations we have received, including those from Crass, mean we can continue to provide the life-saving and life-changing services that women experiencing domestic abuse need and deserve.'
---
I'm Roger Kasper, 55. A punk since October 77 when the Stranglers rocked Top of the Pops with No More Heroes. Journalist since 1983 with stints on national newspapers and magazines and editor of local papers. I'm Gravesend born and dragged up I keep poultry, garden, run and generally make a nuisance of myself!