Aussie Skeleton punks have dropped their anticipated six-track debut EP.
In-your-face drumming, fuzz-ridden guitars and punching punk-rock vocals; this paints a picture of Nocturnal Animals. Their electrifying live performances have landed them support slots with the DZ Deathrays, The Buoys, Nerve and Psychedelic Porn Crumpets, and now they're here to make a statement with their 6-track EP Paint A Picture.
Following their latest releases Passive Tone and A Simple Fuck You, Nocturnal Animals have animated their own audience from Sydney, Melbourne and their hometown in Adelaide. 
'Paint A Picture' contributes to the themes of their latest singles–cutting toxic people out of your life and dropping the burden and grief that follows you like a ball and chain. Nocturnal Animals explore dysfunctional relationships, expectations to conform to societal norms and finding confidence in yourself whilst secretly suffering. 
Passive Tone and A Simple Fuck You has already received press from AAA Backstage, Punktuation,  HEAVY Mag,  Hysteria Mag, Aus Music Scene and The Faction. Nocturnal Animals with their modern punk energy has stirred national radio play from Triple J, spot rotation on Triple J Unearthed as well as a variety of community radio stations across Australia.
Nocturnal Animals describe their debut EP saying: "Paint A Picture' is a fuck you with a smile! The emotions of letting go of all your cares and saying a simple fuck you to all the people that have given you grief with a passive tone. You will go through a musical journey through letters and pages from a diary that represent the feeling of coming into your own; walking with the confidence of not giving a shit whilst recognising underneath that you're scared."
Listen to Paint A Picture right now on all streaming services.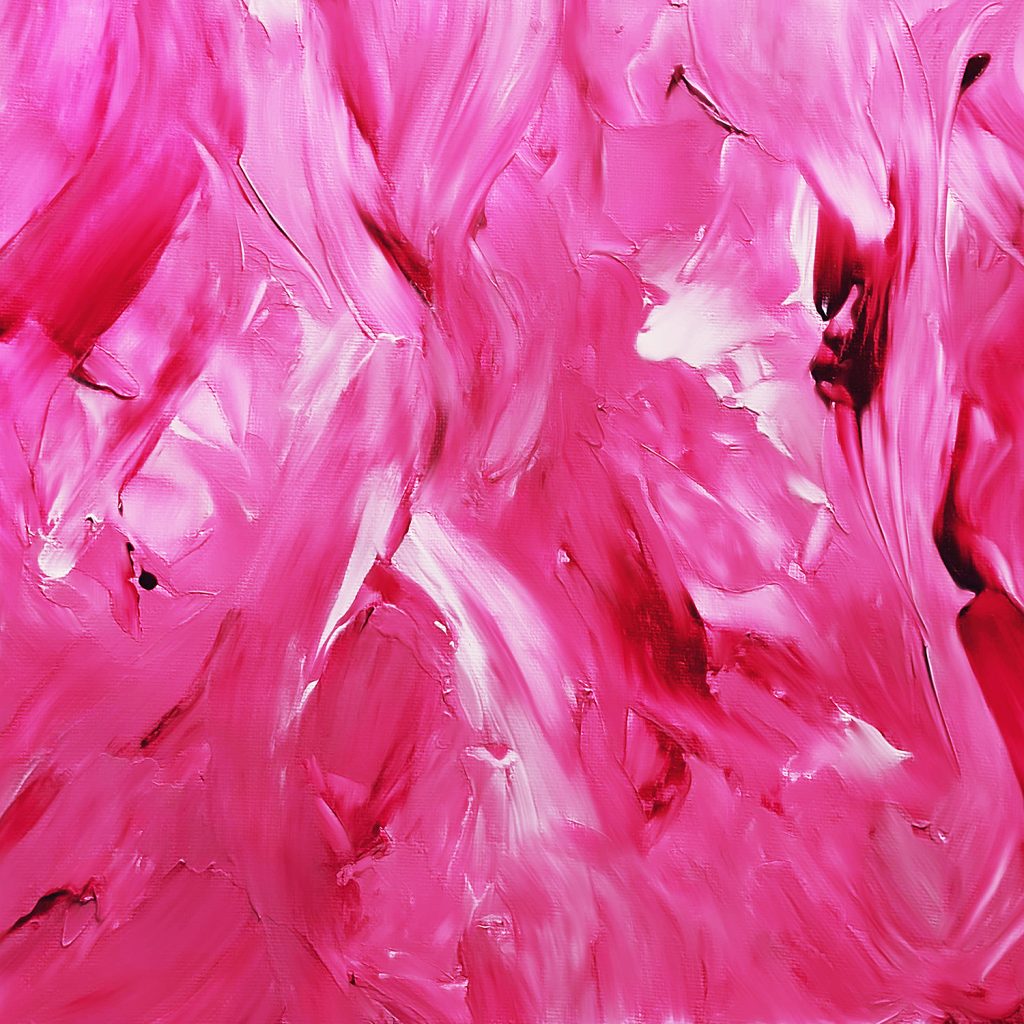 ---
Follow Nocturnal Animals on their socials
---
More of the latest from Punktuation:
Punktuation Magazine For All Your Daily Punk News, Features, Interviews, Lifestyle and more!