The Canadian quartet wanna know 'Where My Girls At' with their super charged new single.
Fast becoming one of my absolute faves, the riotous and mighty NOBRO are pure energy, fun and caustic punk that doesn't have an off switch.
Their last single- 'Let's Do Drugs' – was a tale of growing up and trying to recapture the wild times of your youth and I can't think of a better band to soundtrack your wild times than NOBRO. 
Now they're back with their follow up- 'Where My Girls At'- a song chronicling the band's early days playing dive bars, flogging t shirts from garbage bags and forming the kinds of bonds that you only really get from lugging equipment from town to town and playing music with your mates. 
It's upbeat, it's jubilant, it's got all the 'woah oh ohs' you could need in a punk anthem. But it's also a bit poignant as vocalist Kathryn McCaughey sings about a Summer hatching plans to get out of her hometown, outrun an old relationship and get on stage with her mates. 
"It's an upbeat anthem where heartbreak takes a backseat to girl power and rock 'n' roll," McCaughey explains. "Instead of wallowing in love's disappointment, you can pick up a guitar and call on your girls.
This celebration of sisterhood and female empowerment is a reminder that with friends by our side, anything is possible – even starting a band on a whim." Through the weeks of 12-hour studio days, McCaughey was still working full-time at a bar at night. "The desperation in my voice on the record is real," she grins. "It was a struggle, but I felt like I stayed true to myself, you know?"
It's another pure quality track and we have been well and truly spoilt by the band this week as they have also announced a release date for their forthcoming LP- their debut full length record!
'Set Your Pussy Free' is out on October 27th via Dine Alone Records and it is going to be packed full of riot grrrl bangers.
 And what's the meaning behind the album title you may ask? It's a radical political statement that started as an off the cuff remark made by McCaughey in the aftermath of the decision by the US Supreme Court to overturn Roe Vs Wade. 
The four band members- McCaughey (bass and vocals), Karolane Carbonneau (guitars), Lisandre Bourdages (keys/percussion), and Sarah Dion (drums)- were livid and led a riotous toast against the decision: "This next song is dedicated to setting our vaginas free!"
It was a throwaway remark, but one that stuck and contains many meanings about women's freedom. 
Accumulating years of work, hundreds of shows, and thousands of miles since 2014, McCaughey, Carbonneau, Bourdages and Dion have been building NOBRO into one of the most fierce and exciting bands in Canada, now riding the momentum from a string of blazing singles and EPs, capped with 2020's 'Sick Hustle' and 2022's 'Live Your Truth Shred Some Gnar'.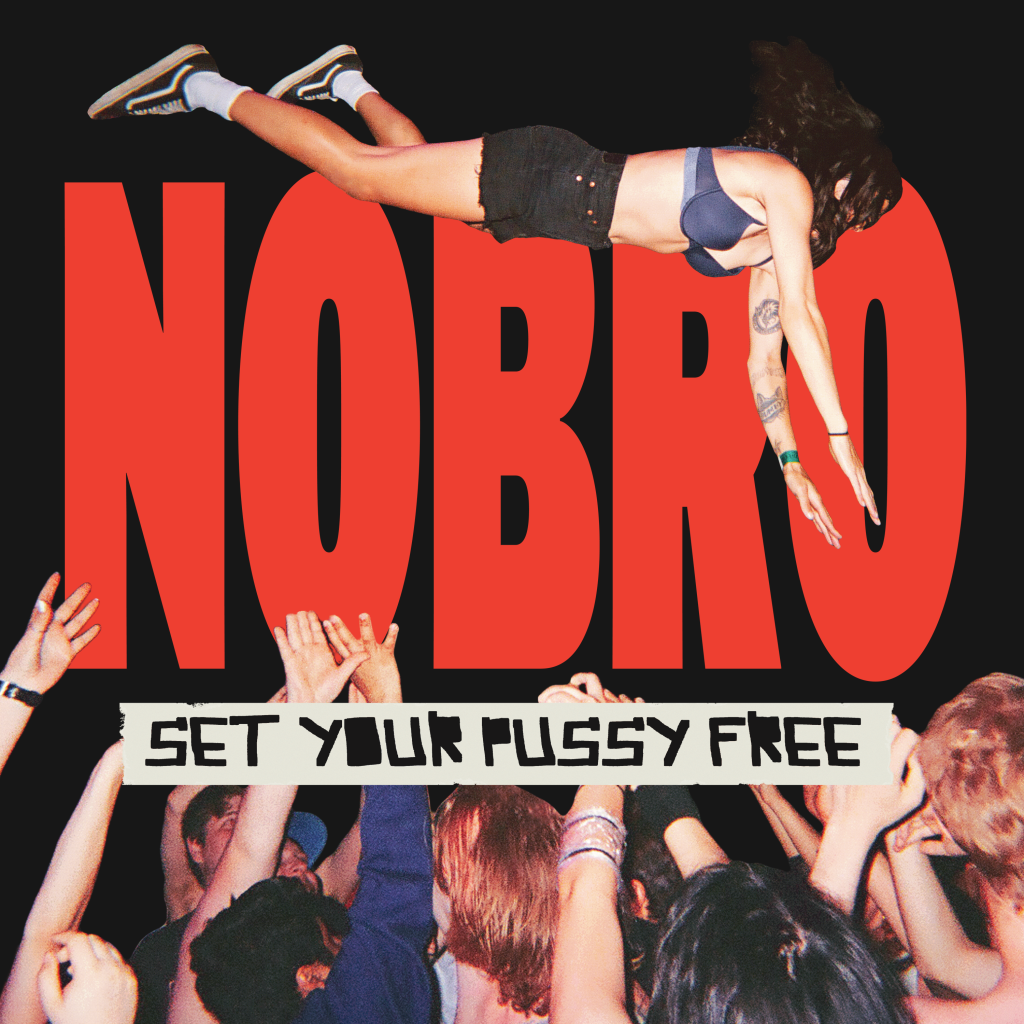 Main picture credit: Daniel Esteban
Follow NOBRO on Their Socials
Need more Punk In Your Life?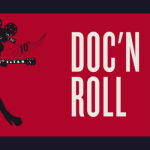 Punk News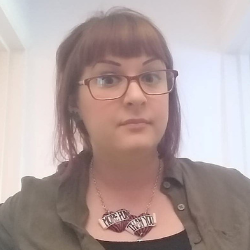 In it's 10th year, the Doc'N Roll Film Festival is celebrating a decade of inspiring, entertaining and vital films about the musicians we love.
Read More »