San Francisco punk band, Culture Abuse to release a mega 29 track album of demos, covers & alternate recordings
Sex Pistols, The Clash, Buzzcocks. They're all covered here, on new album, Good Shit, Bad Shit, Who Gives a Shit? from San Francisco punk band, Culture Abuse.
The Pistols' Problems and Submission get the America punk band's cover treatment – although check out Belinda Carlisle's cracking version of Submission which will clear out your lug 'oles.
Clash fans can submerge themselves in Police On My Back (ok, I know it's an Equals cover first) and Should I Stay or Should I Go chugs on quite nicely and then explodes in to a mosh-pit inducing frenzy – the pit at the awesome Moth Club in London's East End must have been a joy to behold at their performance there last year.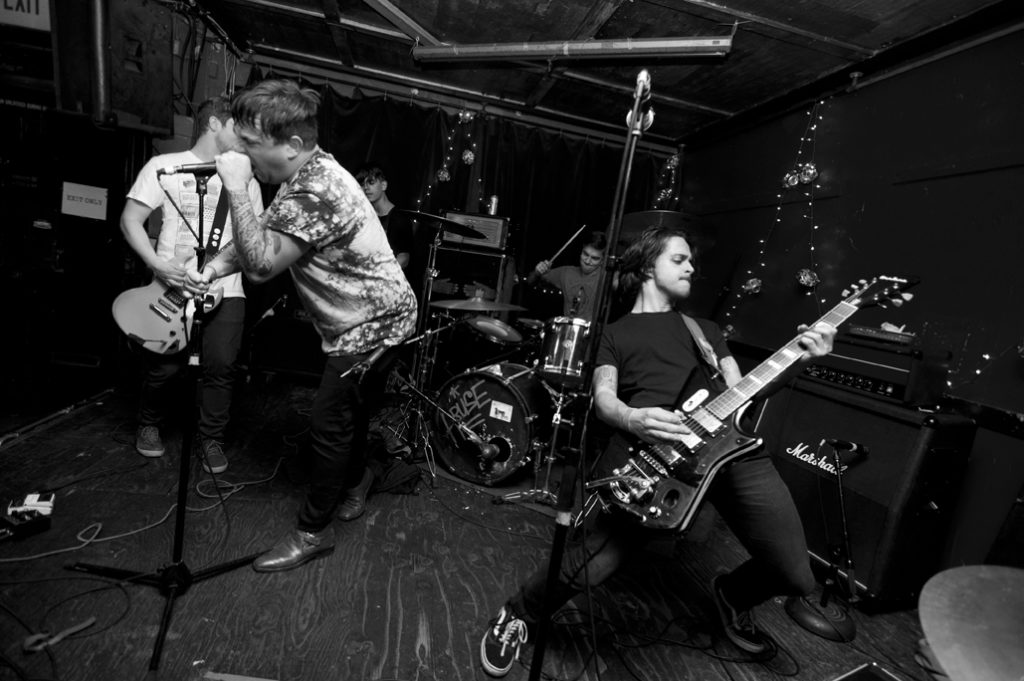 (By the way, if you've never had the pleasure of the Moth Club…make it your first port of call once the venues open up again. It's a working man's club-cum cult venue in Hackney – stick it on your bucket list.)
Then Buzzcocks fans who haven't ploughed through the recently issued Cherry Red CD collection Sell You Everything (1991-2004) can add this new version of What Do I Get to their playlists.
There are plenty of examples of the band's live prowess throughout this 29-track release (including tracks recorded at the Moth Club – have I mentioned you should go there?) and there are also demos, collaborations and a few unreleased gems.
The first single from this digital-only album?is an alternate version of Heavy Love (from their 2016's Peach outing).?It's a stripped-down, slowed-down version of the track with vocals from Juan Gabe (Comadre).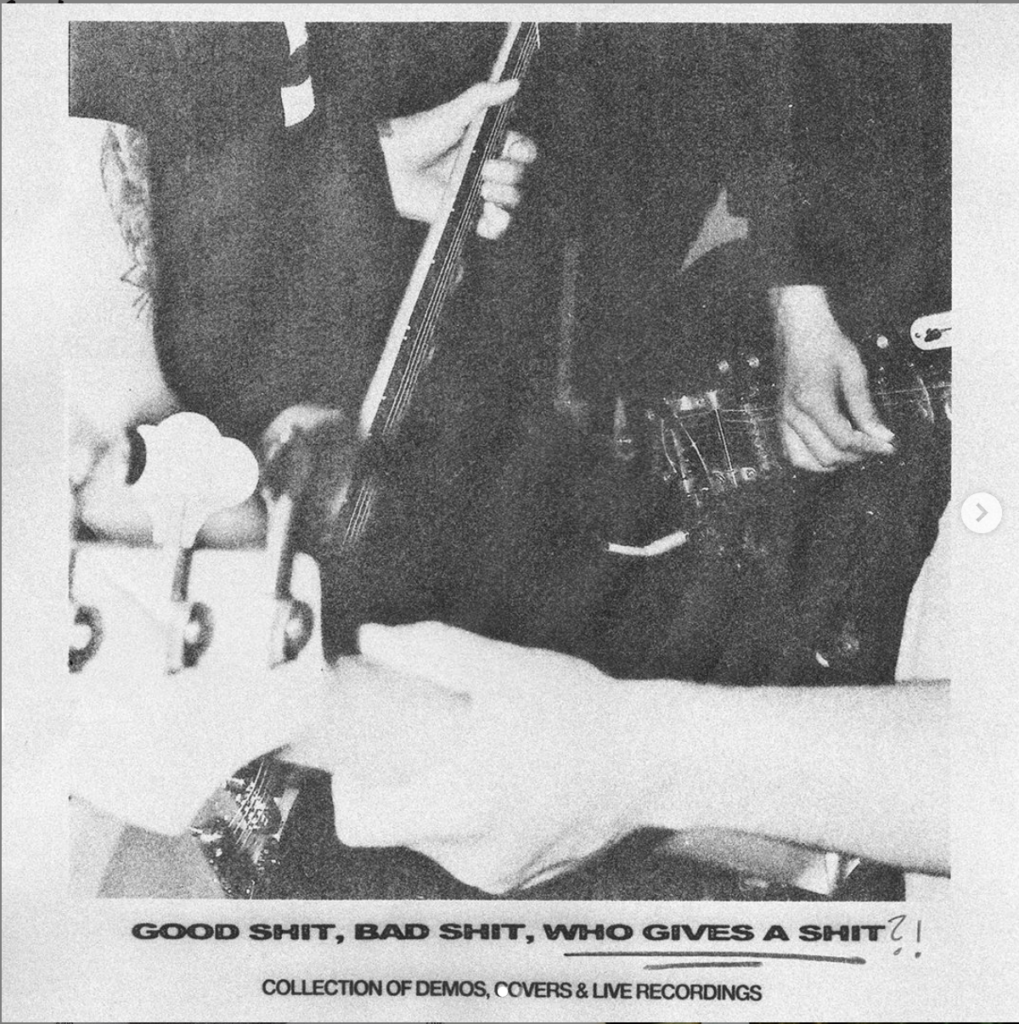 "Cover songs from iconic bands like the Sex Pistols, the Buzzcocks and the Equals – we tear 'em up and piece 'em back," say the band. So whatever's happening in your life, here are some songs to help you take it all on: the good shit & the bad shit."
Good Shit, Bad Shit, Who Gives a Shit?! By Culture Abuse is released 24 July and available for download here
---
More Culture Abuse
---
I'm Roger Kasper, 55. A punk since October 77 when the Stranglers rocked Top of the Pops with No More Heroes. Journalist since 1983 with stints on national newspapers and magazines and editor of local papers. I'm Gravesend born and dragged up I keep poultry, garden, run and generally make a nuisance of myself!