The new track- 'Little Light'– is inspired by recent (and not so recent) casual (and not so casual) racism the band's singer has encountered.
'Little Light' is the second single to be taken from an upcoming EP, which has a planned release date of the end of the year.
The London-based trio describe themselves as 'pop punk with fangs' and this new single definitely showcases the band's pop punk abilities and grasp of rifftastic melodies.
Their new EP will be a follow up to 2021's 'Funeral Pop' album which featured singles 'Now Repeat After Me' and 'Meet Me at the Exit'.
'Little Light' is out on all streaming services on 31st October.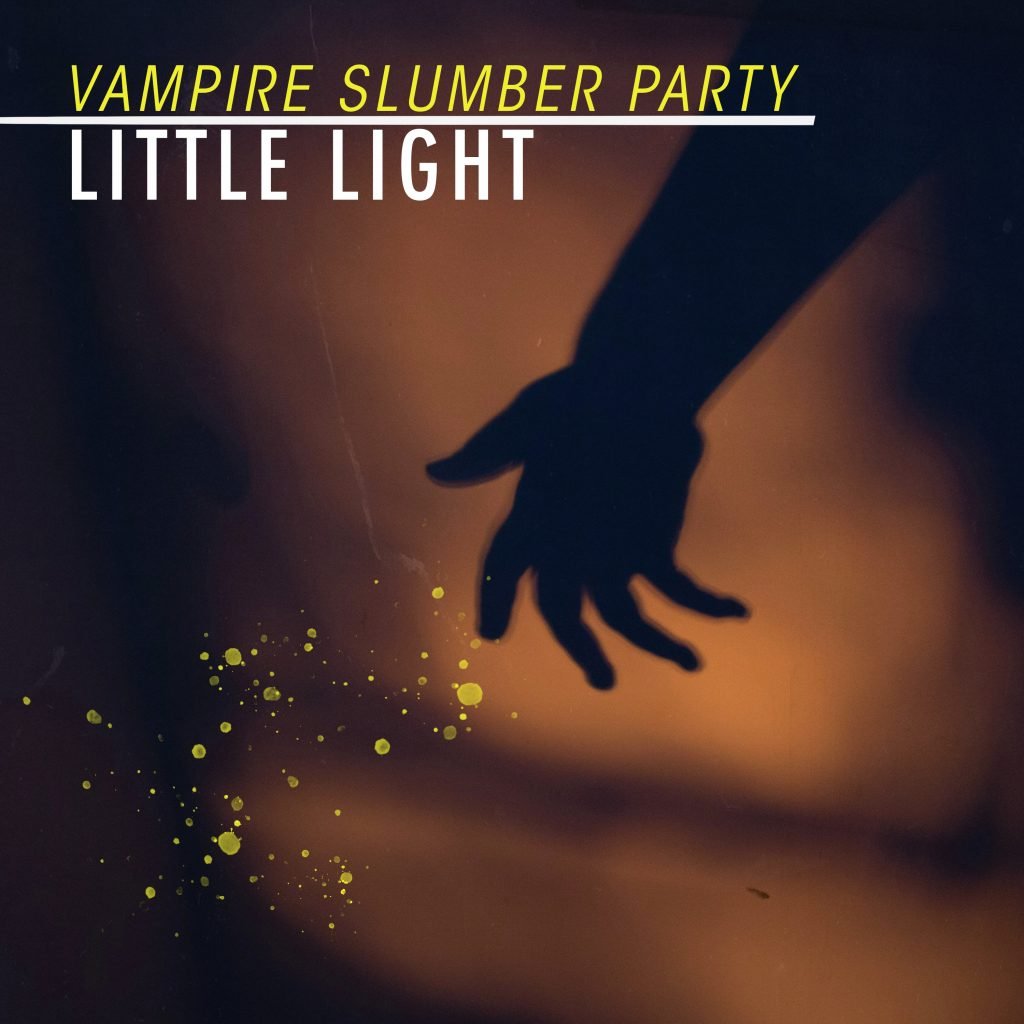 ---
Follow Vampire Slumber Party on Socials…
---
More of the latest from Punktuation: