Pop Punk's Still Not Dead with New Found Glory back with an absolute belter that's guaranteed to put some bounce back into your life.

There is no doubt 2020 has been a year of uncertainty especially in the world of music, which is why it's so great that Florida's New Found Glory (NFG) have given pop punk fans something desperately needed to keep the 'music spark' alive, with their tenth studio album Forever And Ever X Infinity release on Hopeless Records.
With frantic punk pace, riffs heavily laden with metal undertones and perfectly melodic but intense vocals, NFG have dropped 15 great tracks familiar enough to please existing fans while still fresh enough to win over a whole new generation of devotees.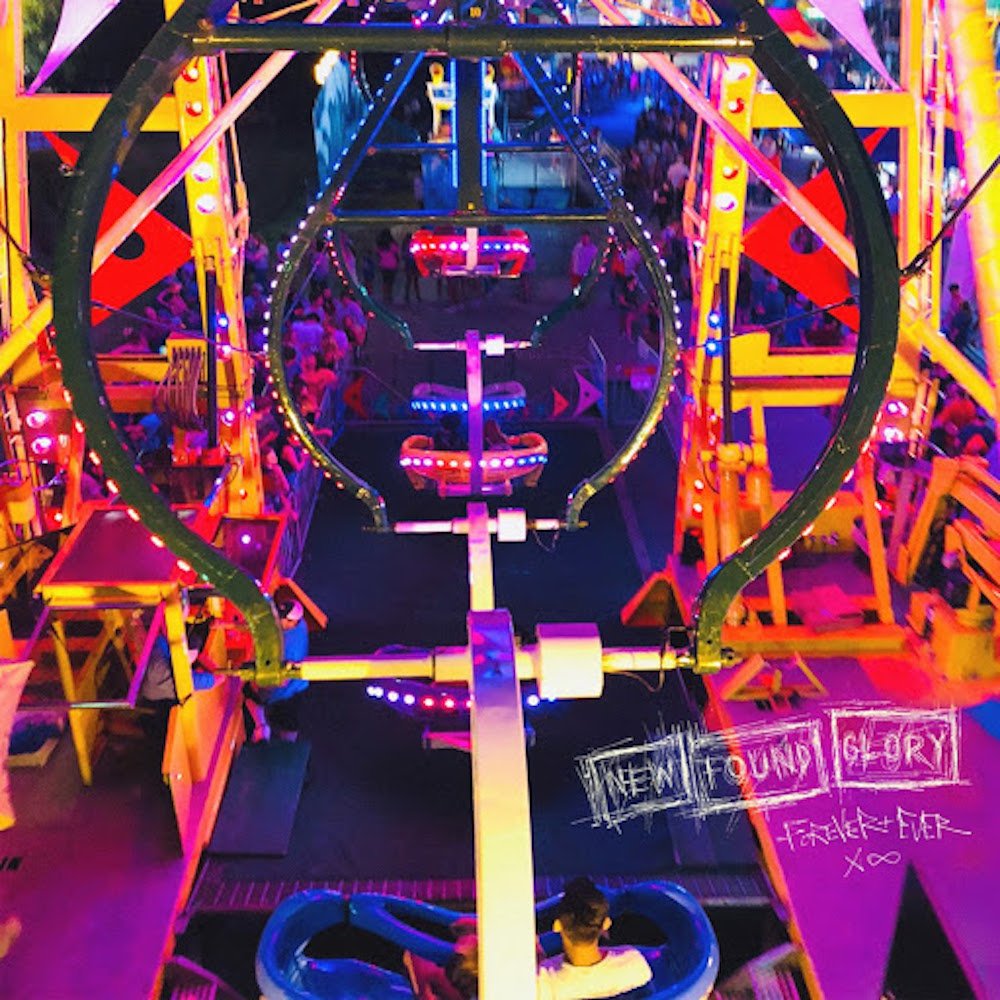 Opening track Shook By Your Shaved Head, sets the pace. Classic pop punk infused with low and slow heavy riffs giving the track a metal undertone. Jordan Pundik's melodic vocals ride the heavy tone with great contrast. This is the perfect indicator for what is to follow.
The album continues to take you back to that classic pop punk style that embodies everything this genre is loved for lyrically and musically.
They make a massive impression with the aggression on Himalaya. Chad Gilbert and Ian Grushka's metal driven riffs and heavy bass licks are backed up with an onslaught of Cyrus Bolooki's hammering drums – a brilliant fusion of genres and then they keep up the ferocious momentum in truest pop punk form with the 'never judge a book by it's cover' track Same Side Sitters .
Every generation has 'same but different' life pressures and the album's upbeat eighth track, Like I Never Existed, hits on the not-so-upbeat psychological torture of 'ghosting'. With the first of two ballads in the mix, More and More, pulling it right back .
Forever and Ever X Infinity moves at a pace with pure punk energy and heavy riffs woven throughout and occasionally even adds humour – "You don't like horror movies, This is way more frightening than that", in the 'anti-love song' Scarier Than Jason Voorhees At A Campfire.
Overall NFG have come out with probably their most enjoyable album in a while capturing the true essence of pop punk, keeping the spirit of this very much loved genre alive. It's come at the perfect time, when we are all looking for something trustworthy and familiar to grab onto. Definitely guaranteed to put some bounce back into your life.
Track Listing

| No. | Title | Length |
| --- | --- | --- |
| 1. | "Shook By Your Shaved Head" | 2:44 |
| 2. | "Greatest of All Time" | 2:58 |
| 3. | "Double Chin for the Win" | 2:39 |
| 4. | "Nothing to Say" | 2:02 |
| 5. | "Stay Awhile" | 3:25 |
| 6. | "Himalaya" | 3:02 |
| 7. | "Same Side Sitters" | 3:15 |
| 8. | "Like I Never Existed" | 3:18 |
| 9. | "More and More" | 4:11 |
| 10. | "Do You Want to Settle Down?" | 2:41 |
| 11. | "The Way You Deserve" | 3:50 |
| 12. | "Trophy" | 2:55 |
| 13. | "Scarier Than Jason Vorheese at a Campfire" | 2:58 |
| 14. | "Birthday Song But Not Really" | 2:59 |
| 15. | "Slipping Away" | 5:15 |
---
More about…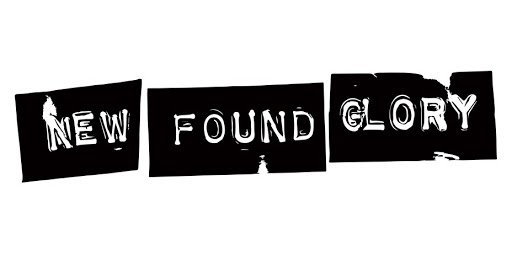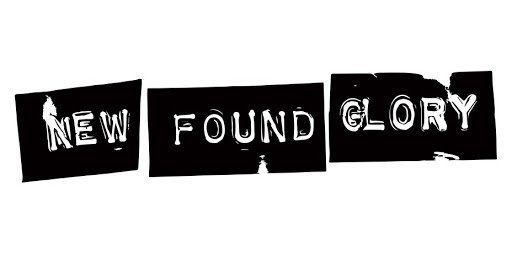 ---
Everyone should have a soundtrack playing loudly in the background of their life. I was born moshing to my own beat and have never swayed from my love of music. Spreading my passion through the written word is my soul's purpose. My punk heart beats loudly with the rhythm of my rock soul. I plan to continue to mosh like no one gives a shit.
Click on Tracey's photo for more of her articles!