Floridian pop punks NEW FOUND GLORY will release an acoustic album 'Make The Most Of It' in early 2023.
Make The Most Of It, is due out January 20 via Revelation Records. The album features seven brand new tracks written in the wake of guitarist Chad Gilbert's cancer diagnosis. This includes new single and music video Dream Born Again, alongside seven live acoustic versions of fan favourites. Mixed by Mark Trombino (blink-182, Jimmy Eat World), Make The Most Of It is a rumination on what it means to grieve, to live, to approach every day with appreciation and a sense of fulfilment.
In December 2021, fresh off the celebratory 'Pop Punk's Still Not Dead Tour' in support of their 10th album, Forever + Ever x Infinity, Gilbert was found unresponsive in bed at home. He was rushed to a local hospital, and diagnosed with an 8-inch cancerous tumour, a rare pheochromocytoma. Hospital stays, surgery, and a long road to recovery followed – but, in typical New Found Glory fashion, so did the songs.
"I didn't want this to be the 'cancer record' originally," Gilbert admits. "But when we went on tour and people started hearing the story and connecting to it, I gave up on trying to control the narrative. Not all bands are dealt these cards, but we were. Let's take these songs and help the disease get awareness and raise money for a cause that's working on education and research for my rare cancer."
A percentage of the album proceeds will go to The Pheo Para Alliance, the longest-standing internationally recognized leader in advocacy for, and awareness of, pheochromocytoma.
Make The Most Of It, tackles the last year head-on. It is packed with their most emotional and cathartic collection of songs to date.
In many ways, it's remarkable it took New Found Glory 25 years to release an acoustic album. NFG are masters of stop-gap invention. From the ever-popular From The Screen To Your Stereo movie theme cover EPs to their hardcore alter egos International Superheroes Of Hardcore, the band have balanced the impulses of new and nostalgic better than nearly every one of their peers.
That continues on Make The Most Of It. The album features live versions of seven New Found Glory classics recorded in Nashville in 2022 during the band's NFG Unplugged Total Request Livestream & Concert. The live session tones down the caustic energy of a New Found Glory show but strips the band down to their bare essentials: Pundik's unmistakable vocal and wholly resonant songwriting. When the band lead the audience through a sing-along on their very first single, Hit Or Miss, it's hard not to get choked up at how important New Found Glory still is to fans 25 years in.
Make The Most Of It, exclusive vinyl pressings and shirts are available for pre order HERE.
Fans can pre-save Make The Most Of It HERE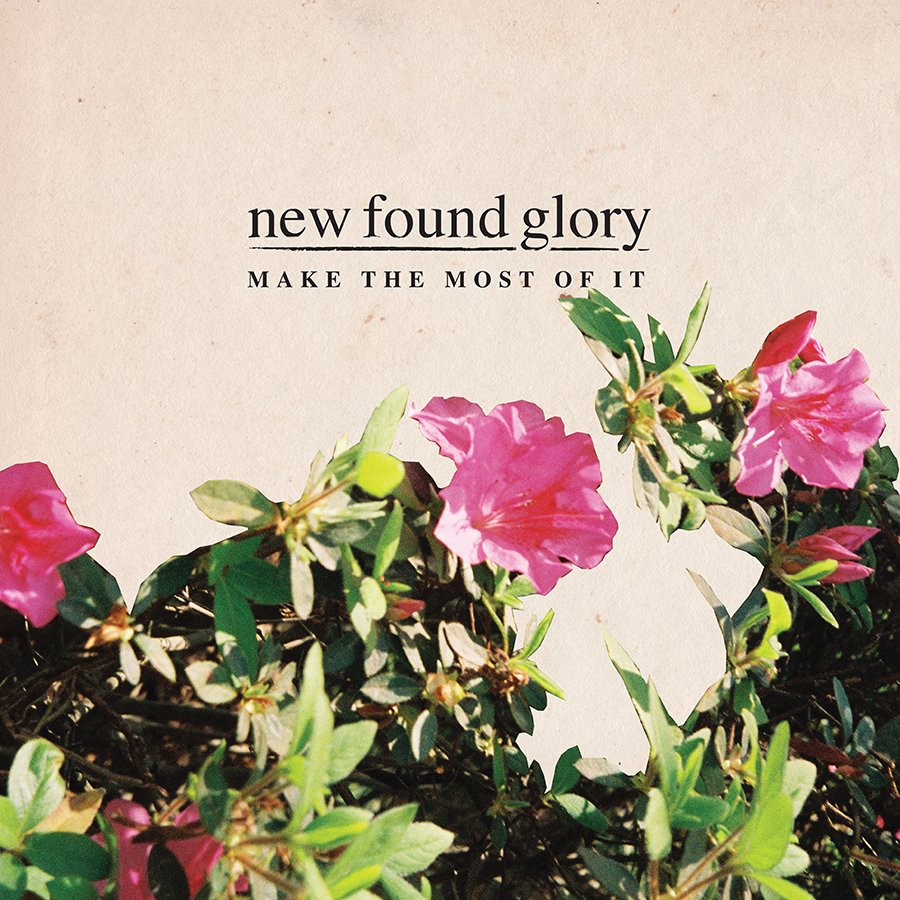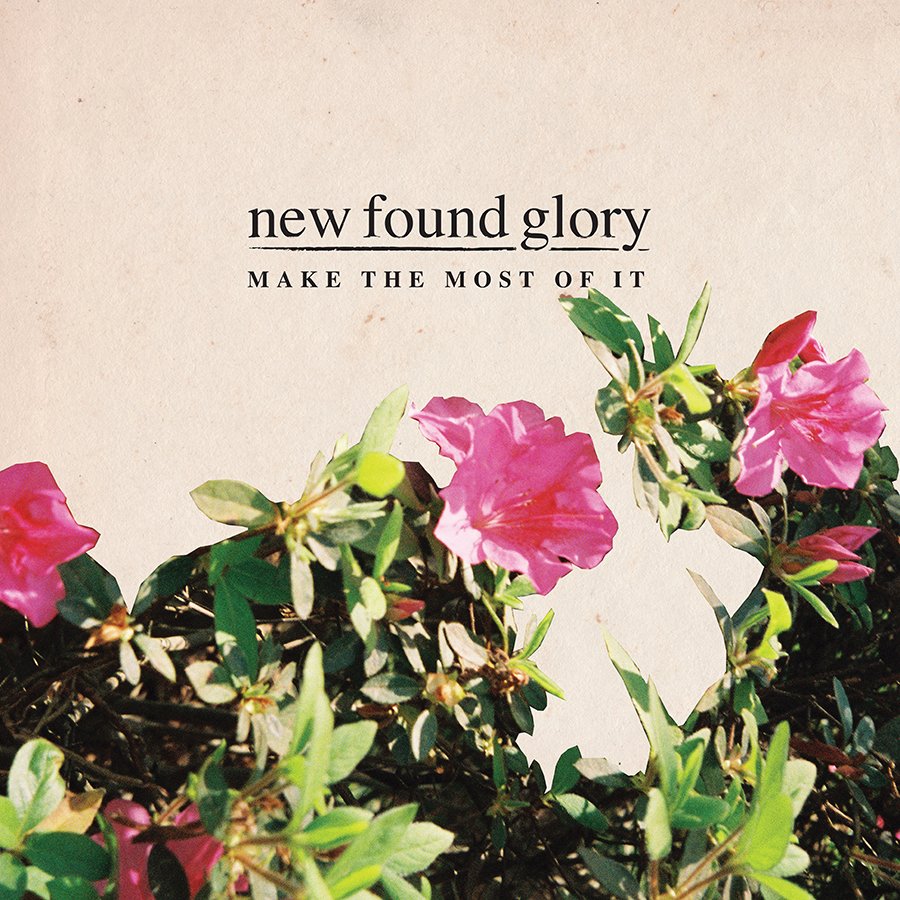 ---
Follow New Found Glory on socials…
---
Get More Punk in Ya!
UK SUBS drop 'Bloody' Good Three-CD Box Set
Magnolia Park offers revenge with their debut
Review: Nosebleed 'Dance With The Devil'
Sum 41 Announce Intimate Aussie Show
Review: Ruts DC's new album 'Counterculture?'
Gig review -The Damned, Manchester 02 Apollo
Review: Meryl Streek releases debut album '796'
Punktuation Magazine For All Your Daily Punk News, Features, Interviews, Lifestyle and more!