Three decades of punk's rebellious heart and soul has been captured in a revealing new book by photographer Michael Grecco.
Acclaimed photographer Michael Grecco has brought the vitality, chaos and energy of late '70s to early '90s Punk in his newest collection of images, Punk, Post Punk, New Wave: Onstage, Backstage, In Your Face, 1978-1991.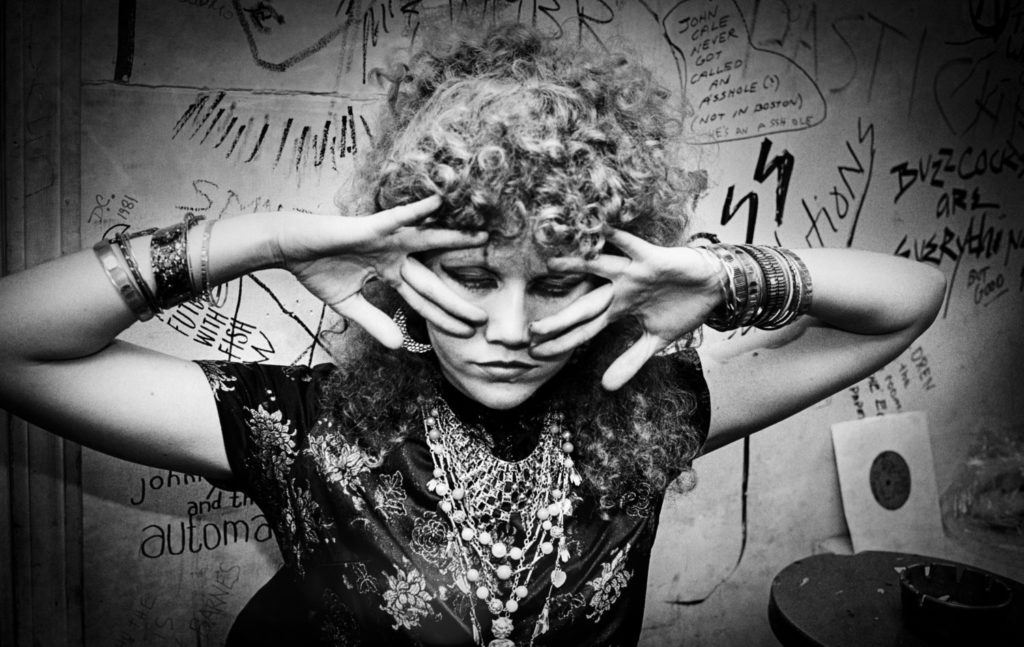 Grecco has brought together a collection of black-and-white images of bands that defined the punk rock genre, including The Slits, The Dead Kennedys, The Cramps and Billy Idol.
"The bands and youth wanted a voice, and punk brought that voice." Michael Grecco

Tweet
Punk, Post Punk, New Wave: Onstage, Backstage, In Your Face doesn't over analyse the punk movements political depths but rather captures the raw anarchy of the stage-front crowd and the back-stage debaucherous intimacies. Often the images as dissident as the music itself.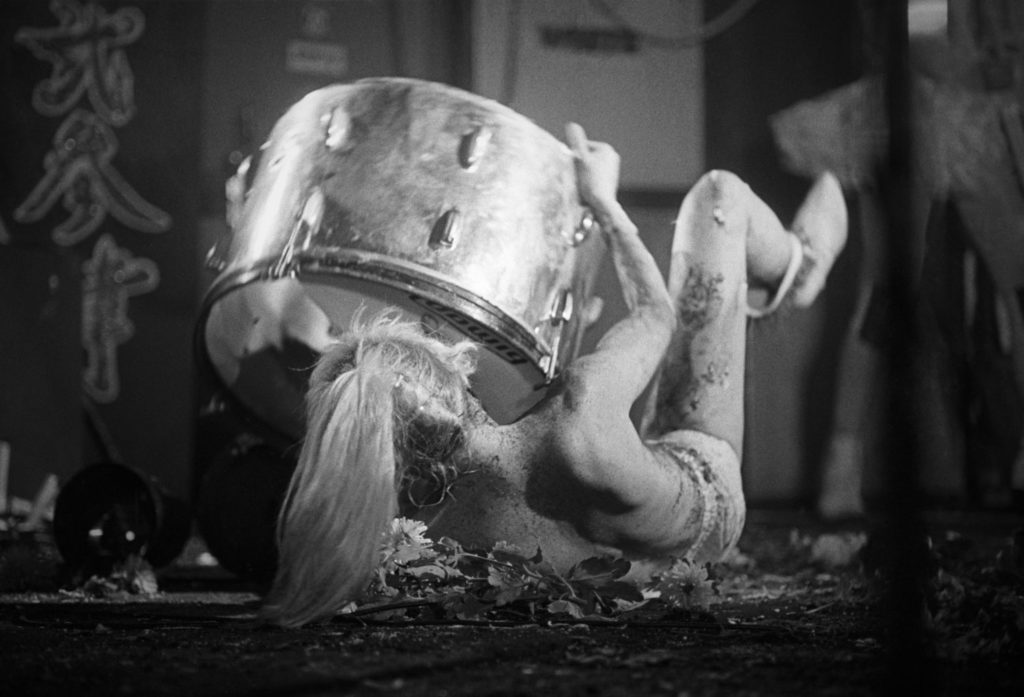 In the book Grecco retrospectively surmises what that time represented to so many: "Upon reflection, looking back forty years, you have to think, 'Wow, what an amazing life. Now, given my upbringing with an oppressive old-world Italian mother, of course, at times I felt guilty about it. You slept with someone new every night; you were always doing drugs, you were always drinking too much. I was having not just fun, but debauched fun – sex, drugs and rock 'n' roll."
Grecco was inspired by a friend and colleague to release these raw and honest photos that chronical an iconic era in music. He said recently in an Interview with GBH – "You know, I have a wonderful archivist that's worked for me for almost 20 years, Mykle Parker. And she just kept pulling out pictures out of the file."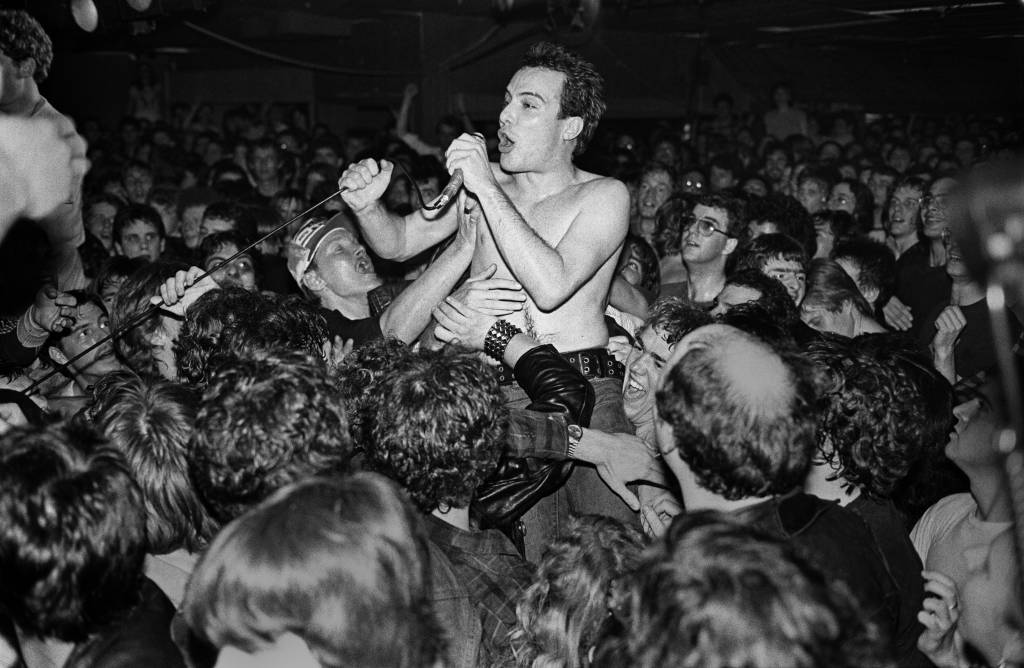 Grecco goes on to reveal how Parker and gallery directory David Fahey gave him the inspiration to release the photos to the world. "Parker said, 'Like, dude, you got to do something with this. You got to do something with this. And one of the gallerists here, David Fahey of the Fahey Klein Gallery, has helped me with this project. And he basically said, 'you know, things like this just get better with age. No one would have given it the same appreciation 30 or 40 years ago when I moved to L.A., and I was showing these images. I think that they just get better with the historical perspective."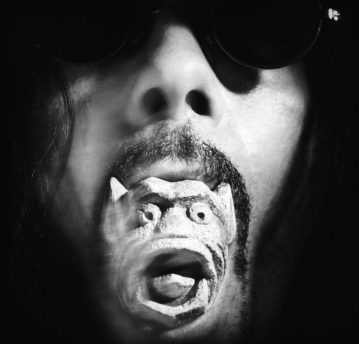 Punk, Post Punk, New Wave: Onstage, Backstage, In Your Face, 1978-1991 is out now.
All photos courtesy of Michael Grecco Productions Inc. / MGP, Inc.
---
You Can Follow Michael Grecco on Social Media
---
Everyone should have a soundtrack playing loudly in the background of their life. I was born moshing to my own beat and have never swayed from my love of music. Spreading my passion through the written word is my soul's purpose. My punk heart beats loudly with the rhythm of my rock soul. I plan to continue to mosh like no one gives a shit.
Click on Tracey's photo for more of her articles!