Acclaimed authors Mark Baxter and Stuart Deabill have produced this brand new book, 'Every Ticket Tells A Story' which asks over 60 contributors from across the arts, to share their favourite live music tale of a gig, concert or festival from the last seven decades.
Musician Mick Talbot (ex Dexys/Style Council) talks about seeing Dr. Feelgood at the height of their popularity. Rhoda Dakar (Bodysnatchers/Specials) writes about seeing the New York Dolls at the legendary clothes shop, Biba. Photographer Gered Mankowitz picks Bob Marley at the Rainbow as his legendary show and Darren Russell was in Havana when Manic Street Preachers played for Fidel Castro! Musician and writer Geoff Deane offers his hilarious take on seeing The Clash in a small venue, that was big on action, in 1979. Film and TV actor Johnny Harris saw The Stone Roses at a tiny venue in London and Lorraine Stanley (Eastenders) speaks about her Glastonbury experience.
Music industry icon Andrew Loog Oldham and many others from the arts and the street, relay their memories of watching the likes of Bill Haley, The Rolling Stones, David Bowie, The Clash, The Jam, Sex Pistols, The Who, Curtis Mayfield, Take That, Frank Sinatra, Led Zeppelin, Ella Fitzgerald, Kylie, Liam Gallagher, Cypress Hill, Paul Weller amongst many others.
Every story is a snapshot of a time and place when a ticket was a paper exchange for a night of wonder and excitement.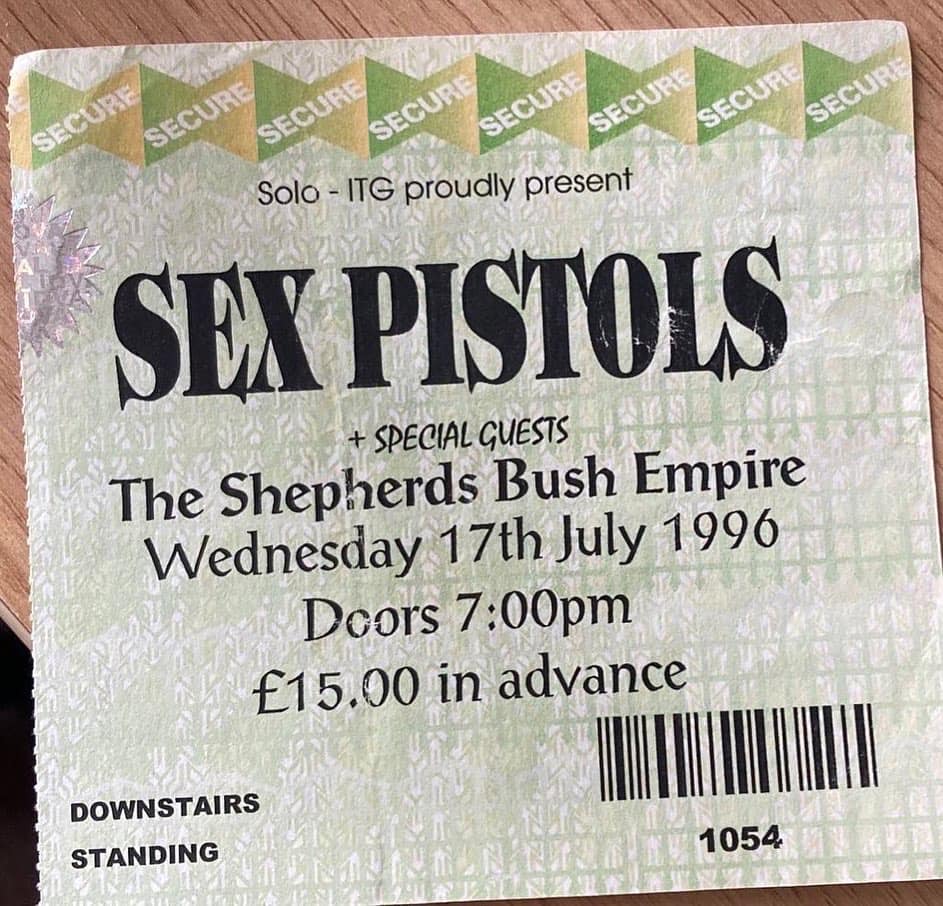 Co-author Stuart Deabill reveals: "I chose Sex Pistols at Shepherd's Bush as it was so much more than what I thought it might and hoped it wouldn't be. 20 years on and all that. But to hear those songs of insurrection, rebellion and nihilism played with firepower was astonishing.

I saw Glen Matlock recently and told him about the night and book, and he told me the backstory on why they decided to play a smaller 'hometown' gig. A show was cancelled in Dublin and he suggested putting this one in last minute. He said it was one of the most enjoyable he'd done with John, Paul and Jonesy. He then told me about seeing Stevie Wonder play in Selfridges a few years back. But that's for the next book …"
Stuart concludes: "The stories myself and Bax have accumulated, back up every conception of why live music is good for the soul."
'Every Ticket Tells A Story Volume 1' is now on presale from www.souldeep.co.uk
You can also buy tickets for the book launch at the Water Rats, Kings Cross on 27 April. These are strictly limited and only available by buying a copy of the book.
More information from here:
Need more Punk In Your Life?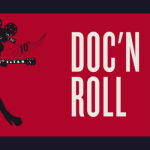 Punk News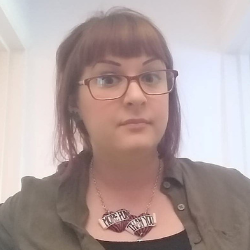 In it's 10th year, the Doc'N Roll Film Festival is celebrating a decade of inspiring, entertaining and vital films about the musicians we love.
Read More »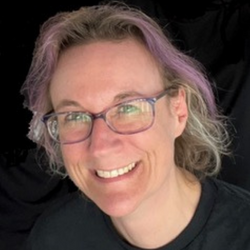 'Usually found jumping around down the front at gigs, I also relish taking photos and videos, singing, speaking with fellow music fans, and asking musicians the questions nobody else does  Writing about my favourite bands and connecting with people who love music too keeps me more-or-less sane  I've worked for over 25 years at a video production company, mainly filming live music events, therefore I have an additional backstage perspective!'