New York City blues groovers and rockers Daddy Long Legs have announced their eagerly anticipated new album 'Street Sermons', to be released on March 17th via Yep Roc Records.
This fourth studio album represents a wellspring of bottled-up feelings and emotions that need to be taken to the streets. Produced by Oakley Munson of the Black Lips at Old Soul Studios in Catskill, NY the band expands upon a sound that's all their own and features guest appearances from Punk Rock legend Wreckless Eric providing backing vocals on 'Nightmare'; and 'Silver Satin'; and The Lovin Spoonful's John Sebastian on 'Ding-Ding Man'.
First single release from the album, title track 'Street Sermon', sees the group beseeching their troubled congregation to "Work with one another/Not against each other" as the Brooklyn band evolve into a chain gang that sounds like they're emanating through the cracks of a hot and sticky subway station.
Vocalist / harmonicist Brian Hurd writes about the track, "We were upset about a lot of things when we wrote this song and one thing that struck me was that there was a real lack of meaningful protest songs being written at the time so we decided to take matters into our own hands."
During dark times, Daddy Long Legs continue to shine their light everywhere they go, leaving a piece of themselves on stage every night because it's in them and it's got to come out!
Pre-order 'Street Sermons' HERE.
'Street Sermons' tracklist:

01- Street Sermon
02- Nightmare
03- Rockin' My Boogie
04- Harmonica Razor
05- Been a Fool Once
06- Star
07- You'll Die Too
08- Silver Satin
09- Two Dollar Holler
10- Ding-Ding Man
11- Stop What You're Doin'
12- Electro-motive Blues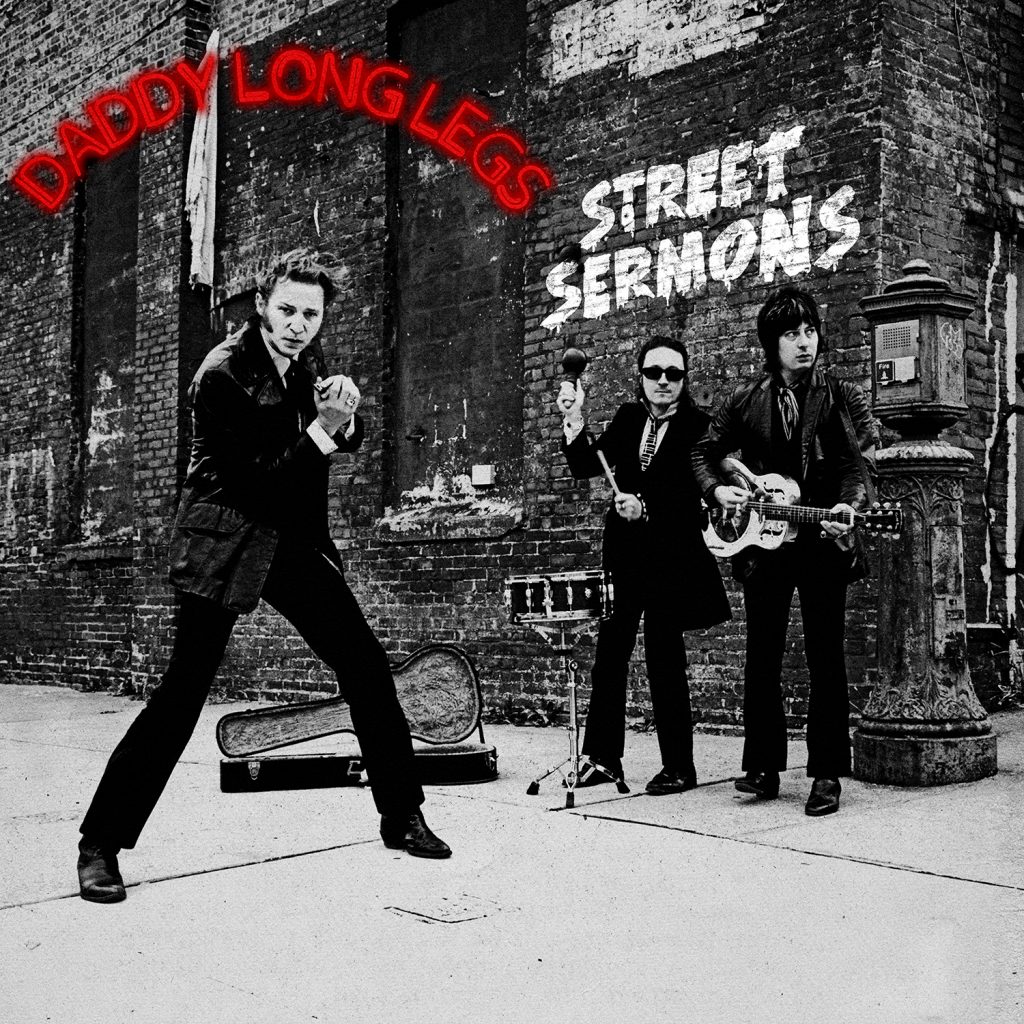 ---
Keep up with Daddy Long Legs on socials…
---
For more punk news check these out…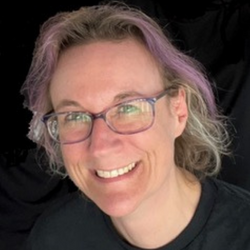 'Usually found jumping around down the front at gigs, I also relish taking photos and videos, singing, speaking with fellow music fans, and asking musicians the questions nobody else does  Writing about my favourite bands and connecting with people who love music too keeps me more-or-less sane  I've worked for over 25 years at a video production company, mainly filming live music events, therefore I have an additional backstage perspective!'