The punk rock quartet from Indiana have released their debut album and it's a rattling, rockin', frazzled ride through punk and grunge!
There's a whole slew of impressive debut albums coming out of the indie punk scene at the moment and we can now add the debut by Neon Straightjackets to that list!
Their 13 track debut- 'Ex Girlfriends and Ecstasy'- is an eclectic mix of raw, lo fi, energetic punk songs with the spirit of punk forebears coursing through, mixed in with grungy, melancholy, dreamy tracks that completely change course.
And it is all kinda thrown in together so we go from the sweet lull of tracks like 'Nightmares and Nosebleeds' straight into a grizzled riff of 'Lady Lazarus' that is just pure rawk with it's ominous bass riff and pounding drums. It will certainly keep you on your toes.
We then segway into a Nintendo-esque synth-y interlude for 'Insert Coin' before the bass of 'I Hate Humanity' starts and vocalist Larry Stahl declares "I love humans but I hate humanity". 
Tracks like 'Scatterbrain' and 'See You Soon' are the tracks that will scratch your punk itch, with a distinctly 1970s punk sound. 
Lead single from the single is '$#!7canned' that has an echo of New York Dolls about it but there's certainly a lot of variety throughout the whole LP so get ready for some twists and turns. 
According to the band, the album as a whole presents itself as a catalogue detailing relationships and various experiences in life.
There's a central theme of heartache and loss, with tracks like 'Heavy' about a  blossoming crush, while 'Stargazing' details the challenges associated with young adulthood.
'Ex-Girlfriends And Ecstasy' also highlights more meaningful relationships, as the song 'See You Soon' was written for lead vocalist Larry Stahl's grandmother. 
The band- Larry Stahl (vocals), Johnny Hopkins (guitar), Mikey Cramer (bass and vocals) and Colton Lloyd (drums)- have been together since 2021 and have made  quite the name for themselves playing shows wherever they can.
This is their first full length release and has brought together the various elements of their varied sound and influences in one place. 
$#!7CANNED
HEAVY
STARGAZING
HAVE A NICE FALL
NIGHTMARES AND NOSEBLEEDS
LADY LAZARUS
INSERT COIN
i hate humanity.
worryworryworry.
SCATTERBRAIN
TERRIBLE!
See You Soon
Distance (Bonus Song)
Follow Neon Straightjackets on Their Socials
Need more Punk In Your Life?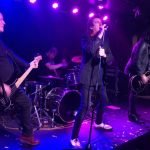 Reviews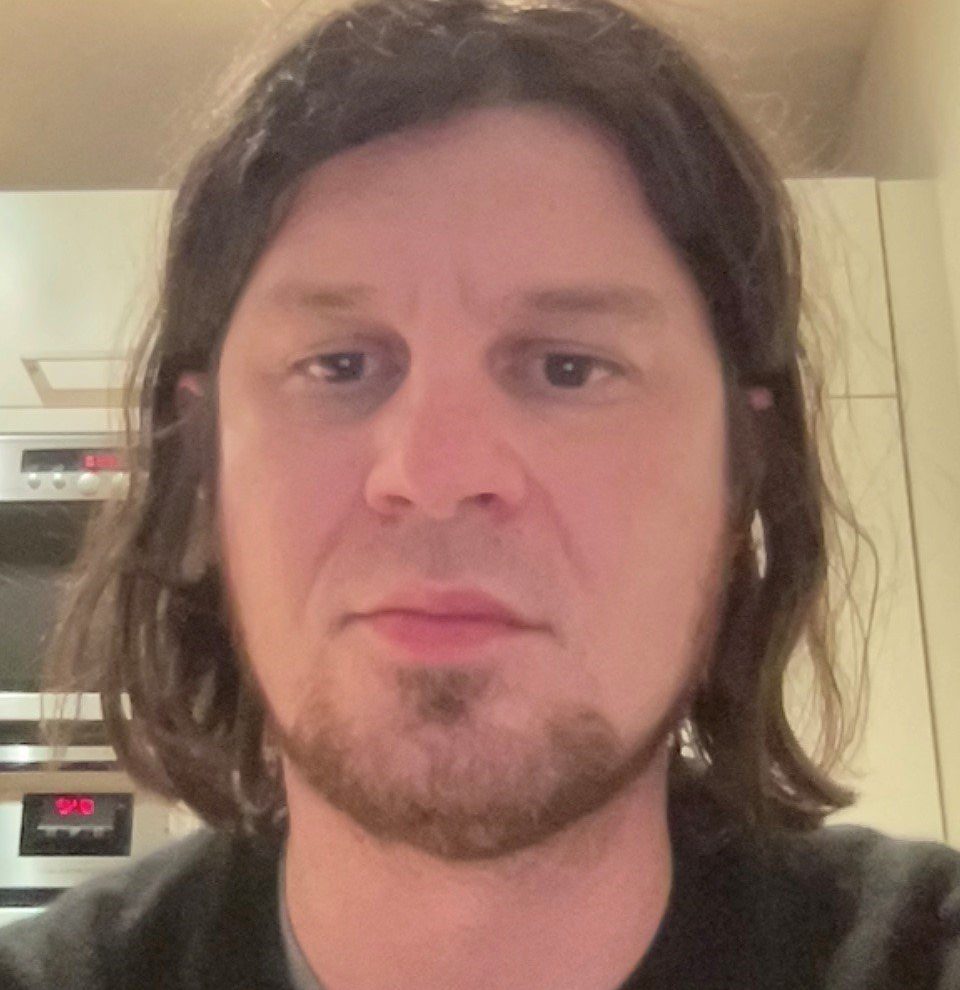 Vive Le Rock were ushering in the festive season with an impressive mid-week five band bill at London's The Water Rats.
Read More »