Green Day's 'not so secret' side project The Network, drop a surprise EP and announced the release date for new album Money Money 2020 Part II: Told Ya So!
The 'New Wave' inspired EP titled Trans Am contains four-tracks including title track Trans Am, Ivankkka Is a Nazi, Flat Earth, and Fentanyl. The Network's upcoming LP Money Money 2020 Part II: Told Ya So! will arrive December 4 (via Warner).
Their latest Instagram update reads: "Back in 2003 we, The Network, warned mankind of the fate they would meet in the year 2020. To no surprise 2020 is upon us and it looks exactly as our prophecy predicted. As one final warning on December 4th 2020 we will release Money Money 2020 Pt II: We Told Ya So! We are at Threat Level Midnight. For now, hop in and set your transistors to the Trans Am EP, out everywhere now."
The Network features six musicians performing under the aliases Fink (possibly Billie Joe Armstrong), Van Gough (rumoured to be Mike Dirnt), the Snoo (likely is Tre Cool), Balducci (believed to be longtime Green Day touring guitarist Jason White), Captain Underpants and Z (still a mystery).
All I gotta say is 'fuck The Network.' These guys are totally spreading rumours.
Billie Joe Armstrong

Tweet
It's not Green Day, they swear. The trio has denied for years that they are in fact the men behind masks in The Network. When they formed in 2003, they claimed they were "brought together by an ancient prophecy."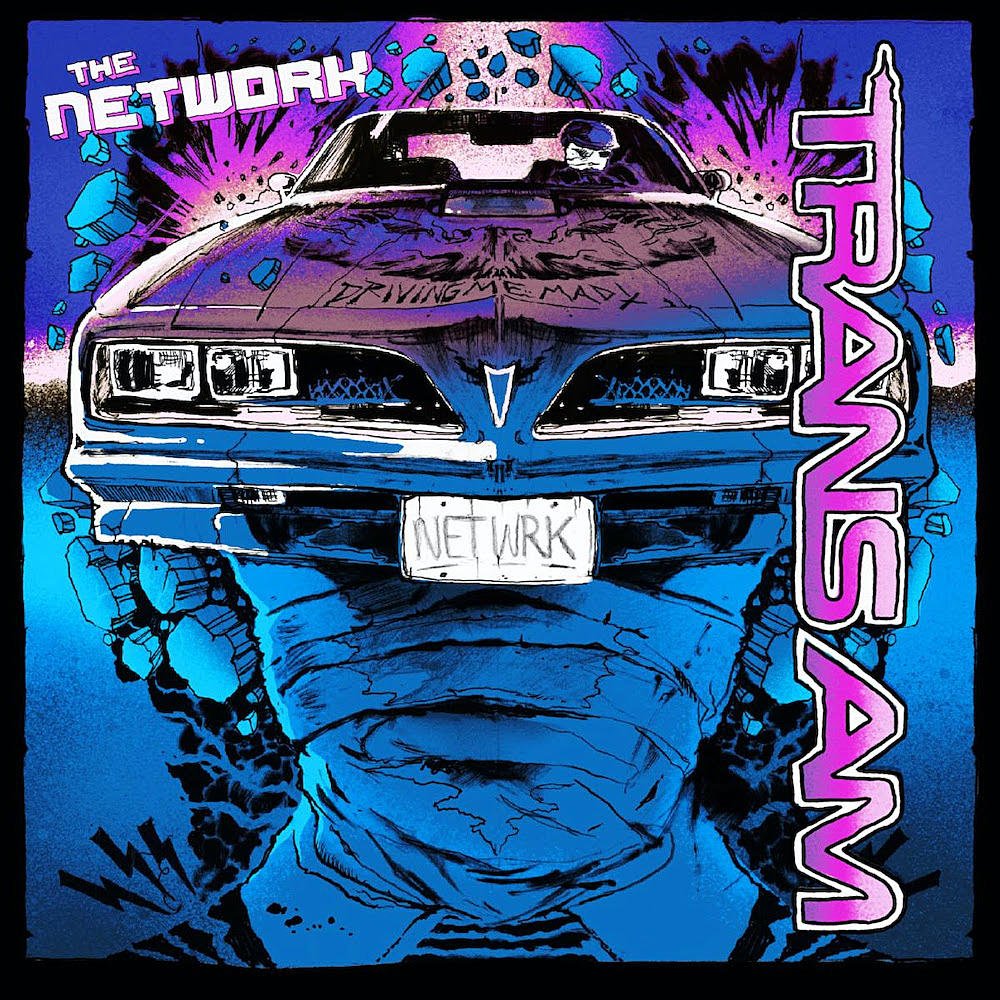 ---
Don't Miss Any Updates From The Network
---
If you like this, you may enjoy…
Everyone should have a soundtrack playing loudly in the background of their life. I was born moshing to my own beat and have never swayed from my love of music. Spreading my passion through the written word is my soul's purpose. My punk heart beats loudly with the rhythm of my rock soul. I plan to continue to mosh like no one gives a shit.
Click on Tracey's photo for more of her articles!