Have you got your ticket for the year's biggest punk event yet? Now punk icon Henry Rollins is announced as a guest, what more do you need?
That's right, Black Flag icon, actor, writer and all round punk legend Henry Rollins is going to be beside the seaside when he joins the Rebellion Fest line up for 2023! 
Since its original inception in 1996 as the then named 'Holidays In The Sun' festival, Rebellion has always aimed to bring together the best punk and alternative music from across the globe, and is still a family-run, family-orientated event that celebrates punk in all its forms. 2023 is without doubt, one of the strongest line-ups yet.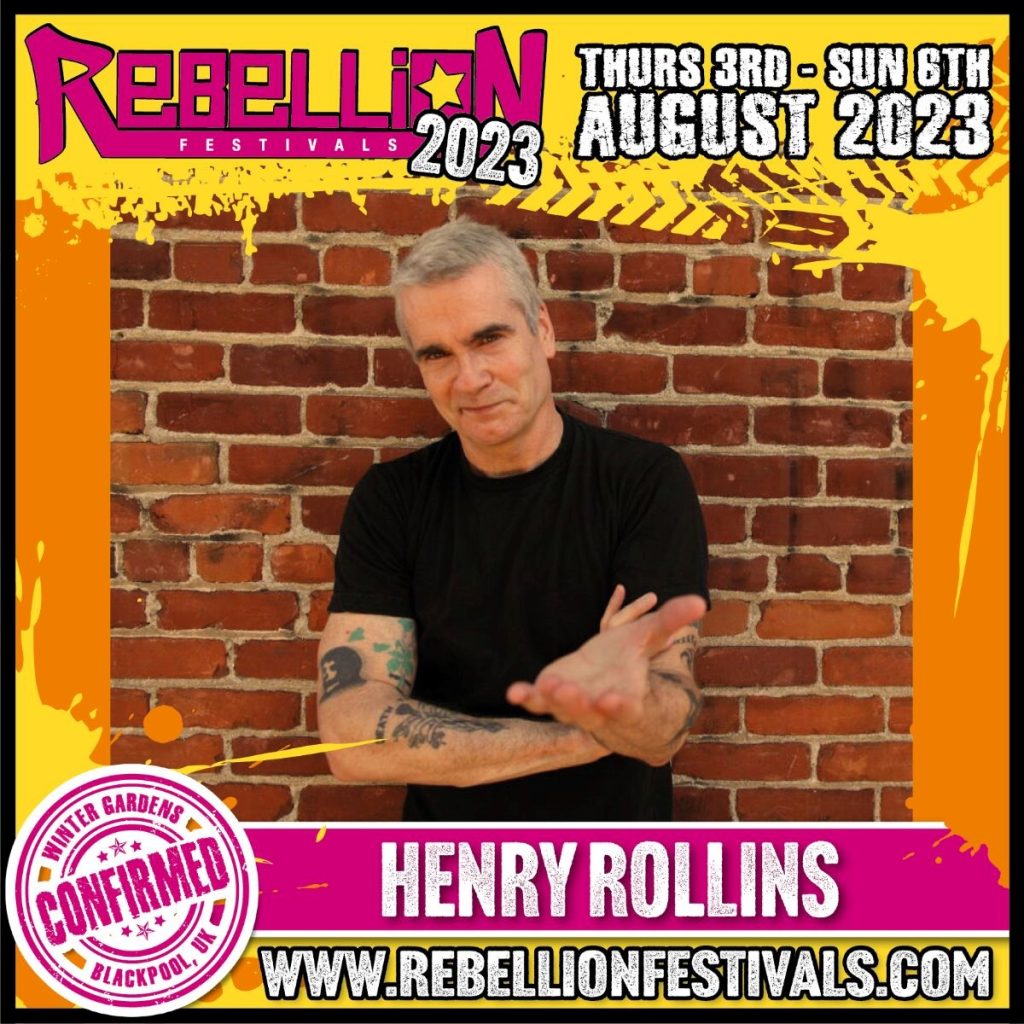 And Rollins seems ready and raring to go with Rebellion being one of numerous stops he is making during an epic year of touring with his spoken word show. 
"I'm looking forward to being part of Rebellion Festival this year," says Rollins. "I will be on my own, no band, just me speaking. Perhaps the lowest volume performance of the entire event!"
That said, Rollins brings the same intensity to his spoken word performances as he did to fronting a band, so expect the delivery to still be extreme. Don't forget, this is a man who can perform a three-hour talk without so much as a sip of water and will keep you engaged throughout.
Day and Weekend tickets are available and on sale now! It is sure to be such a huge event, you don't wanna  miss it! Get your tickets HERE. 
Follow Rebellion on Their Socials for updates!
Need more Punk In Your Life?
New Releases
Problem Patterns drop empowering single 'Letter of Resignation' via new label home Alcopop! Records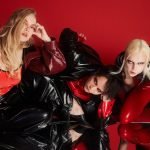 New Releases
Band Unveils Title Track as Final Single Ahead of Album Release, Accompanied by Self-Made Music Video
Punk News
Frenzal Rhomb Takes Over Iconic Aussie TV Music Show 'Rage' For What Promises To Be a Punk-Rock Extravaganza!
<div class='heateor_sss_sharing_title' style="font-weight:bold"
Read More »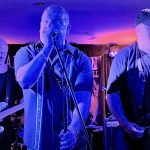 Punk Features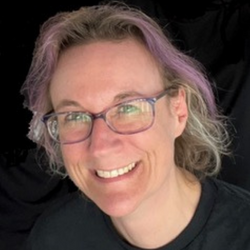 New punks on the London block Denizens played their 2nd ever gig in West London on Saturday, showcasing their debut EP 'Mind Control'. Punktuation's Ruth
Read More »
New Releases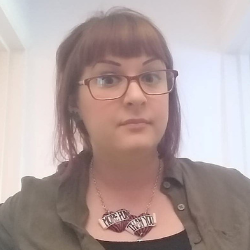 UK ska punk stalwarts Random Hand are back with the announcement of a new album later this year and a new single- 'Lifejackets'- out now!
<div
Read More »
Punk Festivals
As Punktuation continues its coverage of some great punk festivals, we were there for Punk On the Peninsula, in the beautiful Scottish countryside!
<div
Read More »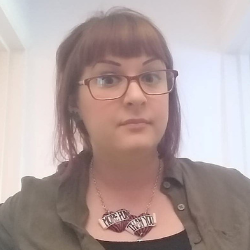 I'm Molly Tie- I am the UK Editor for Punktuation and a general punk enthusiast! I play drums (badly), write a lot about punk (not as badly) and I'm particularly interested in issues relating to women in the music scene.