North East trio bring the pop punk noise and energy with new track and video.
A slice of pop punk goodness is always welcome and as we say goodbye to summer, let's say hello to Monkey Mind and their new offering 'Black Clouds'.
Featuring members of The Toy Dolls and Crashed Out, the band were formed in 2018 and have been providing catchy, energetic punk tracks ever since. Their debut single 'Local Lass'/ 'Small Man' was released through UK based label Secret Records.
Their self titled debut album was released in 2021 through People of Punk Rock Records, a release that has been accompanied by a number of music videos and live performances.
And now we have a new track to enjoy with the unveiling of their new video for 'Black Clouds'. If you enjoy Blink 182, Less Than Jake and all round melodic, sing-along happy punk vibes, then this is the band for you!
Monkey Mind are Lee Wright (guitar/vocals), Michael Algar (Bass/Vocals) and Martin Payton (drums).
Follow them on their socials to hear their music and find out about their live dates!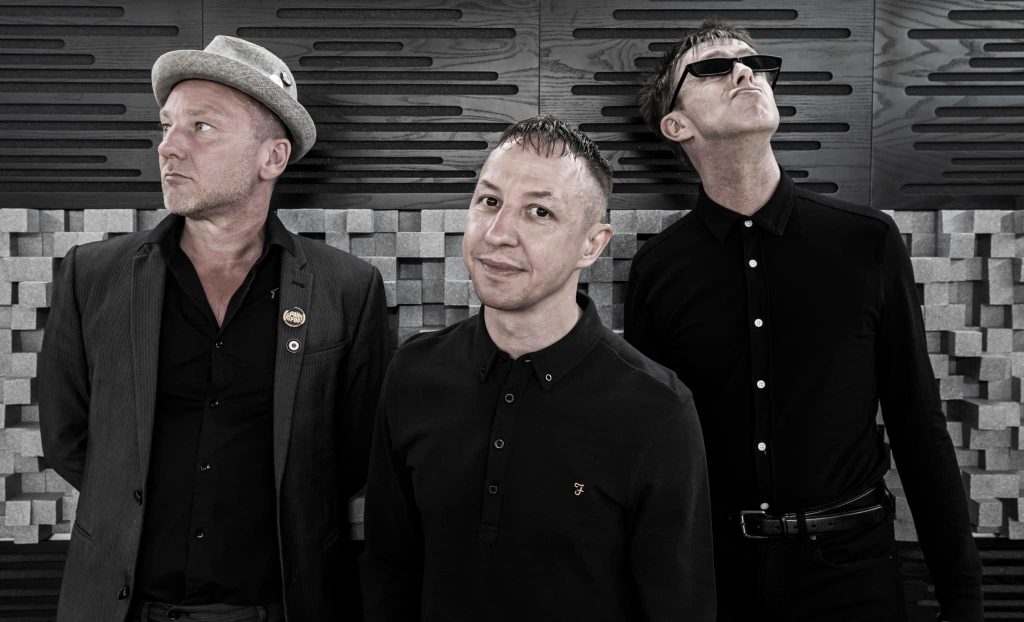 ---
Follow Monkey Mind on their socials
---
More from Punktuation