Legendary punk band MISFITS has dropped its lawsuit against Abrams Books over the advertising and sale of a photo book titled "Scream With Me – The Enduring Legacy Of The Misfits".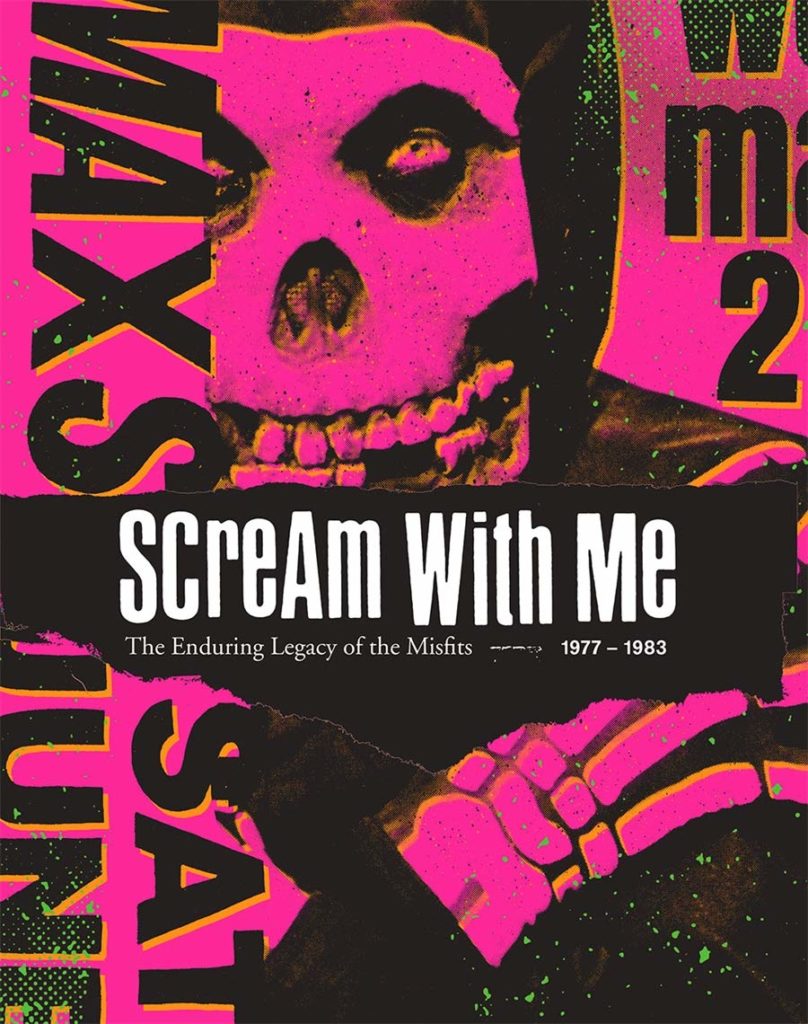 On March 9,  Glenn Danzig and Jerry Only's company, Misfits A.D. filed a lawsuit against the publisher citing that the book "willfully infringed" MISFITS' "Fiend Skull design" trademark and unlawfully copied and used MISFITS' artwork.
After learning of Abrams' planned release of the book, Misfits lawyers demanded the publisher 'cease and desist' from promoting, advertising or selling the book. In response, Abrams said it had obtained clearances from other copyright holders for the foreword, interviews, quotes, and photos but denied that it needed clearance to use the Fiend Skull mark.
However, on July 24, MISFITS' attorney made notice of the voluntary dismissal of the civil lawsuit. "Scream With Me – The Enduring Legacy Of The Misfits" is no longer being advertised on the Abrams web site, but is still available from Amazon.com, Barnes & Noble and other leading book stores.
It is presumed the two parties came to an out of court settlement.
Punktuation Magazine For All Your Daily Punk News, Features, Interviews, Lifestyle and more!