The Manchester punk quartet mix politics, feminism and boozy nights out with their new EP 'Chaos'
If you haven't familiarised yourself with Loose Articles yet, then you've missed out. But never fear, as a new EP is here and it packs the punk punch you would expect from Natalie, Erin, Tree Nah and Louise.
Four tracks of absolute punk perfection, including their fabulous football-themed track 'Kick Like A Girl' which took a shot against misogyny in sport just in time for the Women's Euros over the Summer.
Title track 'Chaos' sets out their stall perfectly, inspired by a particularly warm winter spent in beer gardens.

"We were all feeling a bit guilty for enjoying ourselves in the knowledge that the weird weather was definitely due to man made climate change and not some kindly weather god giving us northerners a well deserved break from the cold & rain," says vocalist Natalie Wardle.
No one can blame the band for enjoying themselves- their creative outlets were shut off just when they were getting going at the onset of the Covid pandemic. Now that live music and good nights out have resumed, the girls are back and making up for any lost time.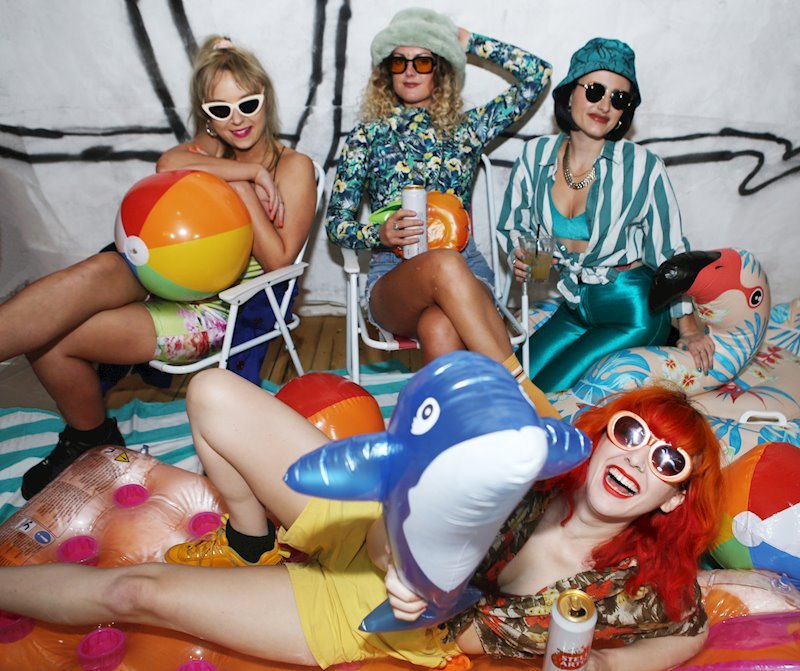 Not that they sat around idly during lockdown- armed with camera phones and knowledge of the2-foot rule, they ventured out to film videos for tracks such as 'Snake'.
The band released their debut EP Orchid Lounge in 2019, following up with a string of standalone singles during the pandemic including 'Up The Disco' (2020), 'Buses' (2021) and 'Kick Like A Girl' (2021), before catching the attention of independent label stalwarts Alcopop! Records. And it is through Alcopop! Records that their second EP 'Chaos' is released.
Loose Articles describe their new release as "a satirical examination of the hazards of modern life—keyboard warriors, the death of the independent pub, sexist footy fans, and the hopelessness that the woman in the street often feels in the face of impending doom. Whilst politicians fly their private jets to climate change conferences only to sit around scratching their collective heads as to why it's so warm in February, all that's left to do is head to the nearest beer garden and watch the world burn."
If you like ragged riffs, fierce vocals and totally relatable lyrics, then check this release out!
'Chaos' is out on September 16th. Order your copy here.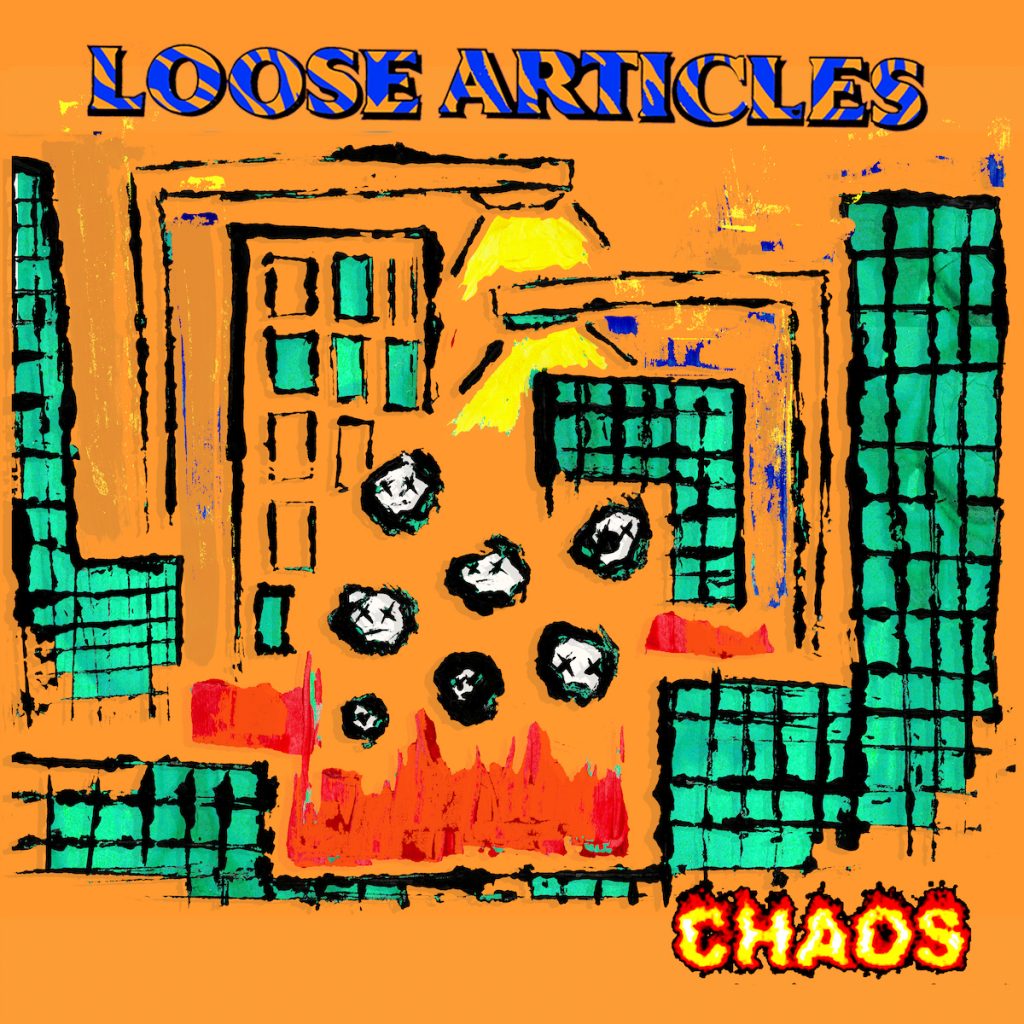 ---
Follow Loose Articles on their socials
---

More from Punktuation