A full day of hardcore delights, 13 bands back-to-back in 9-ish hours? Oh go on then....
Hardcore, in general, has a devoted but relatively small following, and hence life as a promoter of hardcore shows can be quite the uphill struggle at times.
Today is bittersweet; it's the last ever show courtesy of London crew Ready Eye Collective, but they've put one hell of a bill together; no fewer than thirteen bands, bringing the best of UKHC old and new together for a day of short but blisteringly frenetic and powerful sets.
Punktuation's Alex Goose was there, and here is his pick of the bunch:
FALSE REALITY
Only the second band to take the stage today, False Reality deservedly attract a surprisingly large crowd for a 3pm start. Their no-holds barred hardcore attack prompts the pit to explode mid-set, and of all the opening bands, there's a sense that this could be the start of something special. Oh, and kudos to their vocalist for her condemnation of elitism in hardcore – something that's thankfully in short supply today.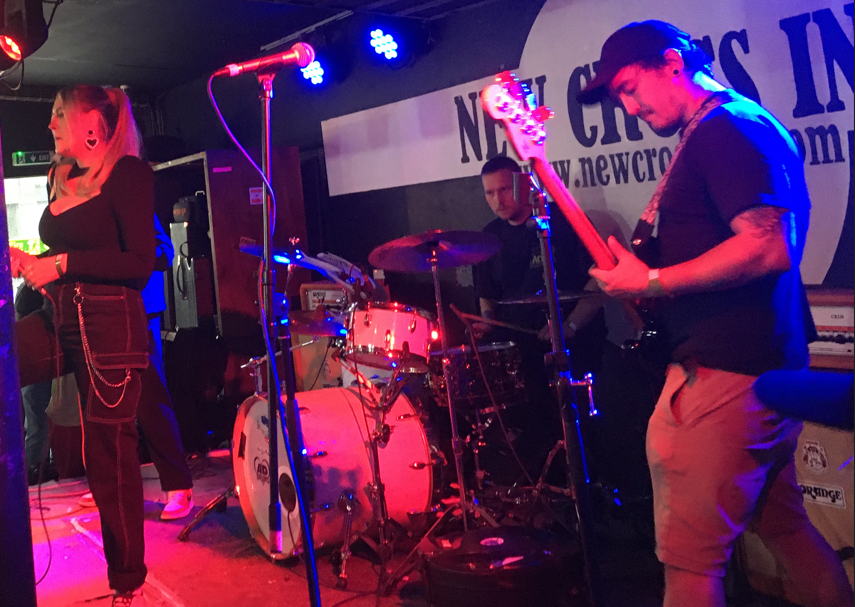 OVERPOWER 
Arguably the most metal-influenced band on the bill, Bristol quintet Overpower deal in razor-sharp crossover thrash, fronted by a maniac who's so metal that he wears chain-mail onstage. 'Poison' is shot through with Slayer-esque guitar histrionics, but make no mistake – these guys are not lacking in good ol' street-level aggression, and the mass of flailing limbs that greet every solid breakdown is proof enough of the diversity and anything-goes attitude of the UKHC community. Superb stuff.
SHOOTING DAGGERS
Sal and co have yet to disappoint us, but today, Shooting Daggers have the unenviable task of getting things restarted following a half-hour break, after which a good portion of the crowd prefer to rest and presumably digest whatever they've just eaten.
Still, the queercore trio don't seem fazed, relentlessly ripping through the likes of 'Liar', 'No Exit' and a particularly venomous 'You Can't Kill Us'. This is hardcore entirely stripped of machismo, and frankly, we need more of it. In the meantime, though, we'll be waiting with bated breath for what SD do next.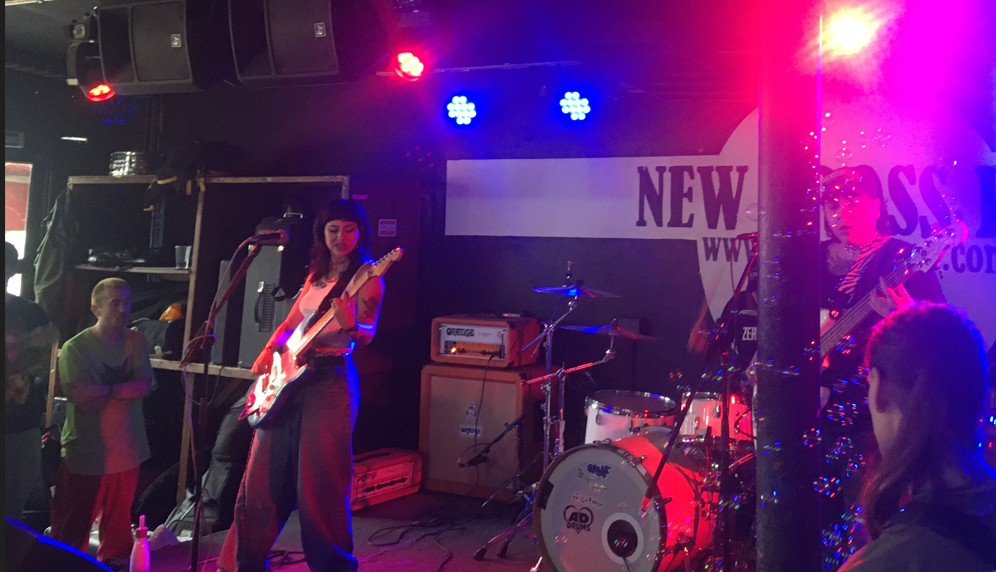 SPLITKNUCKLE
"If you've got food, go and eat it downstairs!" Wise words from Splitknuckle's vocalist, shortly before his band unleash some truly bowel-loosening riffs and bass drum action on the crowd, turning the New Cross Inn into a war zone in the process.
The Essex-based quintet have been in the game for just over a decade, and they've only got fiercer as they've aged, with 'Bad Taste' and 'Dragged Before A Mirror' pushing the evening into death metal territory. From our (relatively) safe position a couple of metres from the edges of the pit, we nervously salute them.
KNUCKLEDUST
Well, fellow LBU veterans Ninebar and 50 Caliber both played impressive sets, but ultimately they couldn't quite match the power of the daddies of the scene. Not that Knuckledust have let this status go to their heads – quite the opposite, as they humbly thank both us and the Ready Eye Collective for the huge success of this show.
Tonight's set is something of a 'Knuckledust's shoulda-been greatest hits' affair, with the chunky riffs of 'Frontline Soldier' packing one hell of a punch, and the closing 'Bluffs, Lies, Alibis' prompting the loudest sing-along of the day. Unbeatable.
An impressive day showcasing the best of modern hardcore- make sure you check out all the bands and support the scene!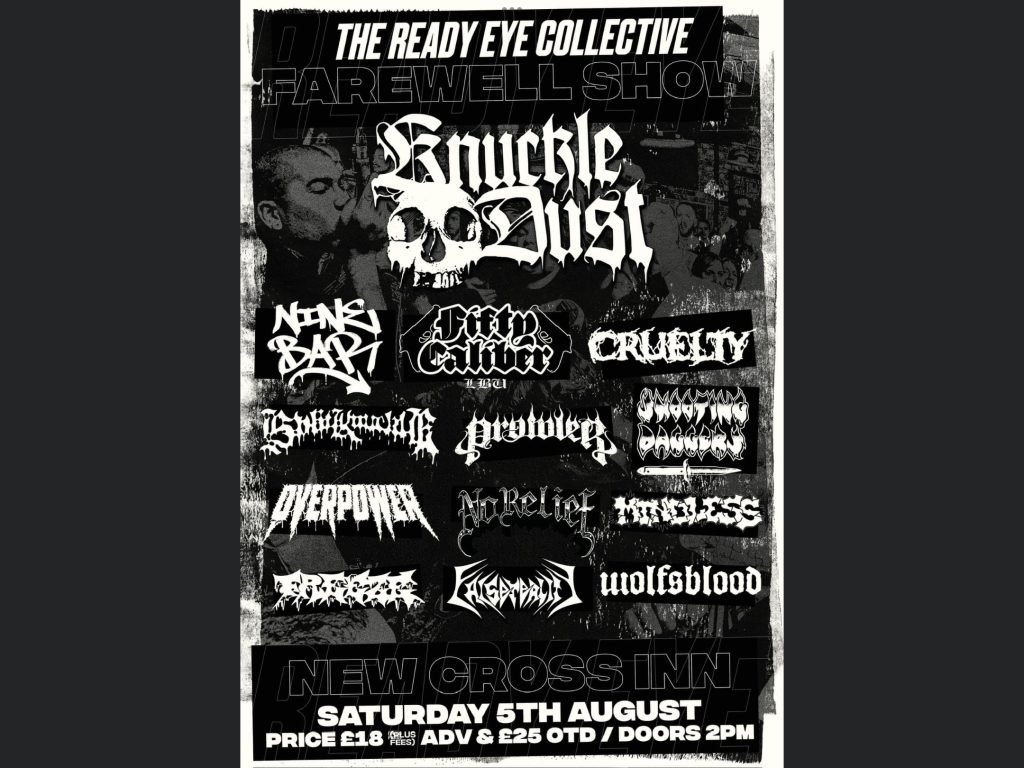 Need more Punk In Your Life?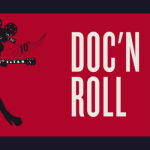 Punk News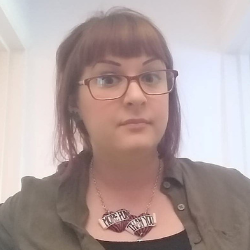 In it's 10th year, the Doc'N Roll Film Festival is celebrating a decade of inspiring, entertaining and vital films about the musicians we love.
Read More »