Some gigs are extra special - UK Subs supported by Menace gave us a memorable evening on their final UK tour at Sub89 – Ruth Rae was front and centre.
Upon arrival, I was greeted by the welcome sight of UK Subs venerable front man Charlie Harper looking very spry, casually chatting with a friend at a table near the merch stand. Charlie is the most down to earth Punk rocker you could hope to meet, with his smile and a kind word for everyone, happily posing for photos with fans as more and more arrived.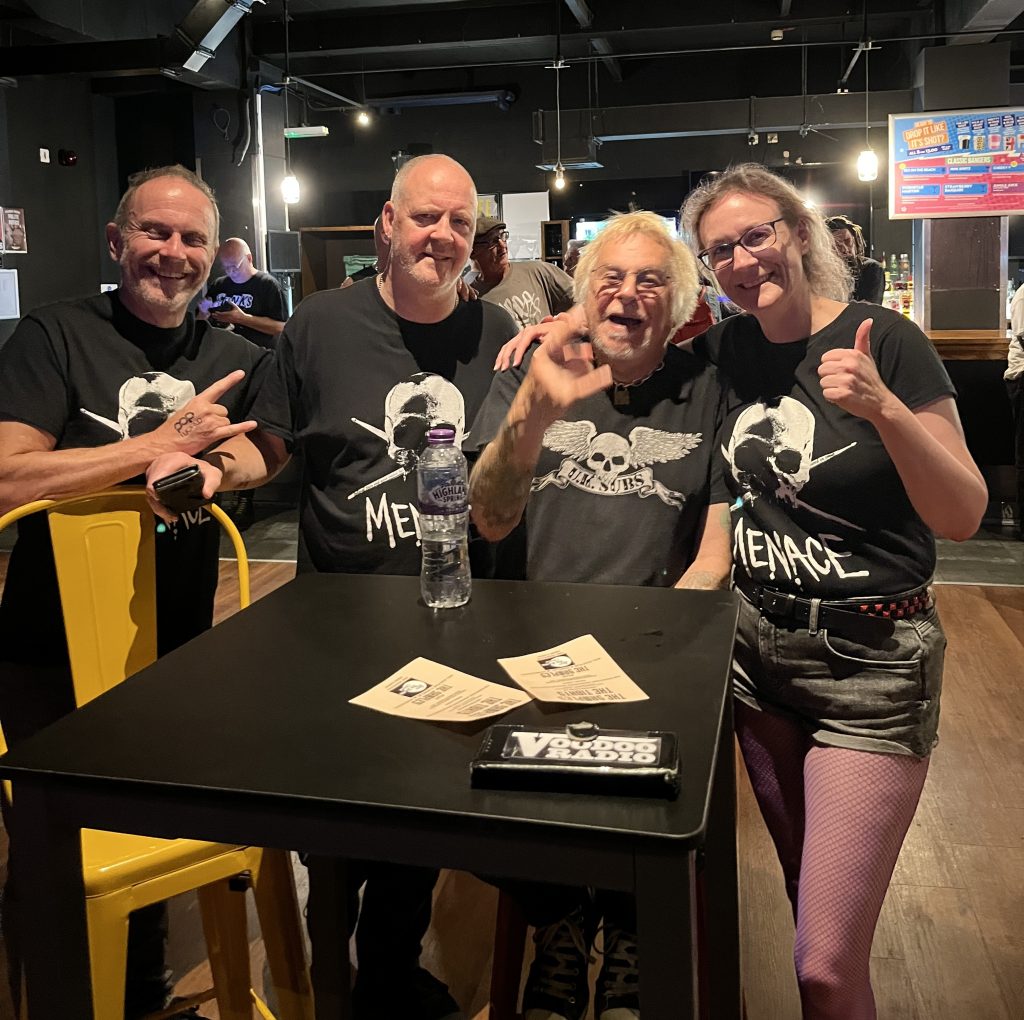 Tonight's support Menace are legends in their own right, with original drummer turned vocalist Noel Martin leading the band through a selection of favourite numbers. Dave Jenkins, Pete Bradshaw and Simon Edwards (on bass, guitar and drums respectively) are a tight unit, having gigged constantly this year, and it was clear they were very much enjoying themselves, throwing grins towards each other and to the audience!
The traditional stage invasion didn't happen – none of us wanted to risk being ejected by security – but we made up for it by singing along loudly and enthusiastically to 'Screwed Up', 'Monkey', 'Leave Me Alone', 'Party Animal', 'So Fuck You', 'GLC', 'Last Year's Youth' etc, much to Noel's approval!
Roars of delight heralded the Subs entry to the stage, as they kicked off with 'Scum of the Earth', setting the crowd bouncing along. "Nobody believes I'm nearly 50!" quipped Charlie, as he jumped around too, looking so fit that this could be true (he's actually nearly 80!). He continued apace with the rest of the set, ably backed by Alvin Gibbs on bass, Steve Straughan on guitar and Stefan Häublein on drums.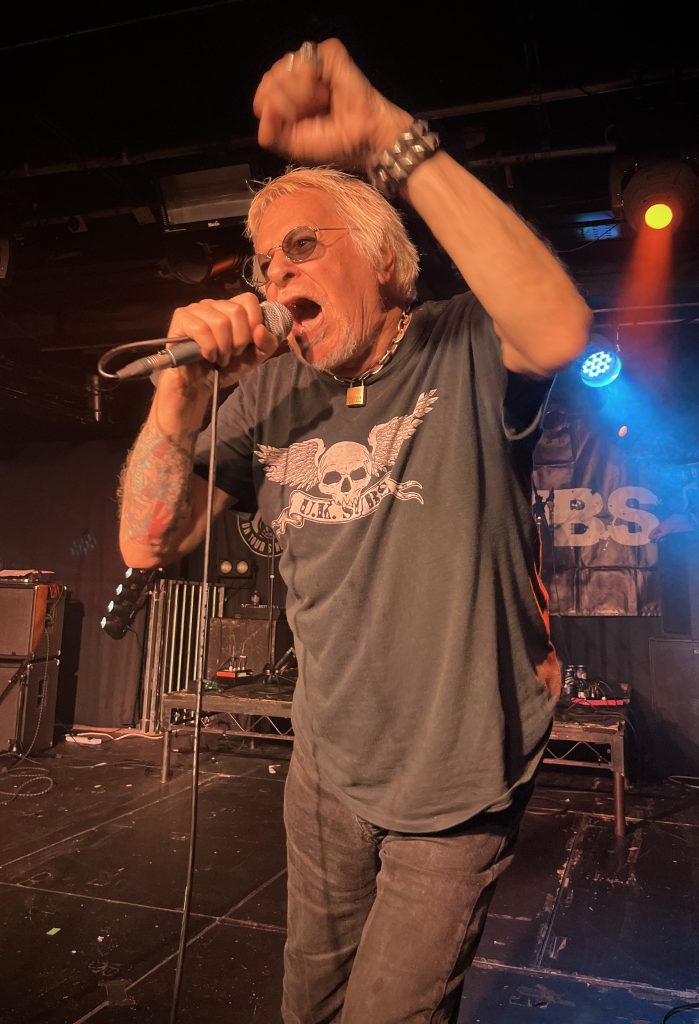 In a fabulous celebration of UK Subs incredible 47 years of making music, there was a good natured party atmosphere in the room, with each and every one of us showing our love and appreciation for a band who have been instrumental in keeping the Punk scene alive through the decades. One attempt at crowd surfing was swiftly stopped by security (they don't allow that in here!) which was a pity as it certainly wasn't malicious. Meanwhile, Alvin and Steve traded smiles about which of them had messed up on occasion – the set may not have been played perfectly, but that's live music and we enjoy it all the more for the 'oops' moments!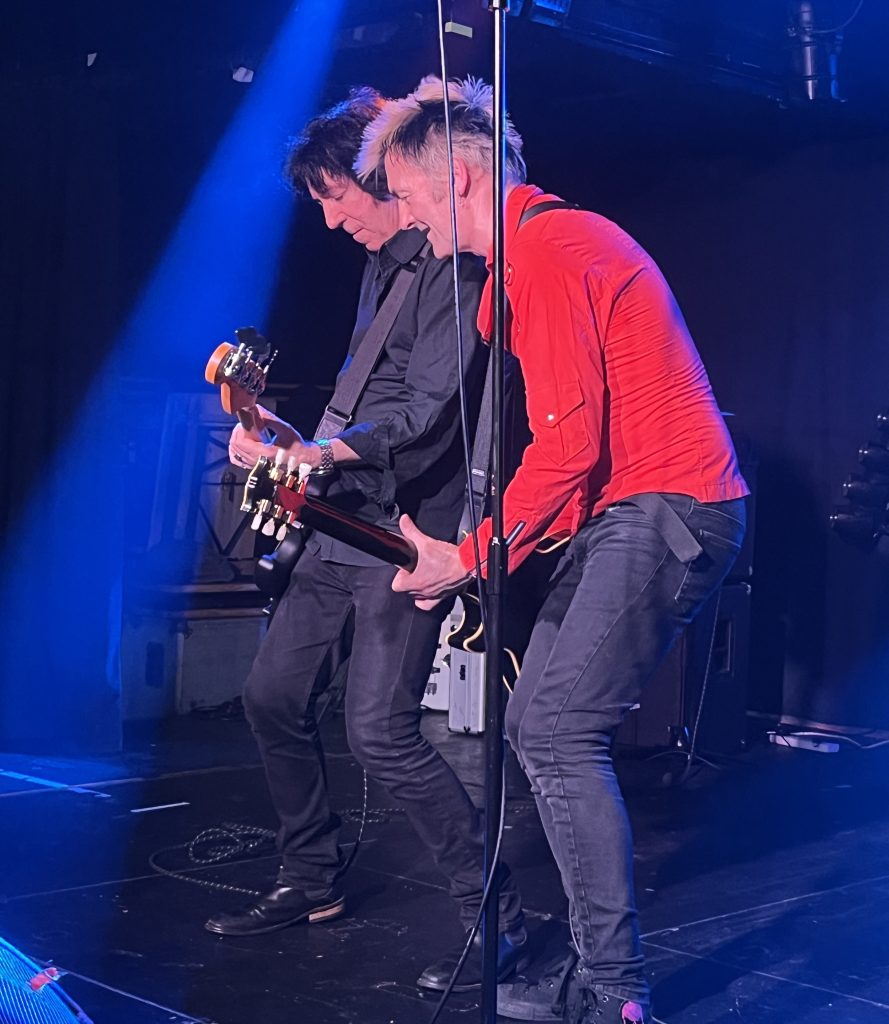 Charlie made sure to get some banter in as well, having a cheeky sense of humour about his band mates, and this added to the fun for us in the audience! The 16 song main set, including the classics 'Stranglehold' and 'Warhead', was a sheer delight to behold. But the fun wasn't over – returning for not one but two encores, we were treated to a full 23 numbers of musical mastership – what a brilliant way to honour the Subs and their fans in this final tour!
Fear not, UK Subs will still perform at festivals and occasional events, including next year's Rebellion Festival, but if you can get to see them on this current tour then you're in for a huge treat! Remaining tour dates below:
September
14: Milton Keynes – Craufurd Arms
15: Leeds – Brudenell
16: Derby – Hairy Dog
17: Blackpool – Waterloo
21: Norwich – Waterfront
22: Birmingham – o2 Academy 2
23: Newcastle – Northeast Calling Festival
24: Edinburgh – La Belle Angele
28: London – 100 Club
28: London – 100 Club
29: London – 100 Club
30: London – 100 Club
October
01: London – 100 Club
Main Photo Credit: RUTH RAE
Scum of the Earth
Rockers
New York State Police
Barbie's Dead
Emotional Blackmail
Kicks
Fragile
Kill Me
Limo Life
Time and Matter
Down on the Farm
Tomorrows Girls
Warhead
Riot
Stranglehold
Disease
C.I.D.
I Live in a Car
I Couldn't Be You
Party in Paris
Squat 96
Keep on Running (Til You Burn)
Teenage
Follow UK Subs on Their Socials:
Need more Punk In Your Life?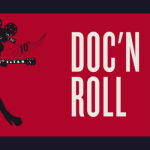 Punk News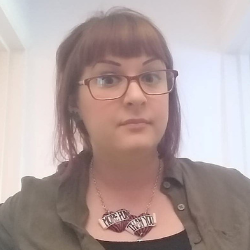 In it's 10th year, the Doc'N Roll Film Festival is celebrating a decade of inspiring, entertaining and vital films about the musicians we love.
Read More »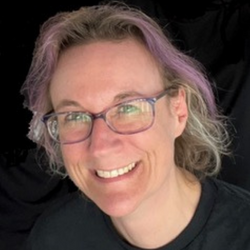 'Usually found jumping around down the front at gigs, I also relish taking photos and videos, singing, speaking with fellow music fans, and asking musicians the questions nobody else does  Writing about my favourite bands and connecting with people who love music too keeps me more-or-less sane  I've worked for over 25 years at a video production company, mainly filming live music events, therefore I have an additional backstage perspective!'