Rock 'n' roll is alive and well if this gig is anything to go by. Forget standing in a massive field, gigs like this are where the action is.
About a couple of weeks ago, a certain NYC band played a very large gig in an east London park. This band were once feted as the saviours of rock n' roll, but this writer was never convinced; they were – at times – embarrassingly derivative, had very little stage presence, and spent too much time clearly trying very hard to look like they weren't trying at all. A few decent tunes, for sure, but great rock n' roll? Nahhhhh. (We'll leave you to guess who Alex is talking about-Ed.).
Thankfully, these days, rock n' roll is in rude health. Indeed, if it's true that the Devil has all the best tunes, then The Speedways are truly damned.
They hit the stage with the Elvis Costello-esque 'Talk Of The Town', looking as great as they sound; all low-slung guitars and last-gang-in-town swagger. They play with a confidence that borders on cocky, but then so would anyone with power-pop gems like 'Your Brown Eyes Look So Blue' in their arsenal.
Even the so-called ballads fizz with pent-up energy, and by the time they depart with the fabulously-titled 'In A World Without Love It's Hard To Stay Young', we're all converted to their cause. Check out last year's 'Talk Of The Town' album, you couldn't possibly regret it.
Speaking of power-pop, headliners The Prize make it look as easy as eating ice-cream, and just as cool. These young Australians are on their first UK tour, and – despite only having a couple of EPs to their name – don't seem remotely fazed by having to play on a Monday night to a bunch of less-than-lively Londoners (hey, we're not used to such hot Septembers!). 
Imagine the likes of The Undertones and The Only Ones, but armed with a triple-guitar attack and an absolute maniac of a drummer/vocalist.
At just over half an hour, their set seems to fly by all too quickly, but my goodness do they make every second count. Every song, from the opening 'Easy Way Out' to the closing 'Had It Made' bears the stamp of a band with stories to tell and the melodies to back them up, and if you don't feel an adrenaline rush as they harmonise over the buzzsaw guitars of anthem-in-waiting 'Wrong Side Of Town', then you really ought to check your own pulse. Mark our words, that debut album is going to be a corker.
If there's a downside to this evening of awesome music (with free entry to boot!), it's that relatively few people are here to witness it. No matter; you get the impression that neither band cares, and addictive tunes + genuinely not giving a fuck = great rock n' roll.
So don't let The Speedways pass you by, and be sure to keep your eyes on The Prize. (Bet they've never heard that one before.)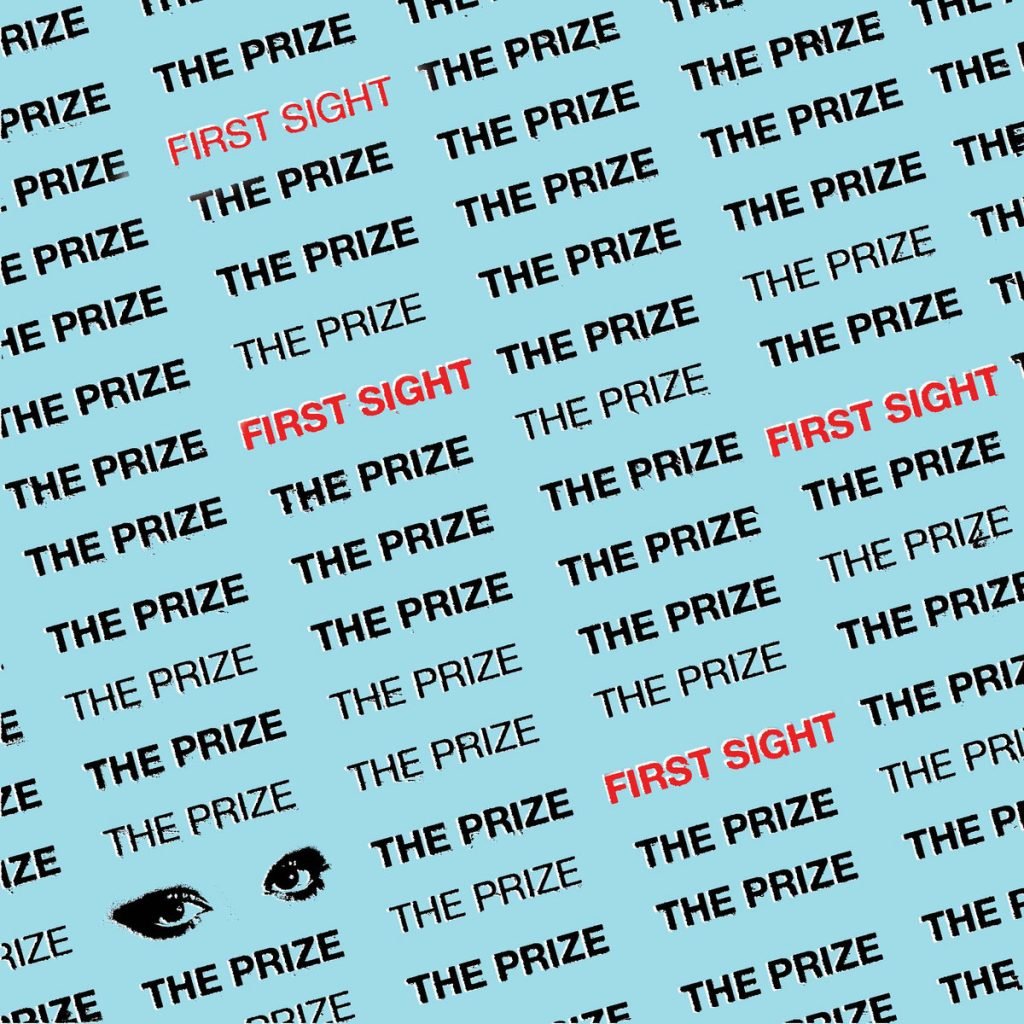 Main Photo Credit: James Sherry
Follow The Prize on Their Socials
Need more Punk In Your Life?
New Releases
Grammy-nominated pop punk legends Sum 41 make a boisterous return with 'Landmines', their newest single and first release on Rise Records.
Read More »