Hard touring punks Grade 2 celebrate their most successful year yet!
This has been a stratospheric year for Ryde (Isle of Wight) native punks Grade 2 – following the release of their self-titled fourth album, they have played two headlining UK tours, a European tour, festivals across the world, plus supported Rancid, The Interrupters, Generation Sex, Agnostic Front, Murphy's Law and The Rumjacks so far in 2023.
The trio started out playing the local pubs while they were still at school, and are now only in their mid twenties, but having played together for 10 years their experience shines through. Towards the end of their current 9 weeks on the road, they returned to North London's Boston Music Room on 12th November, the first venue they played in the capital nine years ago, having skipped school to do so, according to bass player and vocalist Sid!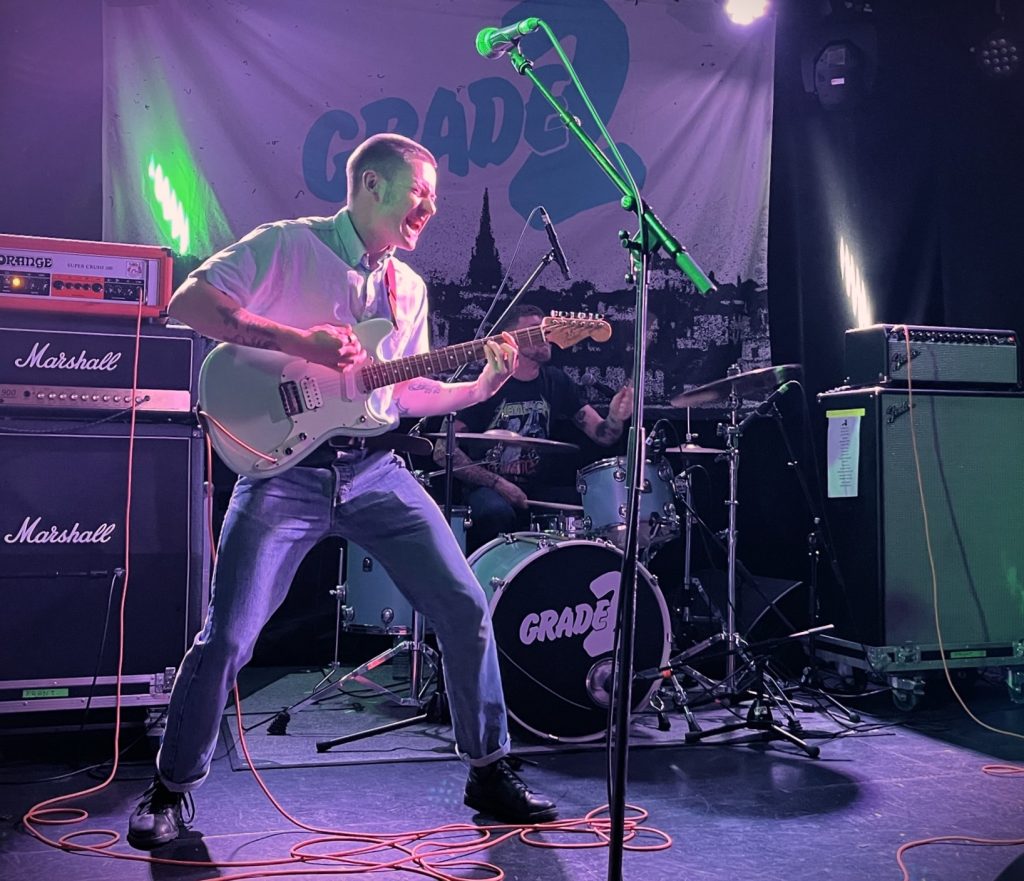 Opening tonight's show are Slobheads, a guitar and drums duo from London who describe themselves as a 'Tinnitus inducing noise punk band'. Considering there are only two of them, the volume of sound Harry Jarvis (guitar / vocals) and Macey Sherman (drums) produce certainly was impressive! They're energetic, angry young punks with a lot to shout about, with songs including 'Rotten Habit', 'The Big Stink' and 'Piss Head Ed'.
A home crowd of mainly skinheads and punks loved them, and yelled loudly for an encore, which threw the band completely as they hadn't prepared for that! Fortunately they managed to conjure one up, and went off to cheers and thunderous applause! New recordings are promised early next year – keep your ears peeled..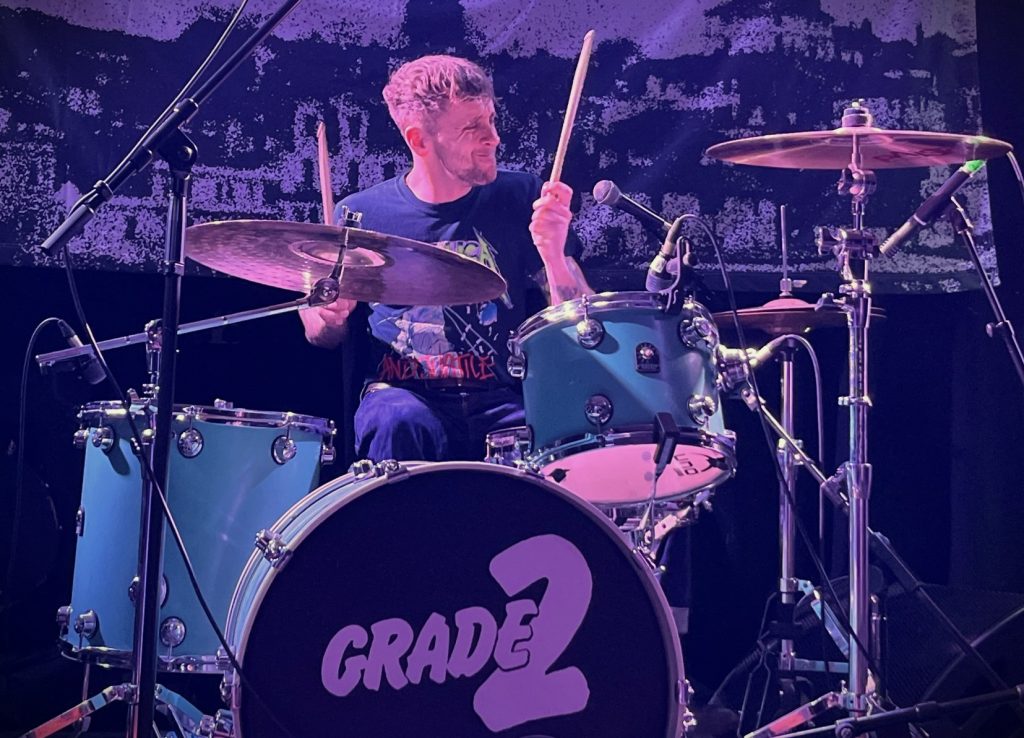 Excitement in the room heightens as the eagerly anticipated headliners plug in on stage. Sid Ryan (vocals, bass), Jack Chatfield (guitar and vocals) and Jacob Hull (drums) have many friends and fans to greet and fist-bump – you immediately get the strong impression that these lads appreciate our support 100%.
Punktuation caught up with them at the beginning of the year – read our INTERVIEW
It doesn't take long to discover that Grade 2 are every bit as good as everyone says – and more! Putting many older bands to shame, these guys are tight, seamless and almost telepathic in their moves and music. Jack and Sid frequently criss-cross the stage, their vocal and musical interchanges as slick as a whistle. It's mesmerising and mind-blowing! Jacob on drums interweaves his magic, playing complex patterns across the kit, blending perfectly as the lively team Grade 2.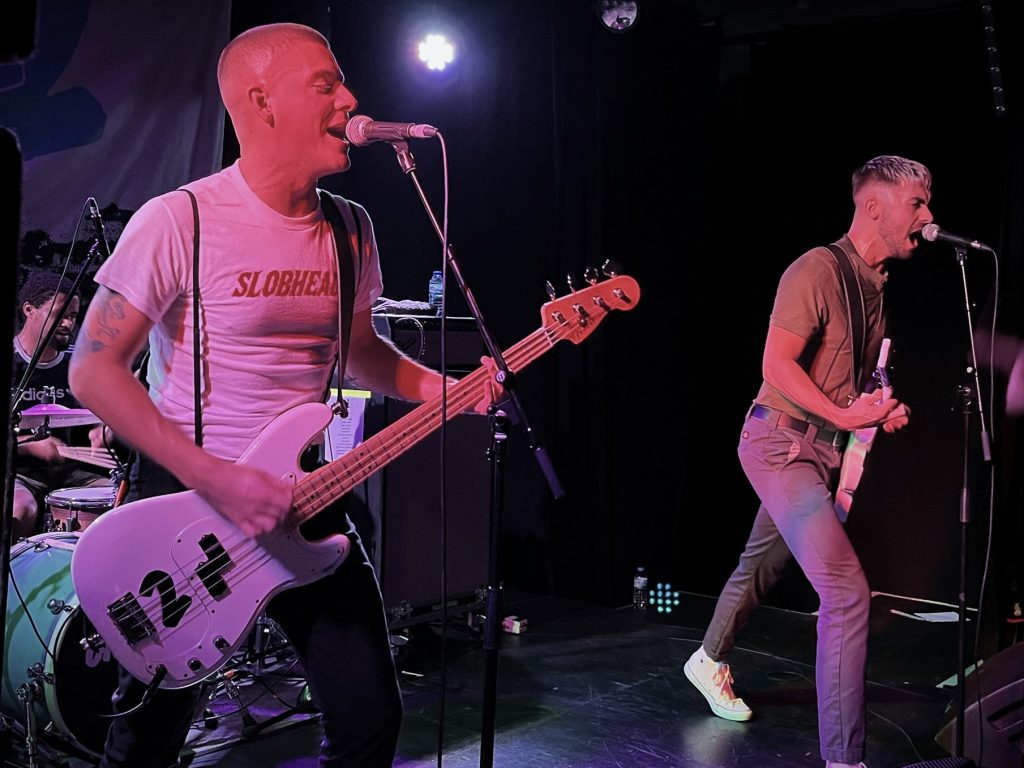 The mixture of ages in the crowd is testament to Grade 2's universal appeal, with everyone celebrating the band's success, singing along to their favourites. A mosh pit formed, some folk drew back, but Jack encouraged people to come forward again and it was joyous to experience the warmth between band and audience.
Many tracks from Grade 2's recent album featured in the set, including the melodic 'Celine':
With a set which is all killer, no filler, after the first few numbers Jack tells us that this is when bands usually slow things down – but not Grade 2! They jump straight into 'Fast Pace' followed by 'Brassic' and the crowd go wild!
Sid seems reluctant to ask for help, but the band's van broke down during the tour, and is currently languishing in Morecambe. He appealed to us to buy their merch so they can get it repaired and return home after their final date in Cardiff tomorrow!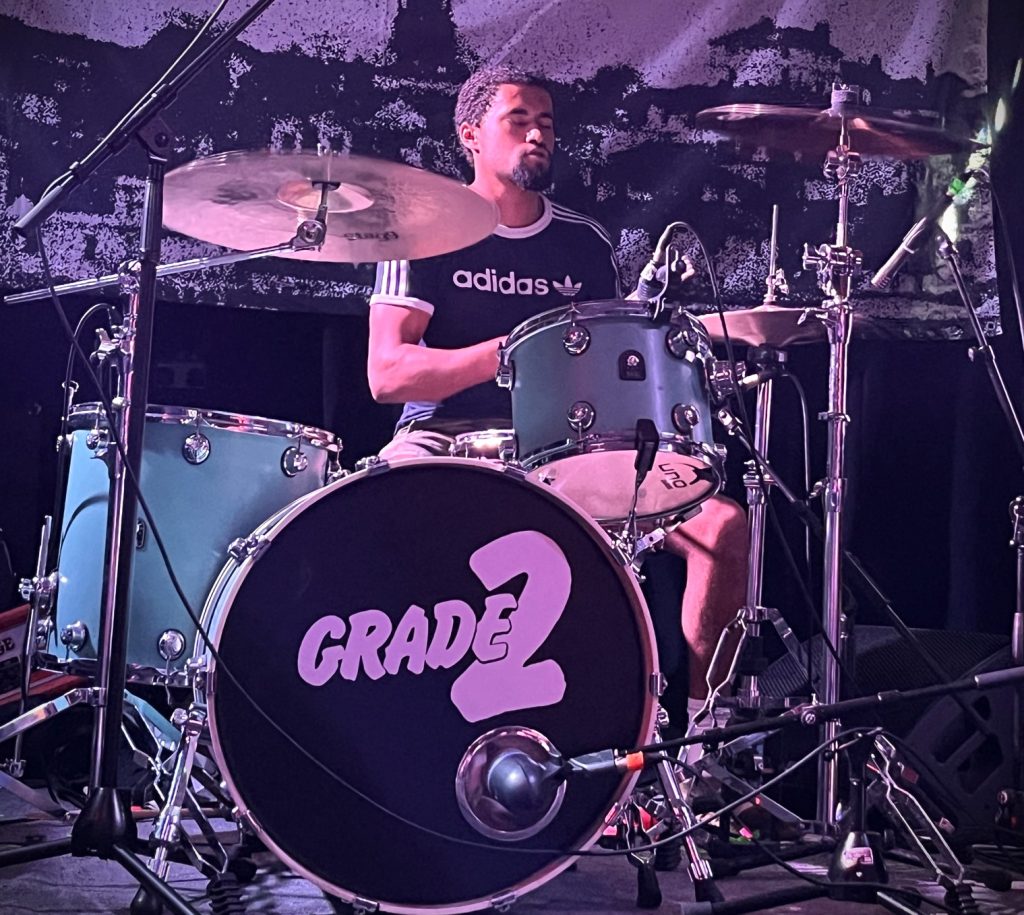 None of this 'going off while the crowd shout for an encore' – Grade 2 simply finish by thanking everyone for coming out on a Sunday night, for all our support over the last 10 years, and then launch into a favourite from their latest album; 'Under The Streetlight' for a dazzling, manic and fun filled finale!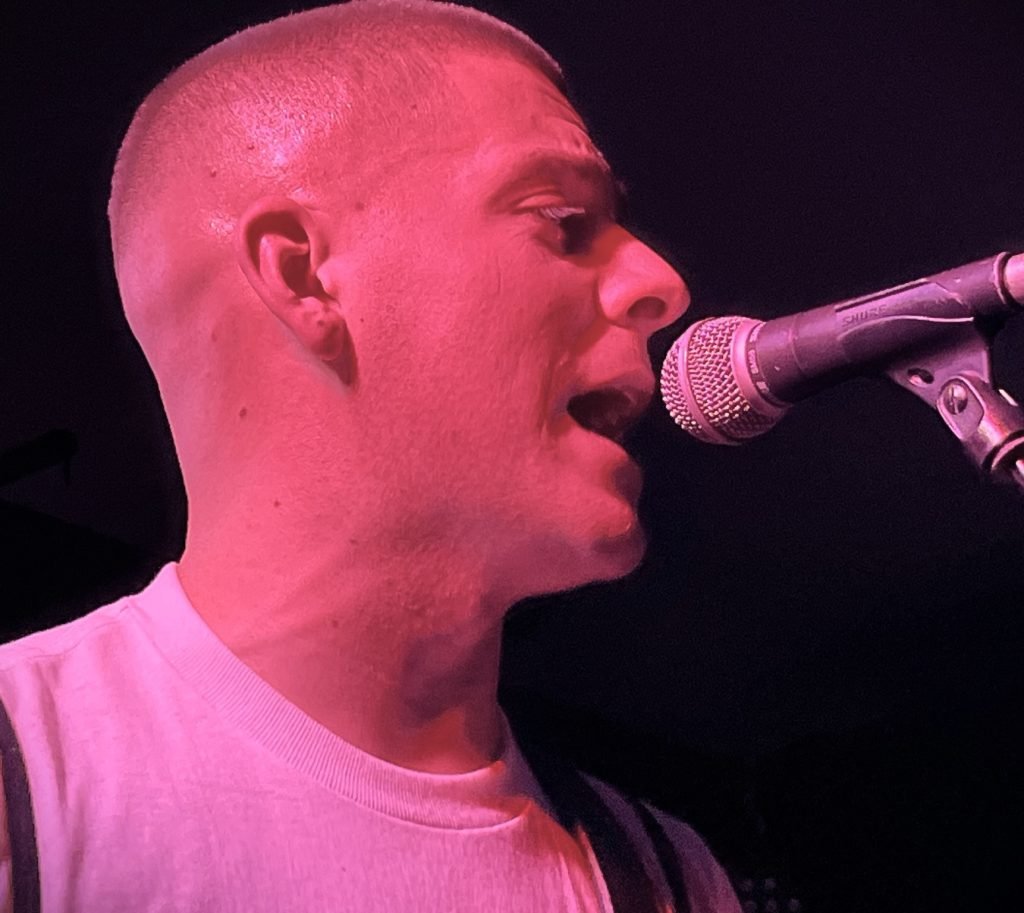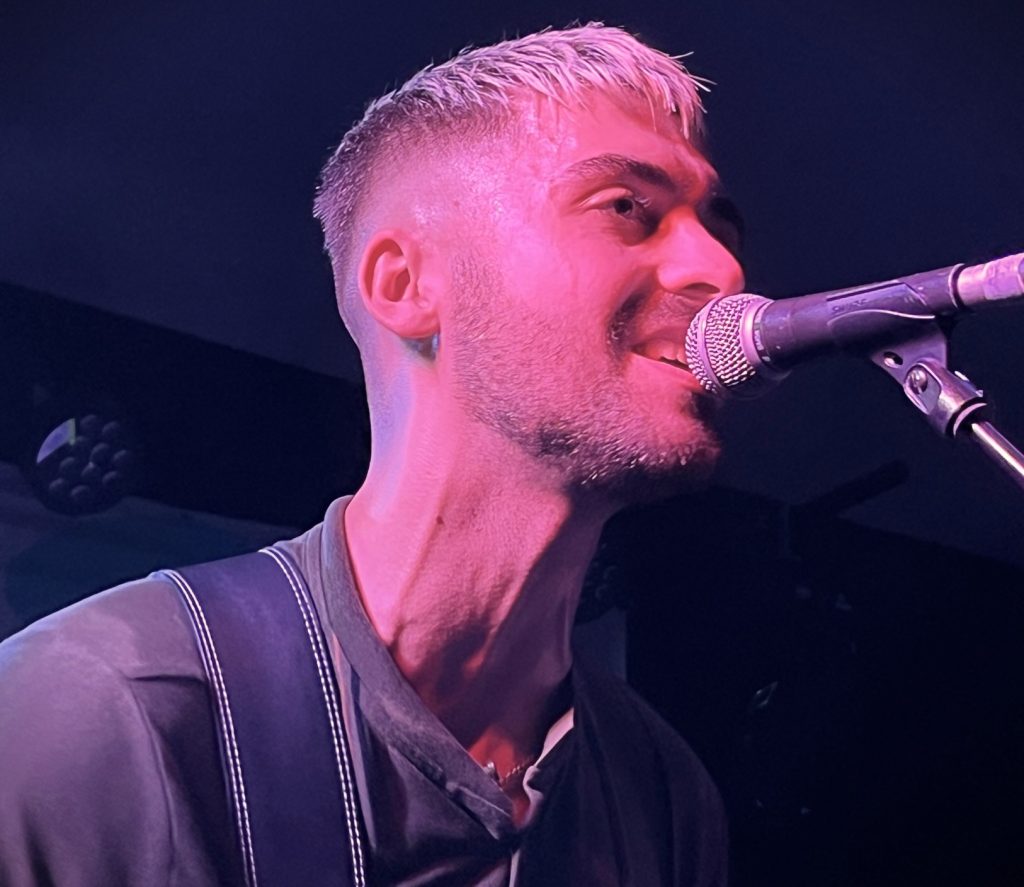 The touring year isn't over yet – catch Grade 2 at a festival in the Netherlands this month, followed by a run of dates with Agnostic Front and  Murphy's Law in the States in December:
25.11 | Revolution Calling | Eindhoven, Netherlands
08.12 | Amityville | Amityville, NY
09.12 | Anchor Rock Club | Atlantic City, NJ
10.12 | The Bunker | Virginia Beach, VA
11.12 | Reggie's | Wilmington, NC
13.12 | Crowbar | Tampa, FL
14.12 | Gramps | Miami, FL
15.12 | Iron Oak Post | Melbourne, FL
16.12 | Jack Rabbits | Jacksonville, FL
17.12 | Trolley Pub | Summerville, SC
18.12 | Masquerade | Atlanta, GA
Main Photo Credit / All Photos: RUTH RAE
Follow Grade 2 on Their Socials
Need more Punk In Your Life?
New Releases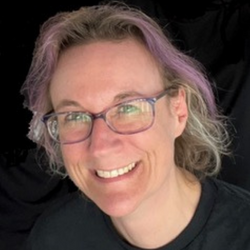 Those loveable Punk funsters The Sensible Gray Cells return with a suitably seasonal single, complete with a crazy video shot at the beach last summer.. <br
Read More »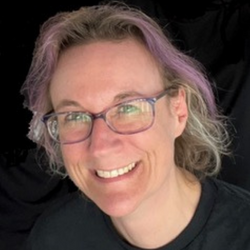 'Usually found jumping around down the front at gigs, I also relish taking photos and videos, singing, speaking with fellow music fans, and asking musicians the questions nobody else does  Writing about my favourite bands and connecting with people who love music too keeps me more-or-less sane  I've worked for over 25 years at a video production company, mainly filming live music events, therefore I have an additional backstage perspective!'