Numan played 3 consecutive nights at Camden's Electric Ballroom with daughter Raven in support - Punktuation's Ruth Rae attended the first show:
It's safe to say that Gary Numan is one of the UK's music icons. There's nothing comparable to his writing, a gritty Electronic/Rock fusion, which has won him hundreds of thousands of fans across the globe over the last 44 years.
Naturally he had no difficulty selling out three nights in one of London's busiest venues, with ardent fans queuing for hours before the doors opened. Numan also offered paid meet-n-greets (something I'm not keen on!) which proved popular enough to have a high uptake.
Numan's eldest daughter Raven joined him on the bill in the support slot – Gary playing his 998th show and Raven her 1st on Thursday 13th April, 2023. Raven has recently recorded her debut album with acclaimed composer & record producer Ade Fenton, who I was delighted to see on stage with her band, playing keyboards.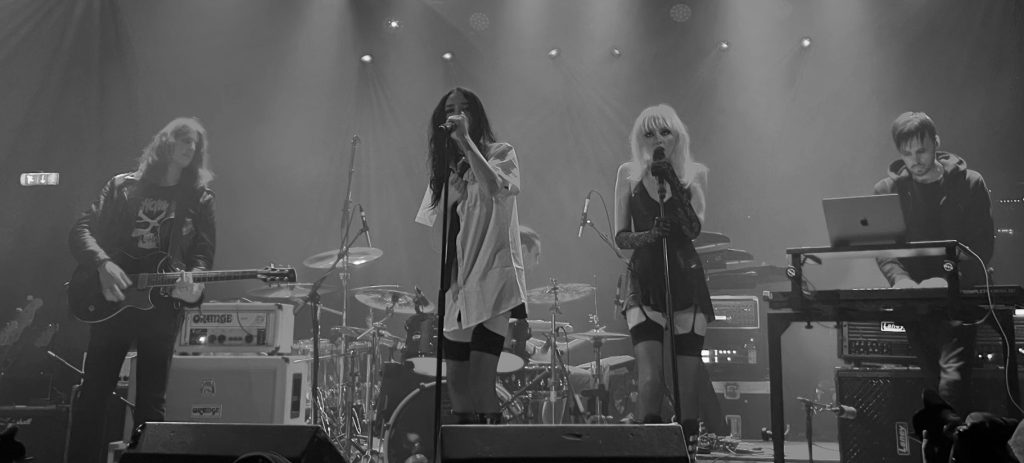 Also joining Raven was her sister Persia, (already known to the fans for providing backing vocals for her father's hit single My Name Is Ruin), this time backing her elder sister. Both girls have obviously watched and learned from their dad, with Raven especially having a good stage presence. Musically Raven appears very much influenced by Gary, with a punchy electronic set, although her own touches are there – her songs are more upbeat. A drummer and guitarist completed the line-up for a set of fast paced numbers with barely a break between them. Raven smiled as the crowd roared their appreciation, while her obviously proud father watched from the balcony!
Nobody was sure what would be on Gary Numan's set list, but as the band took their positions on the stage playing Resurrection, followed by Numan with his red striped facepaint, we were all happy to hear him open with a classic, Down In The Park.
For once there wasn't too much smog on the stage – Numan gigs being notorious for over-use of the smoke machine – which made for clearer views and a more breathable atmosphere! The band were very tight – they seemed to be almost telepathically connected to one another.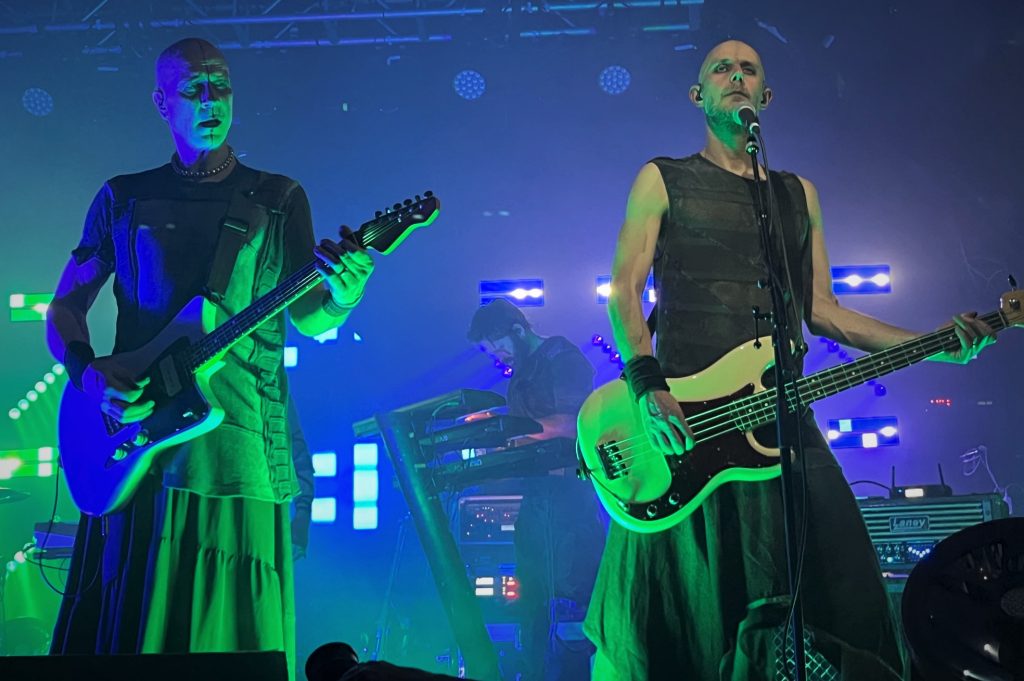 The now 65 year old synth pioneer is still full of energy, contorting his body to his music – living proof that music keeps you young! Interestingly he played a lot of guitar during this show, which was very much one for the fans. I was happy to hear several of my favourites; Metal, That's Too Bad and Cars from his earlier albums, and Love Hurt Bleed and My Name Is Ruin from his later ones.
The set was mixed up a bit for shows 999 and 1000, a good move as many fans had tickets for those performances in addition. Each night Numan included a song which hadn't been played live for some time, (Exile, Rip, In A Dark Place respectively), further delighting his fans!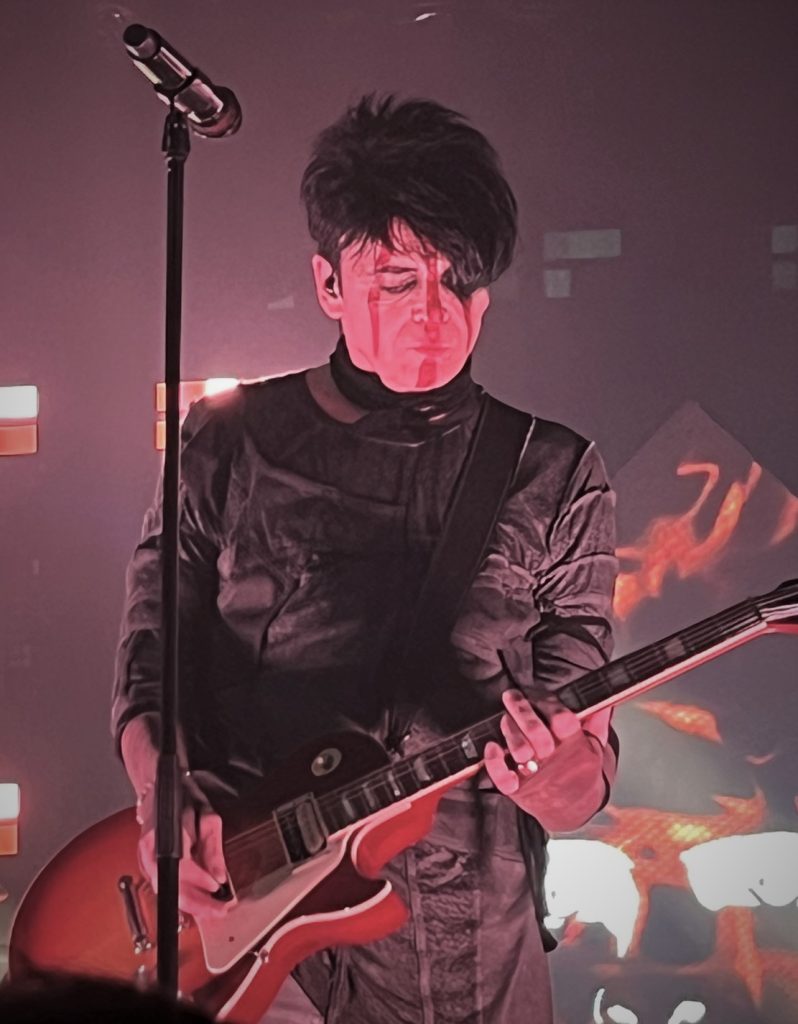 Overall, an excellent tribute to his career and his fans, and of course to his family who have supported him throughout. Numan and his band are currently touring North America – see his website for information and tickets.
Gary Numan's next UK project is a series of acoustic shows, to be played at smaller venues across the country in October. This is an entirely new venture, a touring first for him and the band, so it will be interesting to see the master of electonic music going acoustic!
Tickets are on sale HERE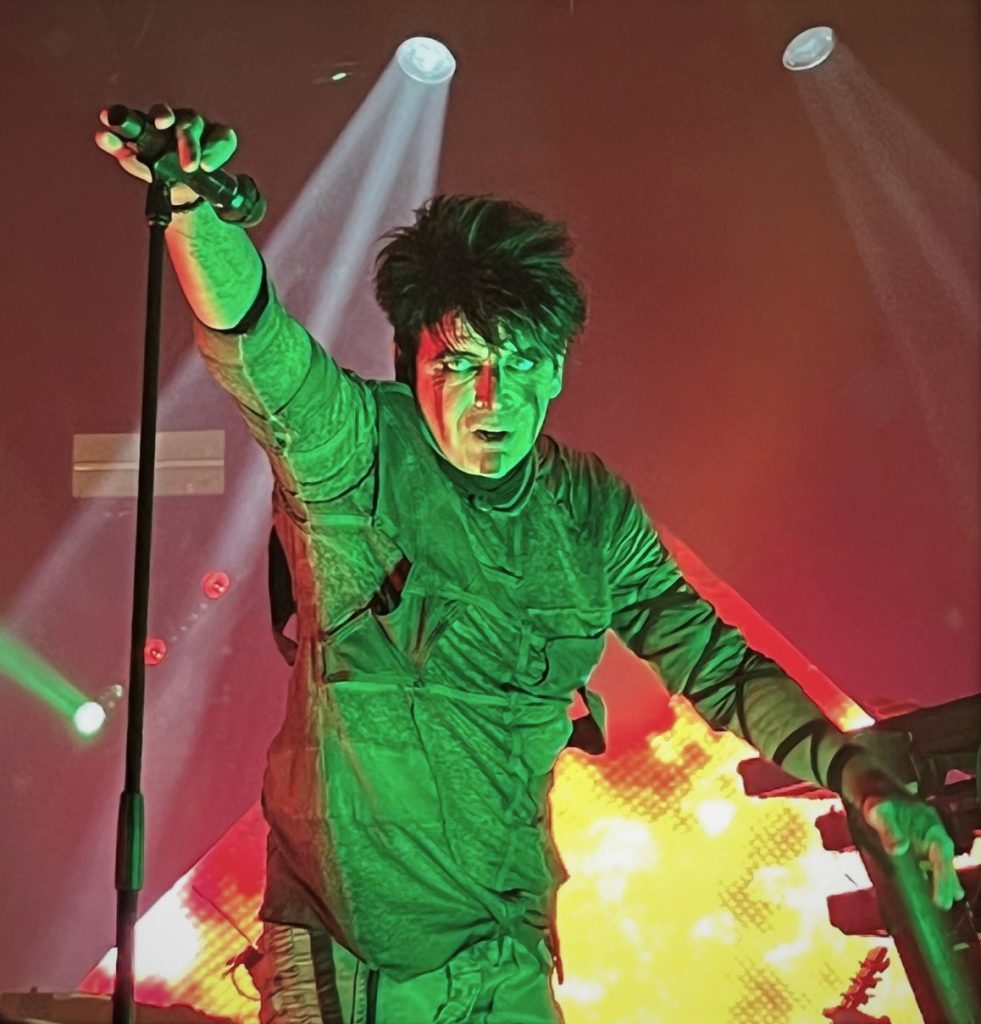 Main Photo and all photos: RUTH RAE
Resurrection
Down in the Park
Pure
My Shadow in Vain
Metal
Everything Comes Down to This
That's Too Bad
The Machman
Exile (First performance since 2002)
Absolution
The End of Things
The Gift
Cars
Is This World Not Enough
Here in the Black
Love Hurt Bleed
Pray for the Pain You Serve
My Name Is Ruin
Encore:
The Chosen
Are 'Friends' Electric?
Follow Gary Numan on his Socials:
Need more Punk In Your Life?
New Releases
Problem Patterns drop empowering single 'Letter of Resignation' via new label home Alcopop! Records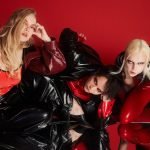 New Releases
Band Unveils Title Track as Final Single Ahead of Album Release, Accompanied by Self-Made Music Video
Punk News
Frenzal Rhomb Takes Over Iconic Aussie TV Music Show 'Rage' For What Promises To Be a Punk-Rock Extravaganza!
<div class='heateor_sss_sharing_title' style="font-weight:bold"
Read More »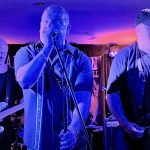 Punk Features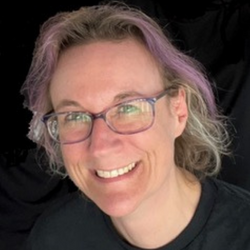 New punks on the London block Denizens played their 2nd ever gig in West London on Saturday, showcasing their debut EP 'Mind Control'. Punktuation's Ruth
Read More »
New Releases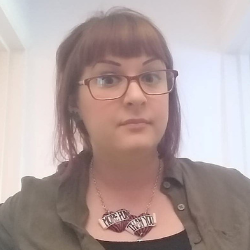 UK ska punk stalwarts Random Hand are back with the announcement of a new album later this year and a new single- 'Lifejackets'- out now!
<div
Read More »
Punk Festivals
As Punktuation continues its coverage of some great punk festivals, we were there for Punk On the Peninsula, in the beautiful Scottish countryside!
<div
Read More »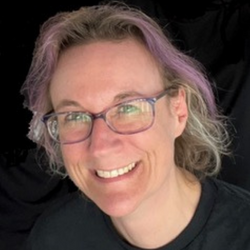 'Usually found jumping around down the front at gigs, I also relish taking photos and videos, singing, speaking with fellow music fans, and asking musicians the questions nobody else does  Writing about my favourite bands and connecting with people who love music too keeps me more-or-less sane  I've worked for over 25 years at a video production company, mainly filming live music events, therefore I have an additional backstage perspective!'