The band are on UK shores to play four dates at The Garage, celebrating 30 years of their influential 1993 album 'Where You Been'. Nic Howden was there on night one!
Dinosaur Jr. shows are special – inside, outside, big or small. But four nights at the 600 cap Garage, Highbury & Islington, with the focus on fan favourite 'Where You Been's 30th anniversary, had 20-somethings to 60-somethings hunched over keypads when tickets went on sale in May. None left in no time. 
"Hey, how's it going out there? We're going to attempt to play 'Where You Been'," J Mascis says, with a short smile. A bit of fiddling about, checking in with drummer Murph, who played on the album back in 1993, and fellow founder Lou Barlow, bass, who didn't, and Dinosaur Jr start with 'Out There', which quickly crashes and burns to laughter on stage and in front of it. They get it right next time.
First single from the album, 'Start Choppin', – pricey T-shirts with the cover print available at the merch stand – finds fast favour, the crowd reaching for/mostly missing Mascis' high note on the back end of 'goodbye'.
It's a really good atmosphere. Everyone is completely engaged – there's not too much phone-play/filming going on. And any chat was impossible to hear, crushed by the beats.
Barlow remembers the Garage stage being lower way back, which it was, but the venue wears its 2017 refurb well. It's still a great place to see a band. The sound is good and, tonight, simple lighting serves Dinosaur Jr. perfectly.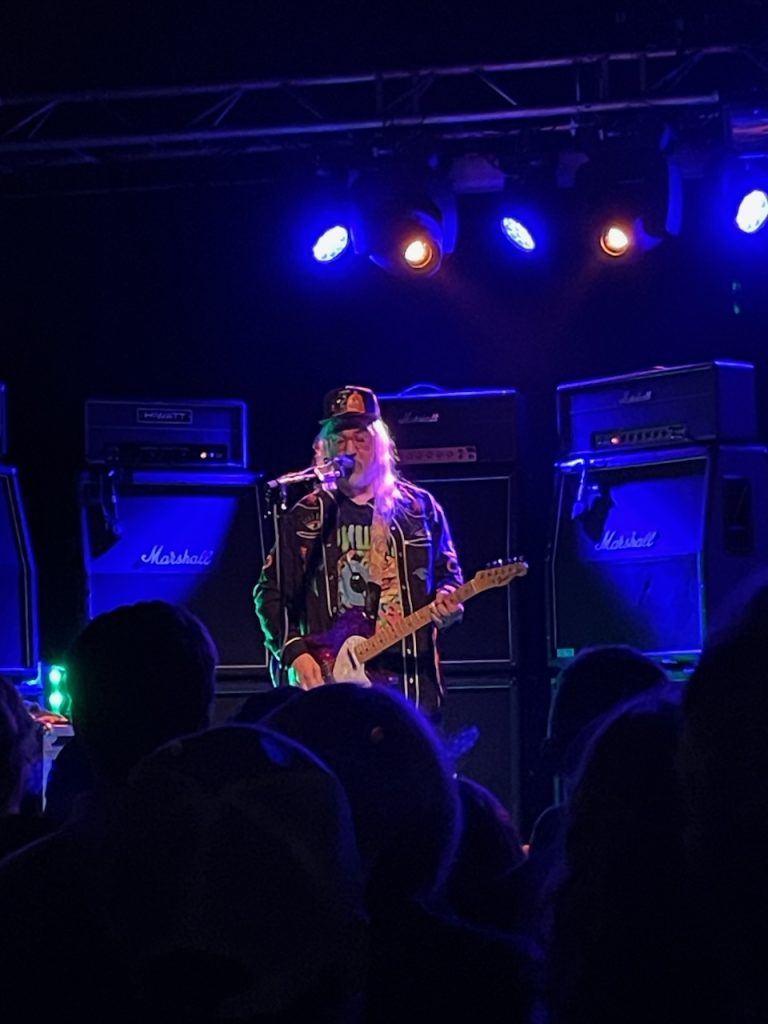 Research, and reading between Lou Barlow's lines, tells me they've played the album top to bottom just once before, Stateside, in between other sets. So, they're finding their feet at the Garage and that brings another element to the practised rawness.
Wearing hard-to-miss yellow headphones, Murph bashes out beats between songs, feeling his way around the set-up, and now and then a lyrics board finds its way across to Mascis, stage right.
Lou Barlow promised 'lots of guests' at the top of the show and Tiffany Anders, who shared the 'Get Me' vocals with Mascis in the studio age 17, "one of my high points" reprising that turn live and direct is the first of them.
"I didn't remember this song at all. I just banished it from my mind," Mascis shrugs, before a massive, fuzzed-up take on 'Hide'.
"We're nearly at the end of [the album]," he says afterwards. 'Goin' Home', next, emphasises the point. Then it's 'I Ain't Sayin' and the guitars are off. Briefly.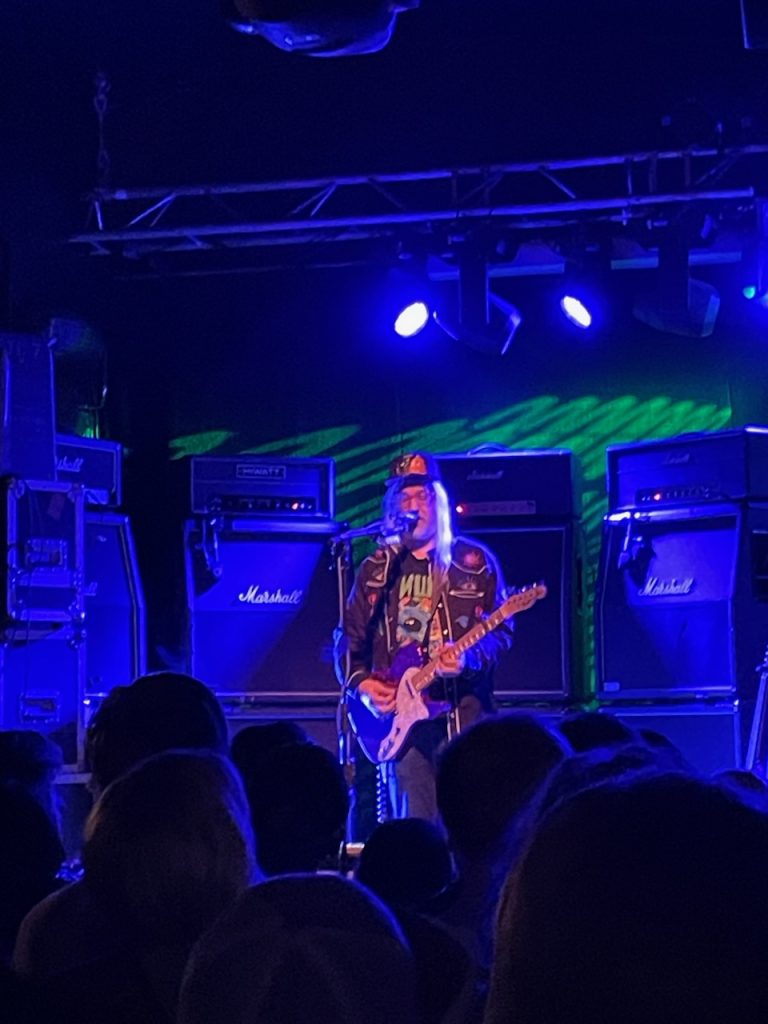 With a few other false starts and some chat, 'Where You Been' takes more than an hour on Sunday night. Dinosaur Jr. have done some great records, not least this one, but they're a live band first and the Garage in November 2023 is one of/quite likely four of those 'you had to be there' gigs.
Stripped of studio finesse, this ramshackle performance is completely perfect and like 'Somewhere You've Never Been'.
"Who wants it to sound like the record?" Joe Strummer said at a Clash show all those years ago. "No, me neither."
The "second half", as Barlow puts it, starts with 'Garden', which is one of his, off 2021's 'Sweep It Into Space'. Then the guest tap is turned another quarter and Richard Ayoade is in the middle of the stage with a guitar on. Smiling apprehensively and saying nothing.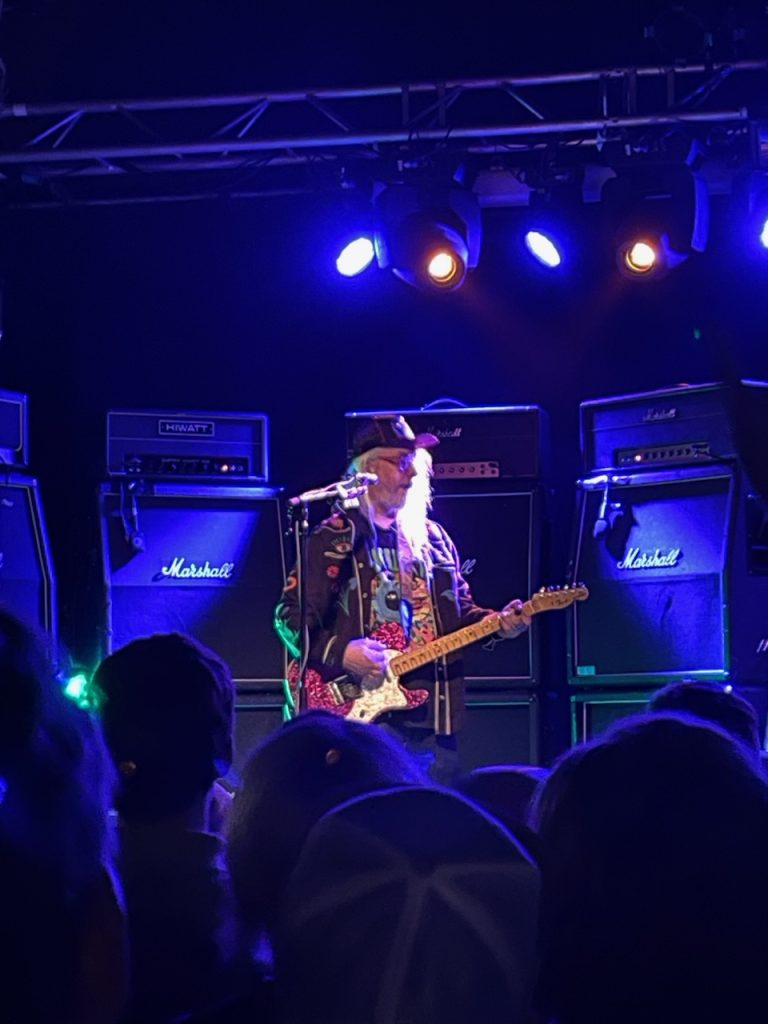 "The first two records Richard bought were by Dinosaur Jr. and Teenage Fanclub," Barlow says – I'm paraphrasing – then Mascis starts 'The Lung', which thrives with its Ayoade embellishments.
Debbie Googe from My Bloody Valentine takes his place, adding a second bass to 'Freak Scene', which is a massive singalong, then we are back to three Dinosaur Jr. pieces for the fabulous 'Feel The Pain' and 'Forget The Swan', which opens their first LP.
More than 90 minutes have gone since 'Where You Been' started and I'm thinking that's it. Then a familiar voice – I was at the Jim Jones All Stars 100 Club show on Friday – shouts "Let me hear you say 'yeah'." It's a Jones catchline, it's worked for him here, at the Garage, with the Righteous Mind but nothing comes back from Dinosaur Jr fans, beyond a bemused 'Who are you?' – Mascis and Barlow having dispensed with any introductions.
"Loooooooord," Jones bellows, his big voice matching Iggy's 1970 yell – and 'TV Eye' changes all those shallow preconceptions.
I saw Mascis with the Ashton brothers and Mike Watt, playing Stooges songs before Iggy 'got the band back together'. The trigger for that reunion perhaps. The Stooges are part of the Dinosaur Jr. mindset and with Jim Jones out front – together with a denim-clad Andrew Innes on second guitar – they finish with 'No Fun' and do them proud.
Ever get the feeling you've been completed?
Cherry Red put out a lovely splatter vinyl edition of 'Where You Been', with inner, to mark its 30th. That jumped off the label's own virtual shelves at about the same speed as fans snapped up tickets for these shows. There were some at Rough Trade though, last time I looked.
Dinosaur Junior have 2 more nights at The Garage celebrating the 'Where You Been' 30th anniversary, playing 14th and 15th November. 
Dates continue in Spain and then across the US.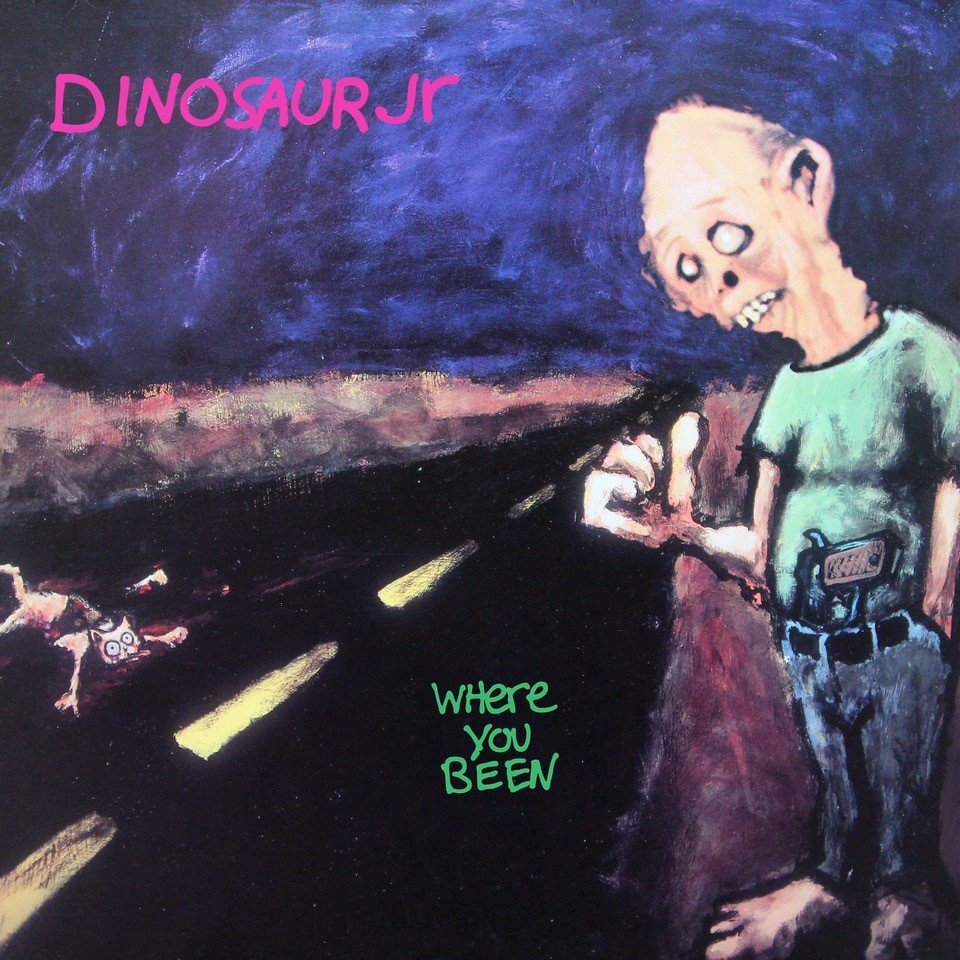 Gig photos taken by Nic Howden. 
Follow Dinosaur Jr. on Their Socials
Need more Punk In Your Life?
New Releases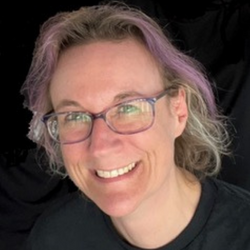 Those loveable Punk funsters The Sensible Gray Cells return with a suitably seasonal single, complete with a crazy video shot at the beach last summer.. <br
Read More »