The Goodfellas director is to direct a Showtime documentary and the subject of the film will not be a gangster, an actor or a politician… it's a legendary New York Dolls frontman, David Johansen.
Scorsese has loved the New York Dolls since he began listening to them when he was making Means Streets in the early 1970s. Given Scorsese's interest in everything New York related, it makes sense that the music of the Dolls has always resonated with him.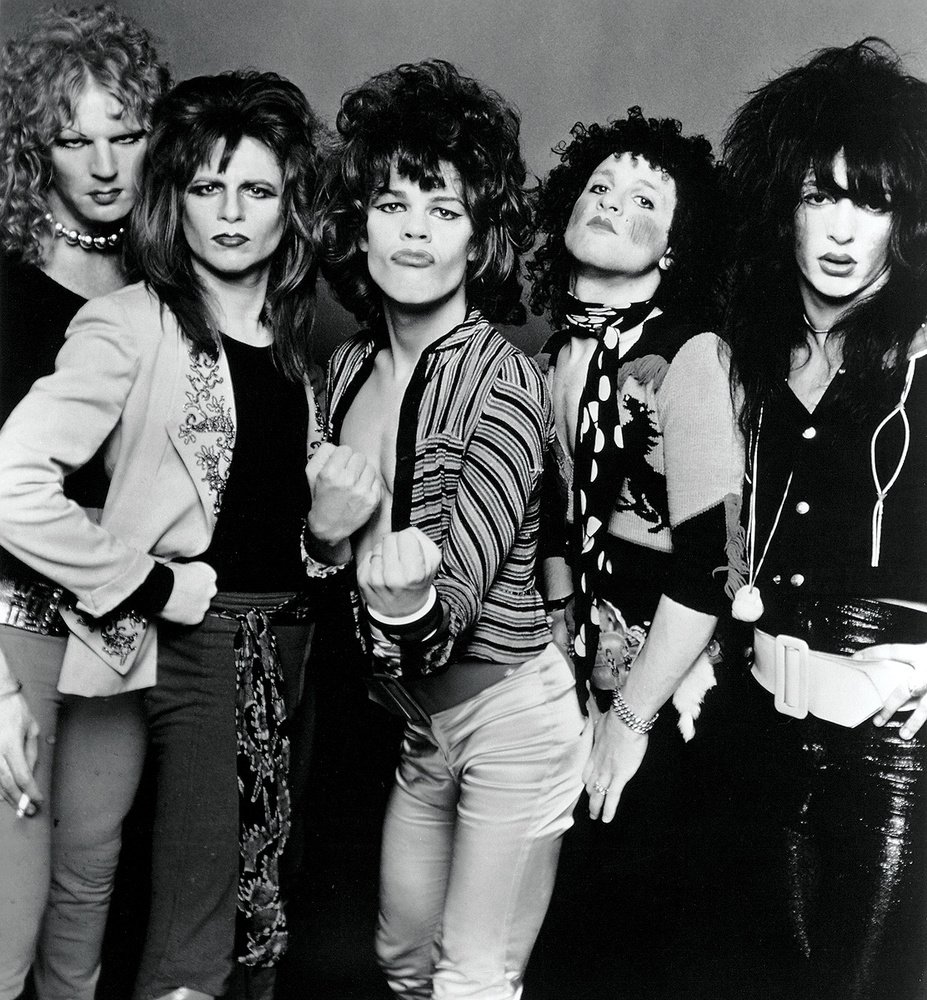 "David's music has been a touchstone for me. " Scorsese admits. "Then and now, his music captures the energy and excitement of New York City. After seeing his show last year at the Café Carlyle, I knew I had to film it because it was so extraordinary to see the evolution of his life and his musical talent in such an intimate setting."
Scorese says the documentary will be an in-depth look at the frontman's life and career from growing up in Staten Island to fronting the outrageous punk-influencers the New York Dolls as well as his later work as Buster Poindexter. The show will feature some exclusive stuff- from performances to interviews and other never-before-seen footage.
There is no release date yet, so it is unclear just how long we must wait for this but with this combination of talents, it is sure to be well worth the wait.
---