Relative newcomers to the scene they may be but Holy Fangs are already making waves with their fast-paced brand of melodic punk.
They may have only formed in 2021, but the members of Holy Fangs are making music like they've been together for years. Perhaps because they're no strangers to making music (they've spent the last 15-20 years playing in different bands), they can effortlessly blend their respective ear for melody, riff and power to come up with some right bangers. 
'This Might Take A While' is the second single from their 2022 EP 'I' and it has a fresh new video to share.
The sound is instantly familiar, yet fresh, heartfelt and pulsing with life. A driven, angst-fuelled combination of tasty riffs, crunching grooves and blood-soaked melodies that bite.
It's proof that there's still an incredible amount of creativity, heart and punk attitude to be found in the scene. 
Holy Fangs is: Giuliano Messina (guitar and vocals), Chris Behrens (guitar), Michael Nusbaum (drums), Gabe Mayeshiro (bass). 
Follow Holy Fangs on Their Socials
Need more Punk In Your Life?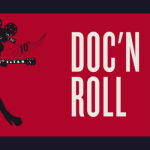 Punk News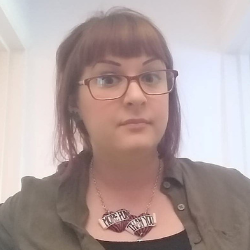 In it's 10th year, the Doc'N Roll Film Festival is celebrating a decade of inspiring, entertaining and vital films about the musicians we love.
Read More »