Beneath The Silence is the new single from Kilfeather and the follow up to the recently released singles Never Stop, and King Creep both available via Riot Records and due for release on 2 November.
Beneath the Silence, a barreling punk rock anthem explodes like a molotov cocktail. With a catchy hook, screaming guitars, and a runaway train style rhythm section, this track is definitely poised to get heads banging and bodies moving. The lyrics feel like a shot of adrenaline, and its musical sneer amplifies the songs rebellious attitude.
Check out Kilfeather's previous killer track King Creep.
Kilfeather is a known multi-instrumentalist but specialises in guitar, vocals and songwriting. He has written and released over 30 records and counting since 2006 and performs with a power trio under his own name.
Kilfeathers music has been referred to as 'Psych Garage Punk', a sound that best decribes a concoction of garage rock 'n' roll mixed with elements of punk, classic metal and pop music.
He has shared the stage with a wide variety of artists and bands all across the west coast such as; Wayne Kramer (MC5), Kyle Gass (Tenacious D), Danny Carey (Tool), Steven Adler (Guns n Roses), HR (Bad Brains), John 5 (Rob Zombie), The Obsessed, Supersuckers, Death Valley Girls, LA Witch, Wavves, Voodoo Glow Skulls, The Vibrators and many more.
With his latest batch of records Kilfeather caught the attention of Golden Robot Golden Entertainment and was signed to their punk rock division Riot Records. His new full-length album Island of Forgotten Toys is due out 2020 worldwide on GRGE/Riot.
Pre-save 'Beneth The Silence' Now!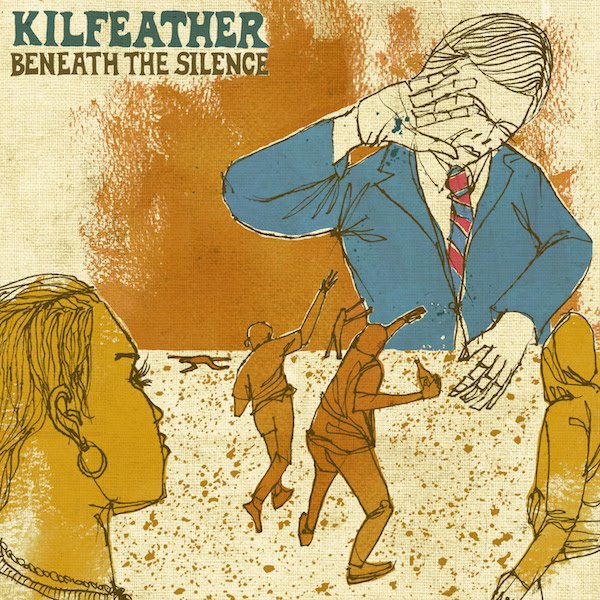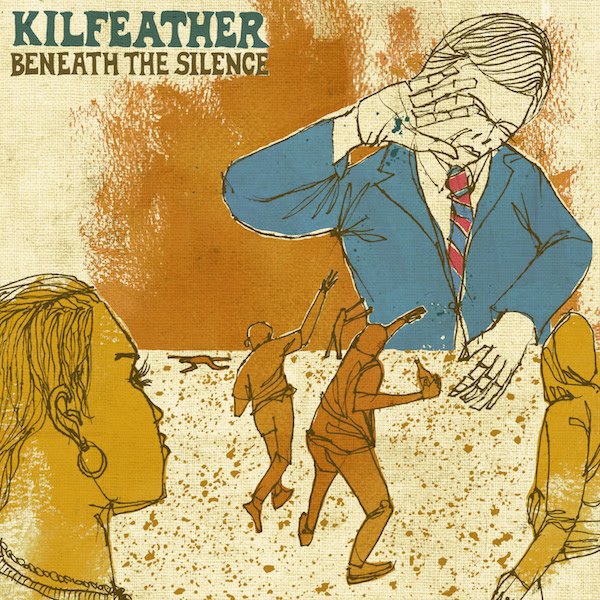 ---
Keep up-to-date with Kilfeather on socials
Punktuation Magazine For All Your Daily Punk News, Features, Interviews, Lifestyle and more!