Advertising Agency Common Good 'rebrand' one of the World's oldest religions to encourage young, lapsed Jews to rethink what it means to live a Jewish life.
Given free rein to design a campaign to encourage young, lapsed Jews to rethink what it means to live a Jewish life, advertising agency Common Good chose to imagine the community of untethered Jews as a decentralized, punk-rock "bad Jew mafia."
The campaign's focus is to help  "untethered" Jews celebrate their rebellion against the expectations and traditions of their community.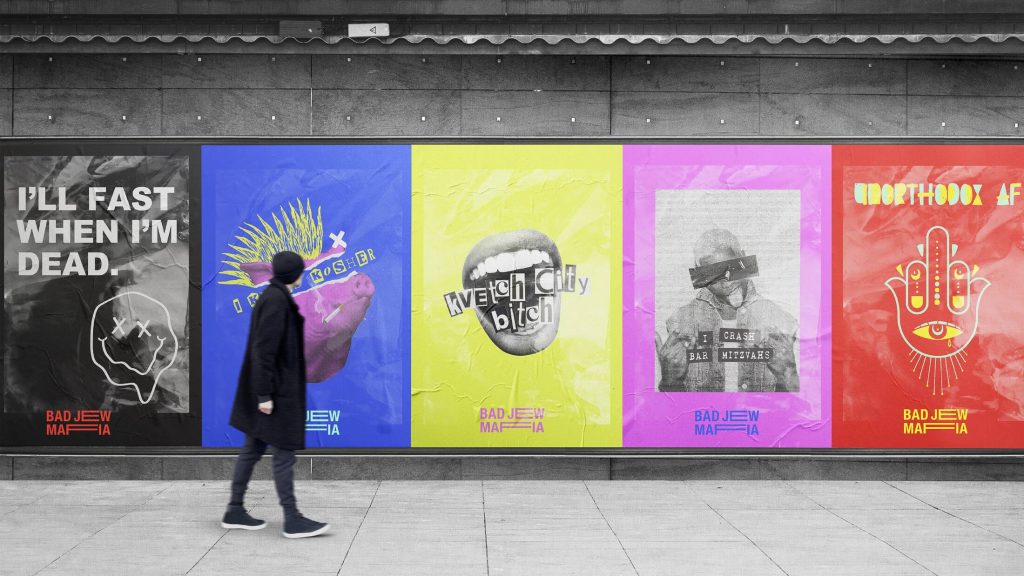 Created for Jews by Jews the campaign includes a website, offering branded apparel, accessories and skateboards.
Channelling the skate punk rock vibe, streetwear and posters proclaim sentiments such as "Unorthodox AF," "I'll Fast When I'm Dead," "Kvetch City, Bitch," and "I Killed Kosher." Not to mention all manner of Jewish iconographies like the Star of David, a dreidel and a menorah.
"Many young Jews feel disconnected from Judaism, and as a result, we are choosing not to engage," said Jake Barnes, director of business strategy at Common Good.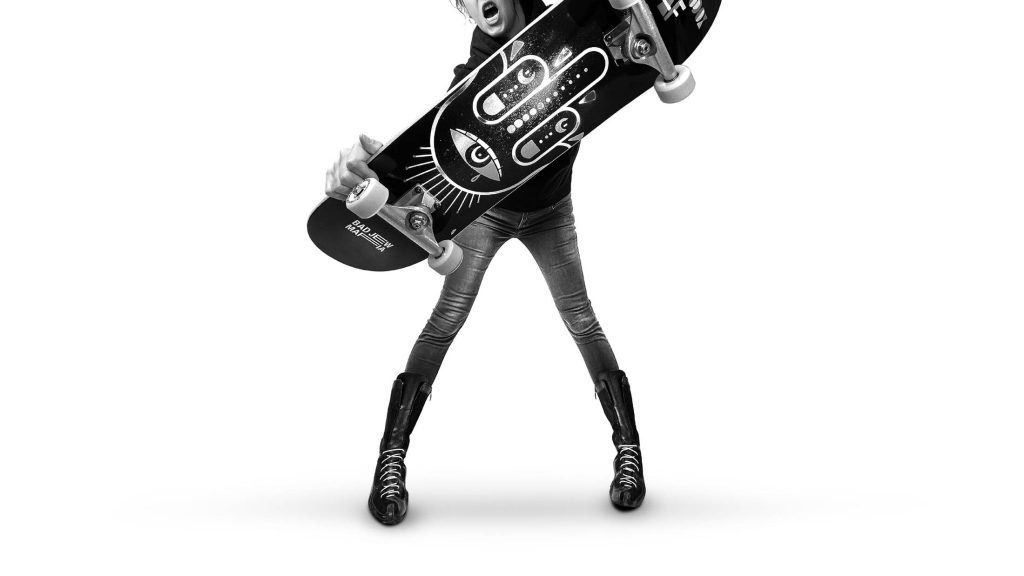 "The 'untethered,' who make up more than 70% of American Jews, share deeply ingrained values that subconsciously influence how they show up in the world. What may seem like a quirky or specific trait could actually be an invisible thread connecting the untethered to the millions of others like them."
A key challenge was to engage untethered Jews in a way that would resonate with how they experience their Jewish identity, not in an appeal to lure them back to synagogue.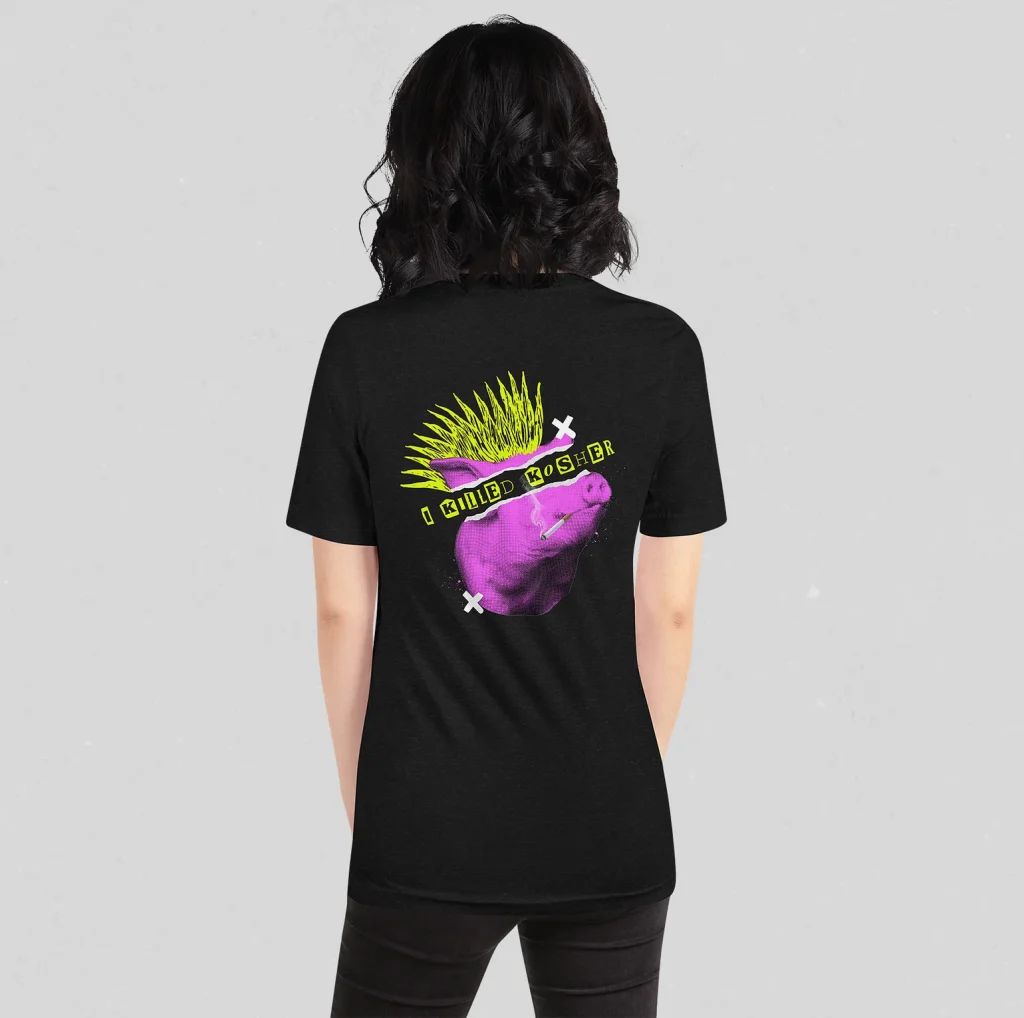 "Being Bad Looks Good On You", says the Bad Jew Mafia website. "All our lives, we've tried to be 'good Jews.' We stuck to the playbook and did all the things. But we're done with the guilt, and we're over expectations. We love our heritage. Our DNA's dope. But the rules & the limits & the burdens & the guilt (did we mention the guilt?) can pound sand. We're not a movement. Just a faction—a couple million & counting. We're gonna Jew our own bad way and call it good. Others in the tribe can be let down. So let them."
All profits from the sale of merchandise go to United 24—a global initiative to support Ukraine.
Need more Punk In Your Life?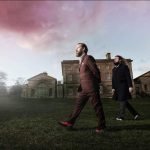 Punk News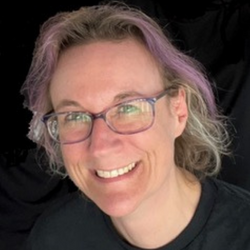 Burning rubber around the UK this autumn, see the latest single release Hot Wheels from Black Spiders, plus the latest album Can't Die, Won't Die
Read More »
Punktuation Magazine For All Your Daily Punk News, Features, Interviews, Lifestyle and more!